Introducing
Coalition x Zawadisha
Our Founder Jen Gurecki started Zawadisha long before the idea of Coalition came to exist. Over the years, the connection between the two have grown stronger.
First with the trees we plant for every ski and snowboard sold. And now with our Far Out cycling tours through Kenya and with the hard-to-find and handmade goods from across the African continent stocked our shop Far Out.
The best part is that from the Far Out tours to the goods we sell, all proceeds benefit Zawadisha. Those proceeds create jobs for women, shift narratives about a continent that has been unfairly denigrated, and as trite as it might sound, help to build a better world.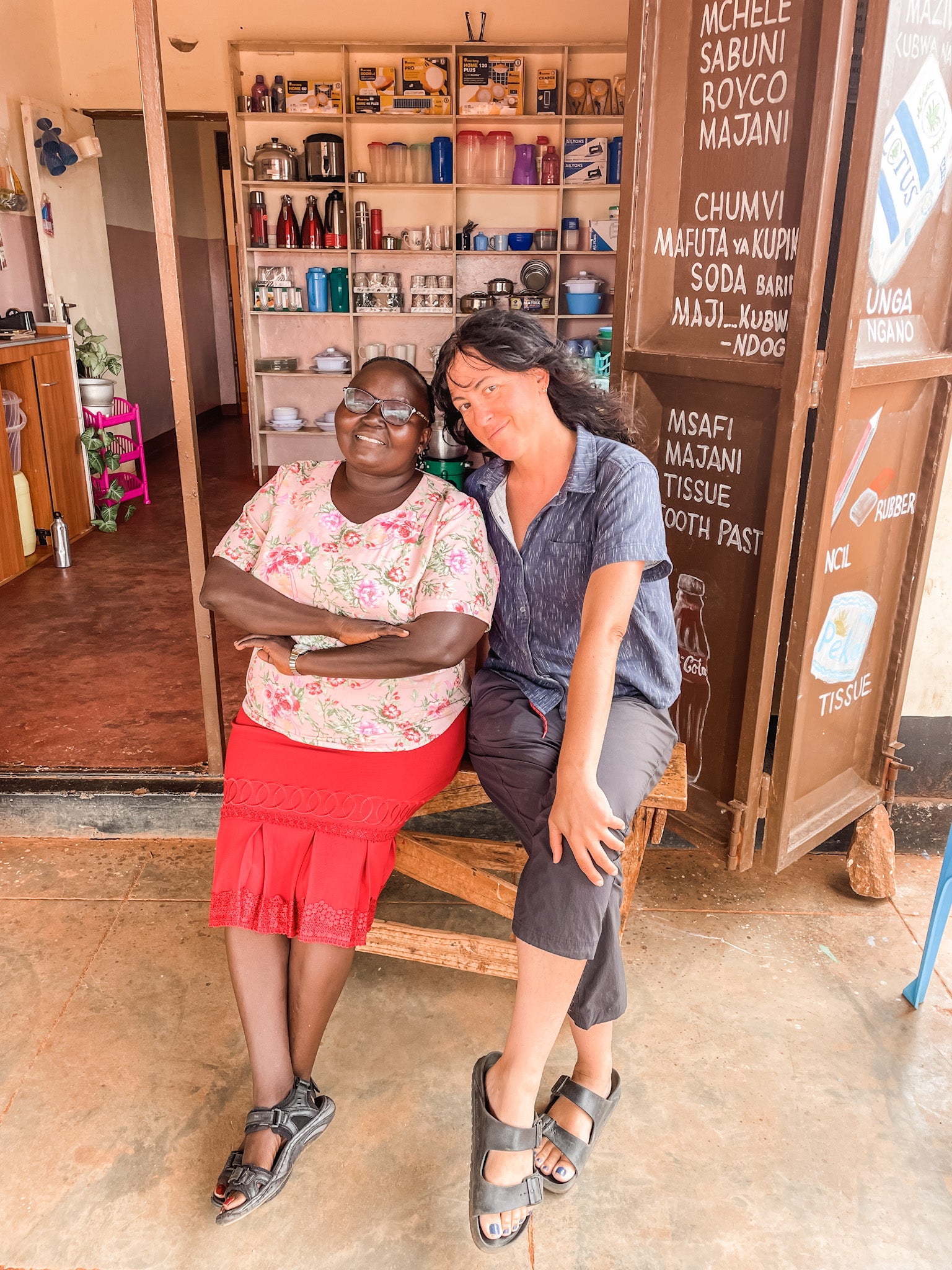 WAIT? WHAT? HOW? TELL ME.
There is no separating what we do at Coalition and what we do at Zawadisha. The two have grown to compliment and support each other over the years. Find out why here.
Hard to Find & Handmade
Shop our Inspired Africa Collection, made possible by Zawadisha
TRAVEL WITH PURPOSE
And see a country in a way you never thought possible
Want to know more? Let's chat.