We've always considered our skis and boards to be more than just gear you shred on, but works of art adorning your feet. So we're celebrating a decade of original Coalition Snow artwork by taking our beautiful top sheets out of the archives and putting them onto the walls of your home.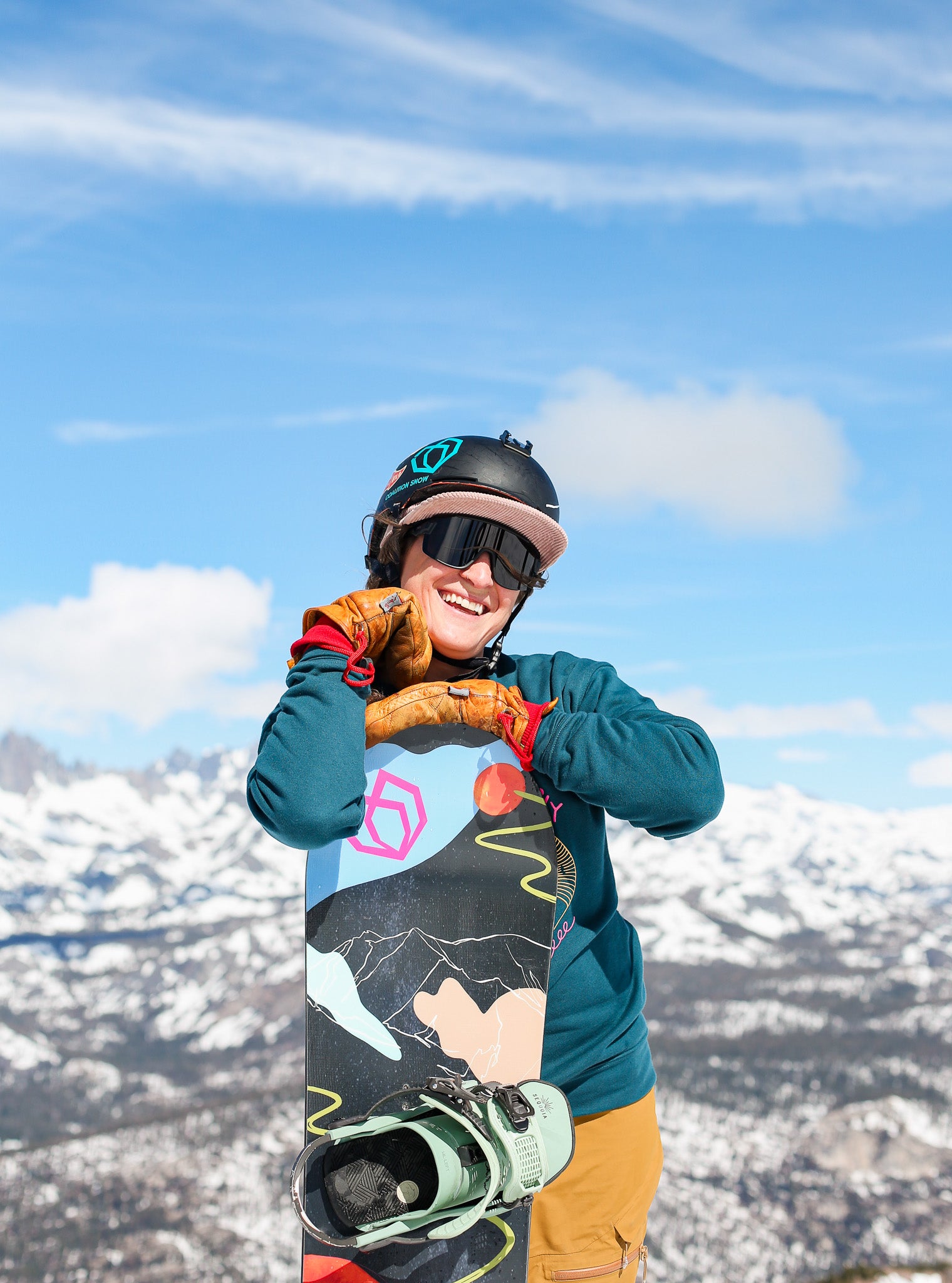 PLEIN AIR POWER HOUSE
This year's Myth All Mountain Snowboard features a custom graphic by our very own Ambassador, Andrea Slusarki, also known as Drawing From Nature. We sat down with her to delve into her identity, artistic process, and the inspiration...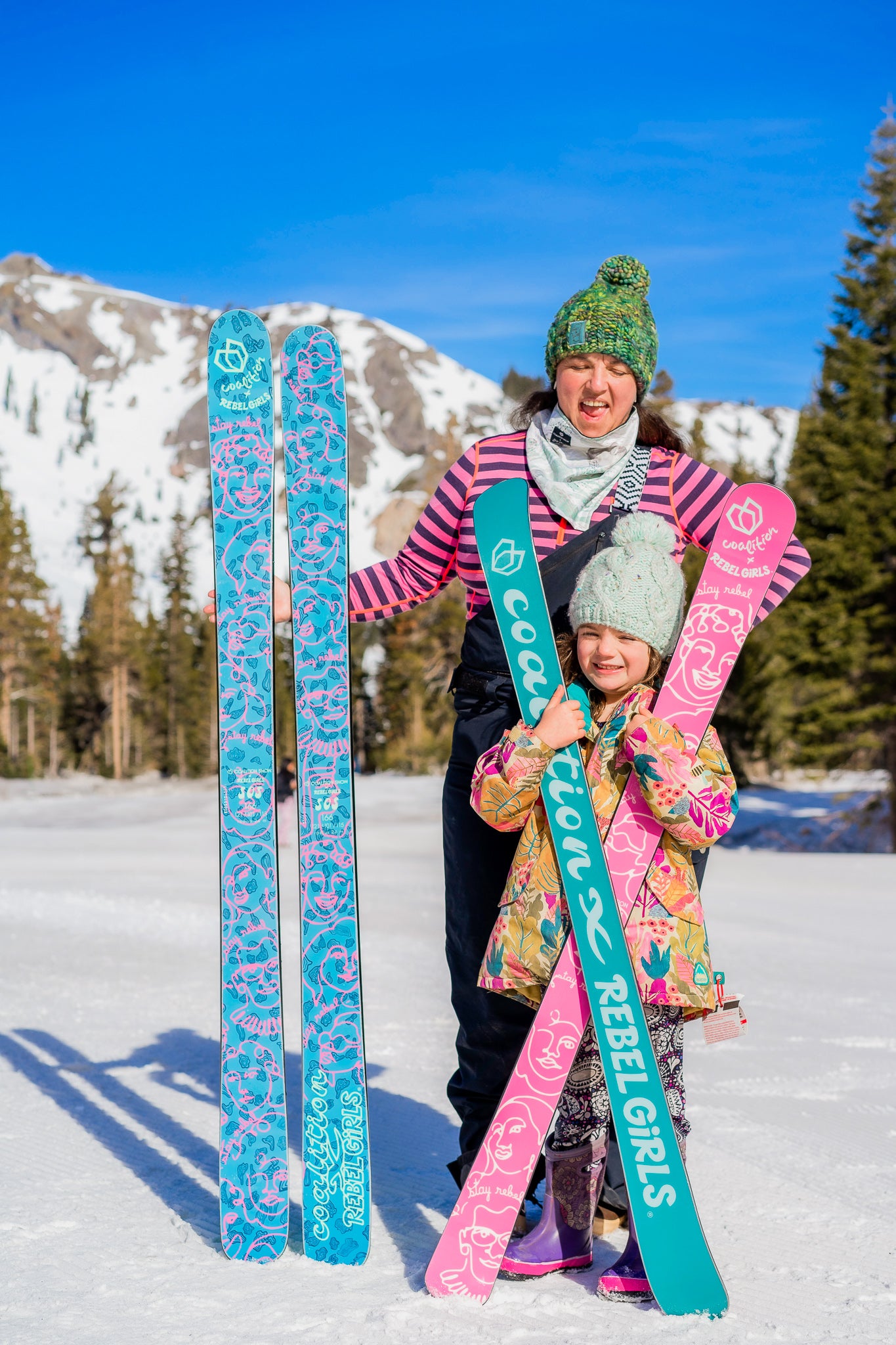 CREATIVE QUEEN
The process of creating the graphics for our skis and snowboards wouldn't be possible without our in-house Creative Director Lauren Bello Okerman. Lauren's put her artistic touch on more than 30 ski...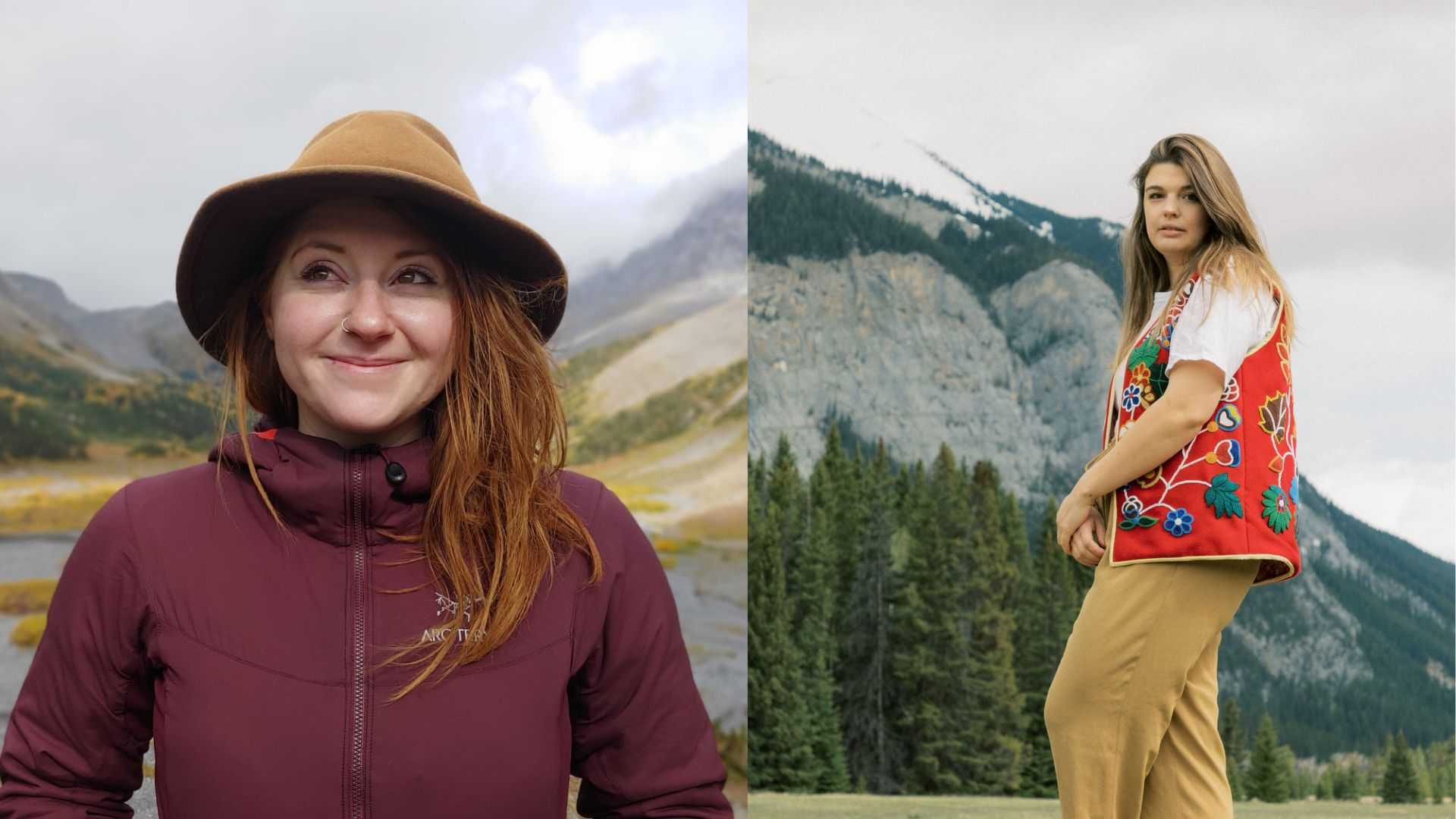 DYNAMIC DUO
Ready for an exclusive insight into the inspiration and creative process of the artists behind this year's La Nieve? Click through because Jacinta Gordon got the answers plus some tea ;)