Our group adventure travel trips will take you places you've always dreamed of, both near and far. Whether it's a trip to ski Japan or a cycling tour across Kenya, we have a little something for everyone.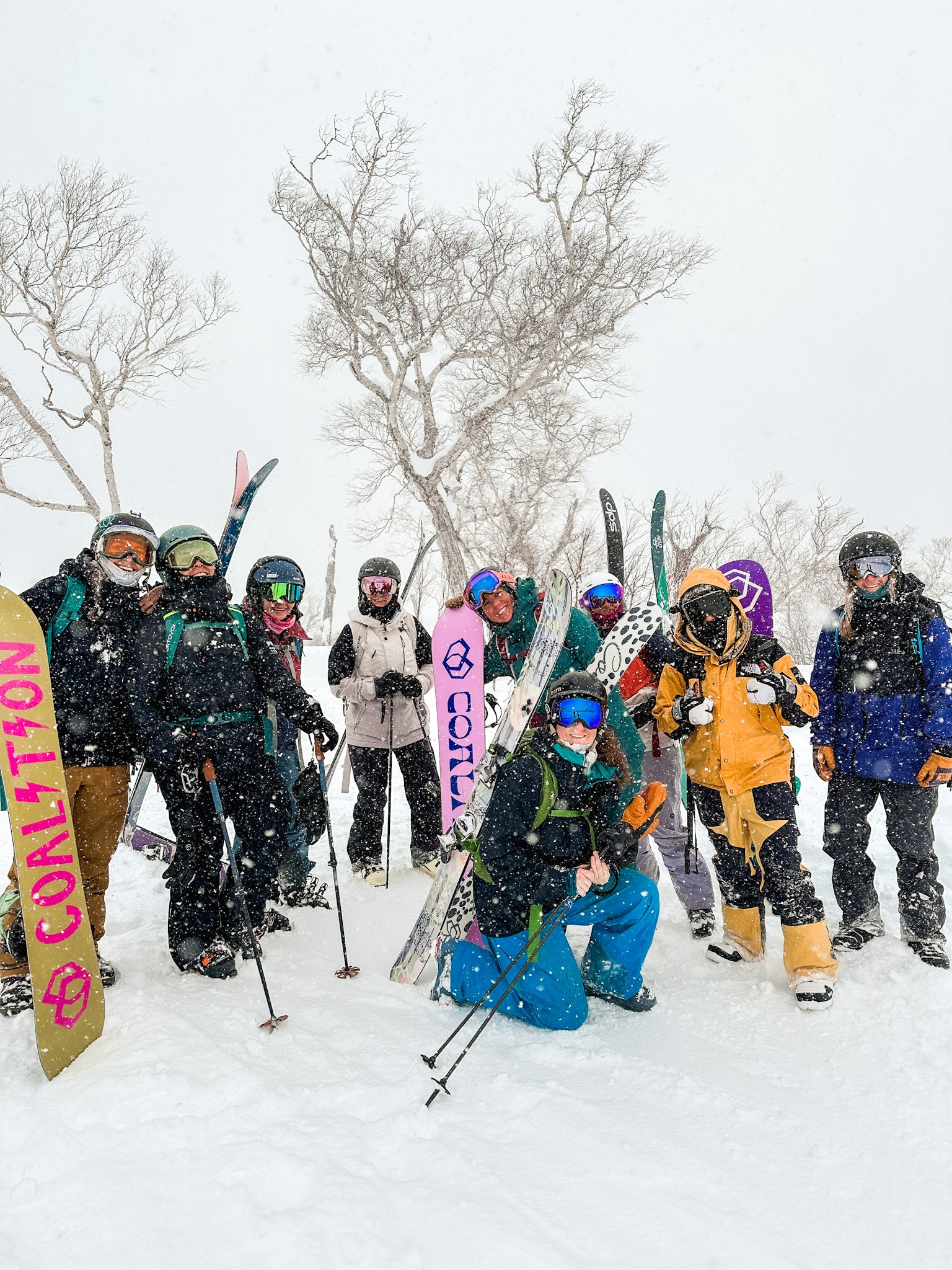 Need a little convincing?
Travel, like many experiences in life, is best enjoyed when shared. Group travel is a particularly great way to see a new place especially if you have a keen interest...
Qusestions about our trips? Let's chat.