Far Out isn't simply a destination, it's a way of existing. It's about creating and following our own path. It's about exploring the unknown, pushing our boundaries, and relishing in the beauty and joy that we discover on the other side. 
How will you get Far Out?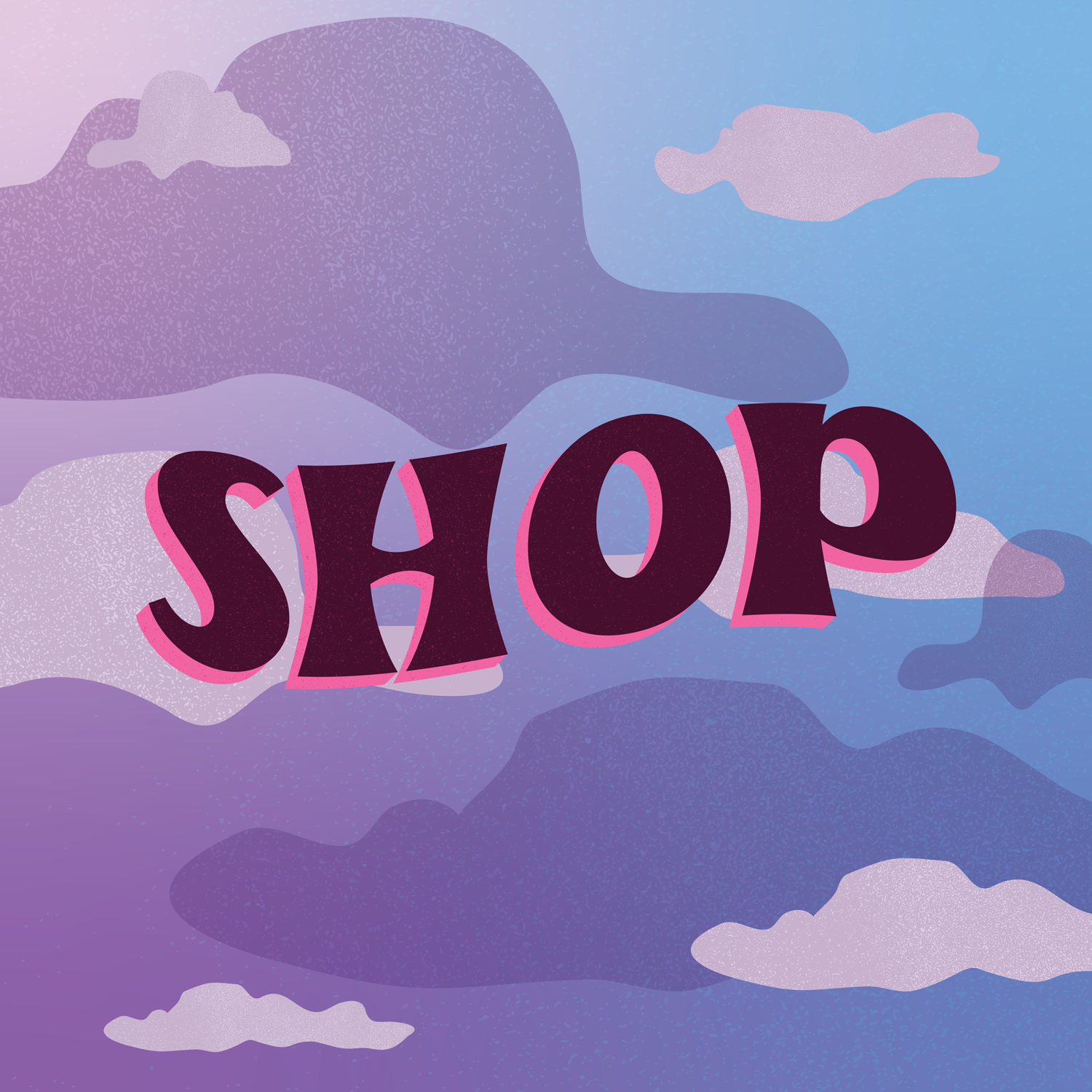 Visit Us In Reno
Inside our shop at Reno Public Market you'll find all of our skis and snowboards, plus a curated collection of outdoor and lifestyle goods from your soon-to-be-favorite brands, plus hard-to-find items from our global travels. Plus there's free beer. And if Jen's around, free jokes. You're welcome.
Now open 7 days a week for all of your holiday shopping from 11 am to 7 pm and Sunday from 11 am to 5 pm. Come say hello!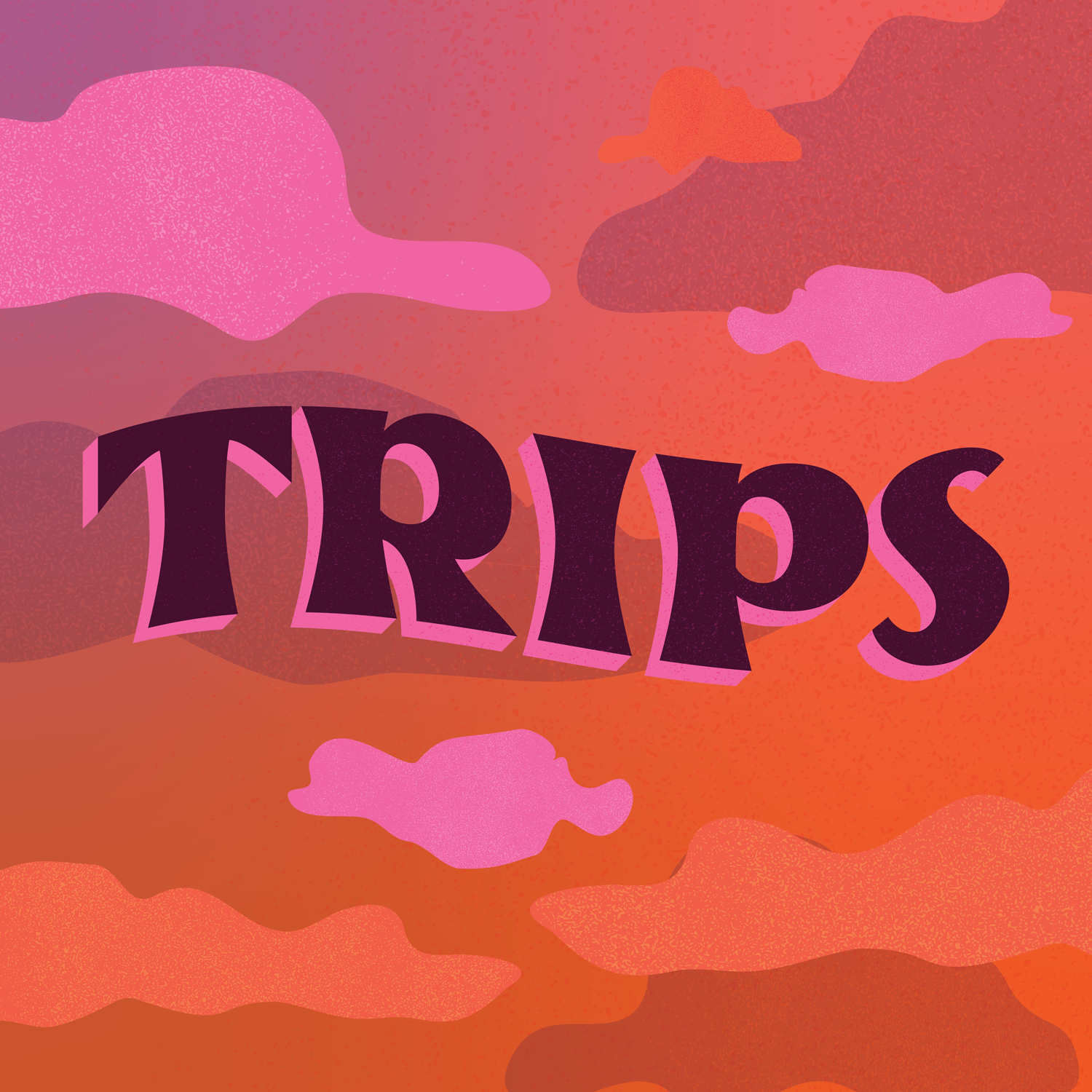 Travel the World With Us
Ready to knock a few far out places off your bucket list but don't know where to start or don't want to do it alone? Our group adventure tours will take you places you've always dreamed of, both near and far.
Whether it's a trip to Japan to ski legendary powder or a cycling tour across Kenya, we have a little something for everyone. Life changing adventures might sound trite, but it's true. Find out for yourself ;)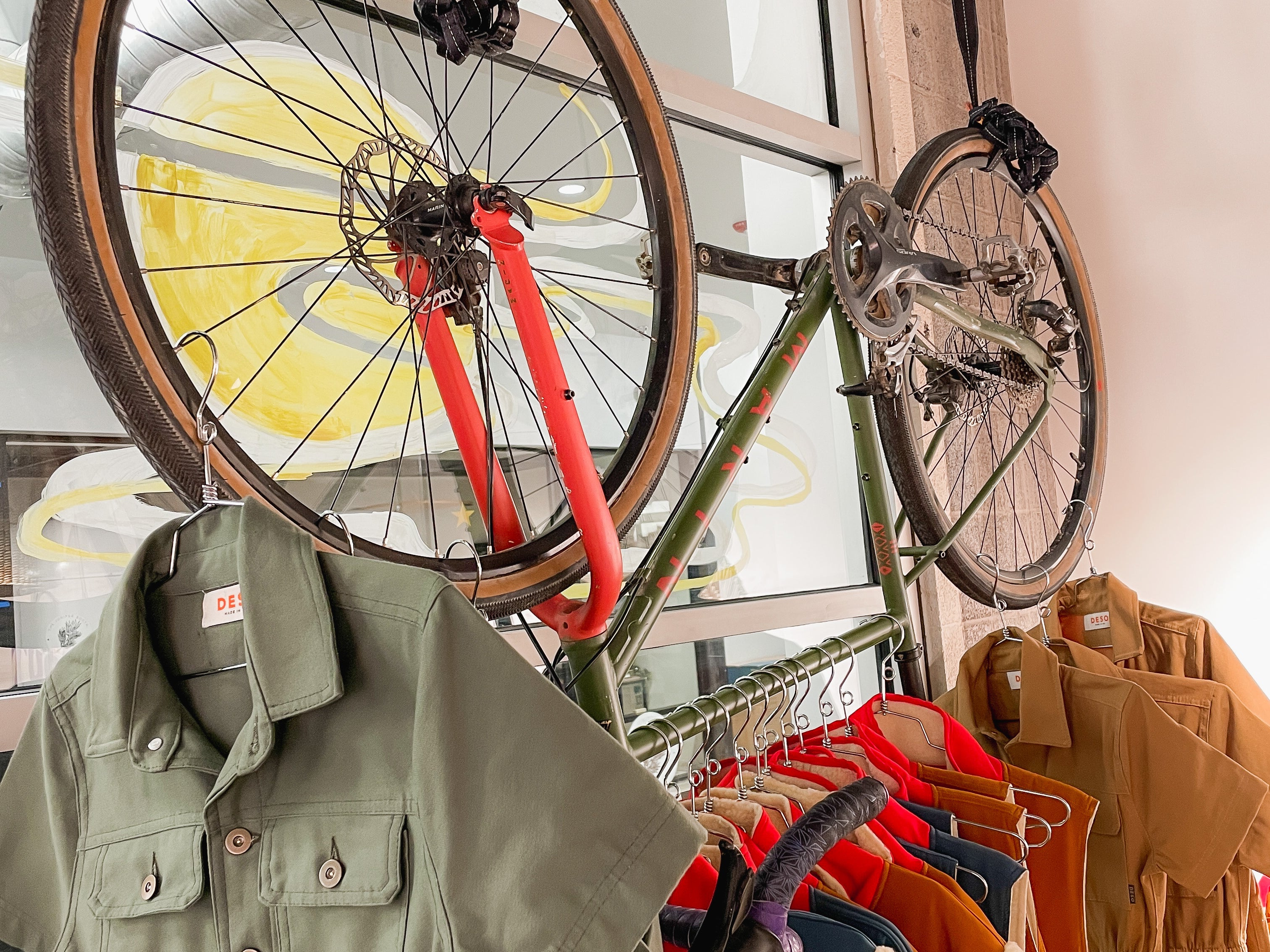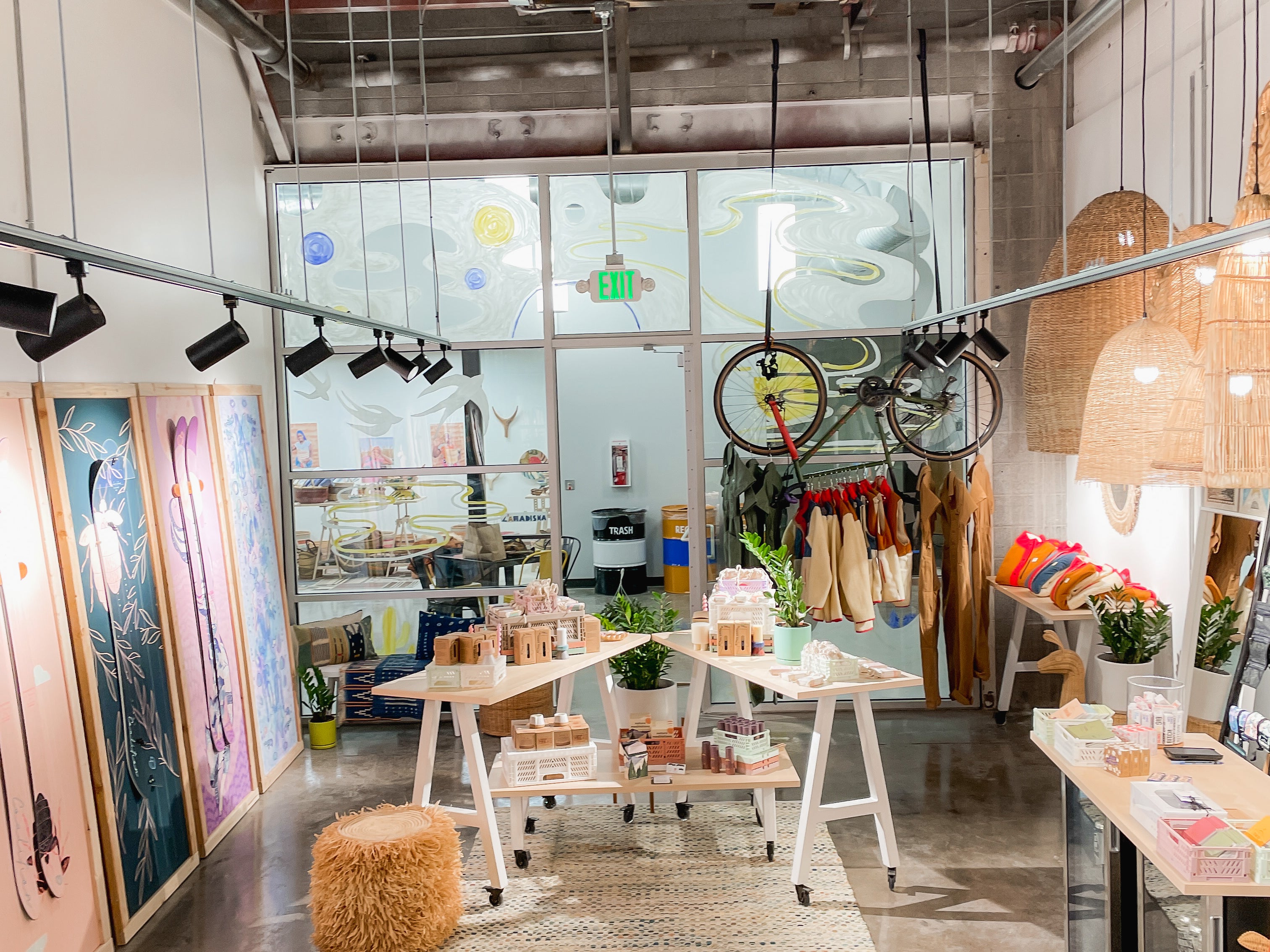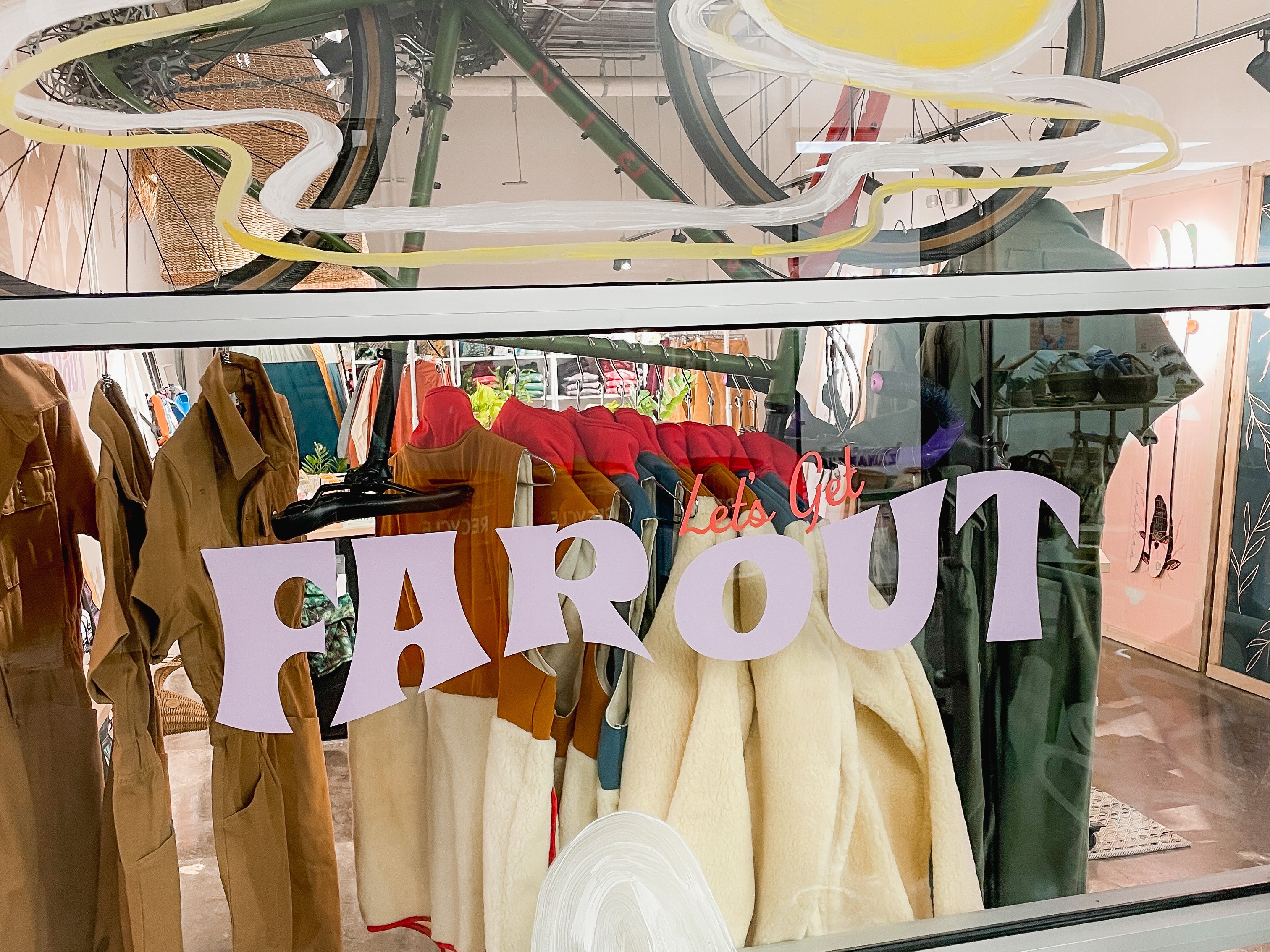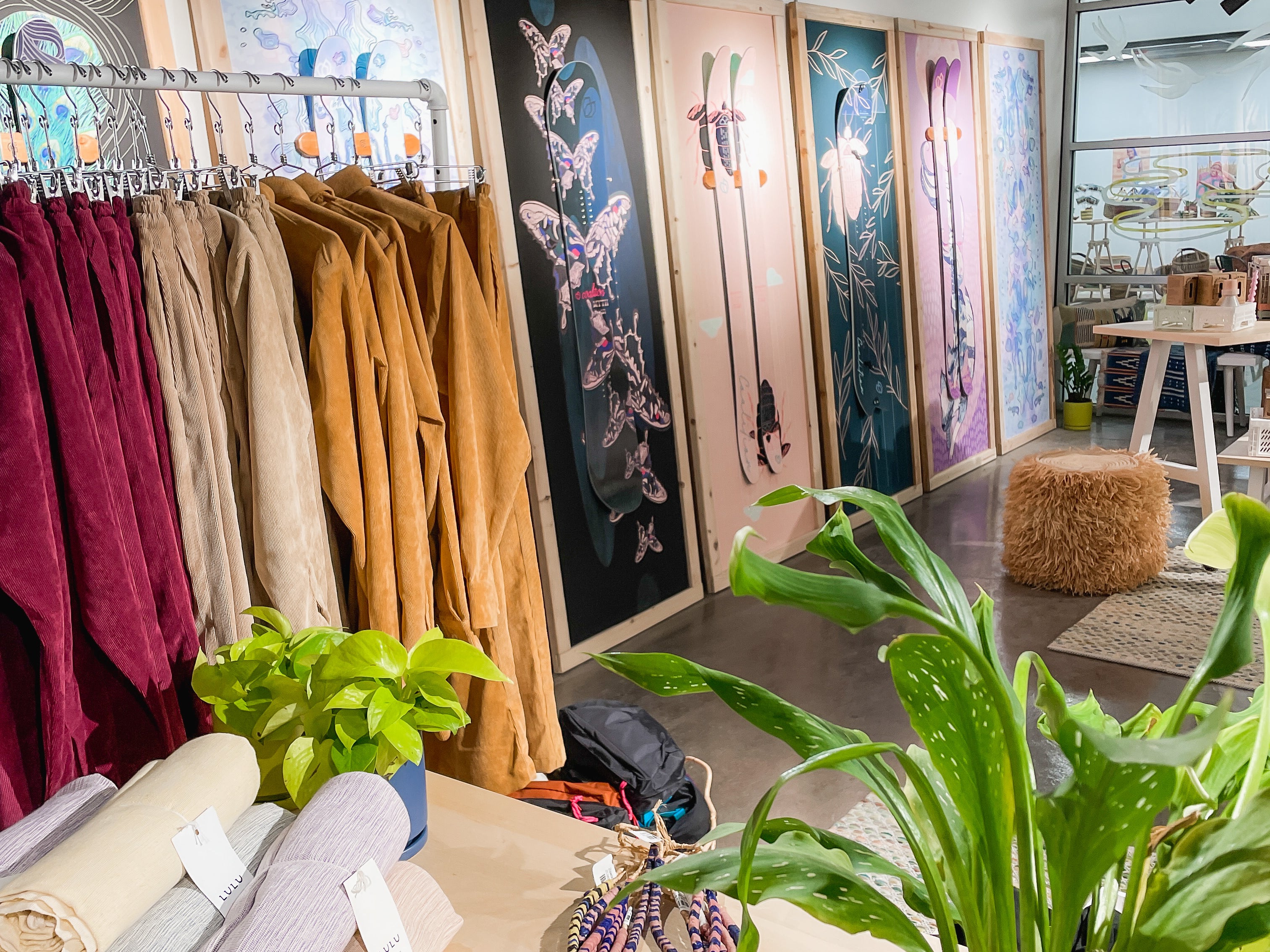 Want to know more? Let's chat.