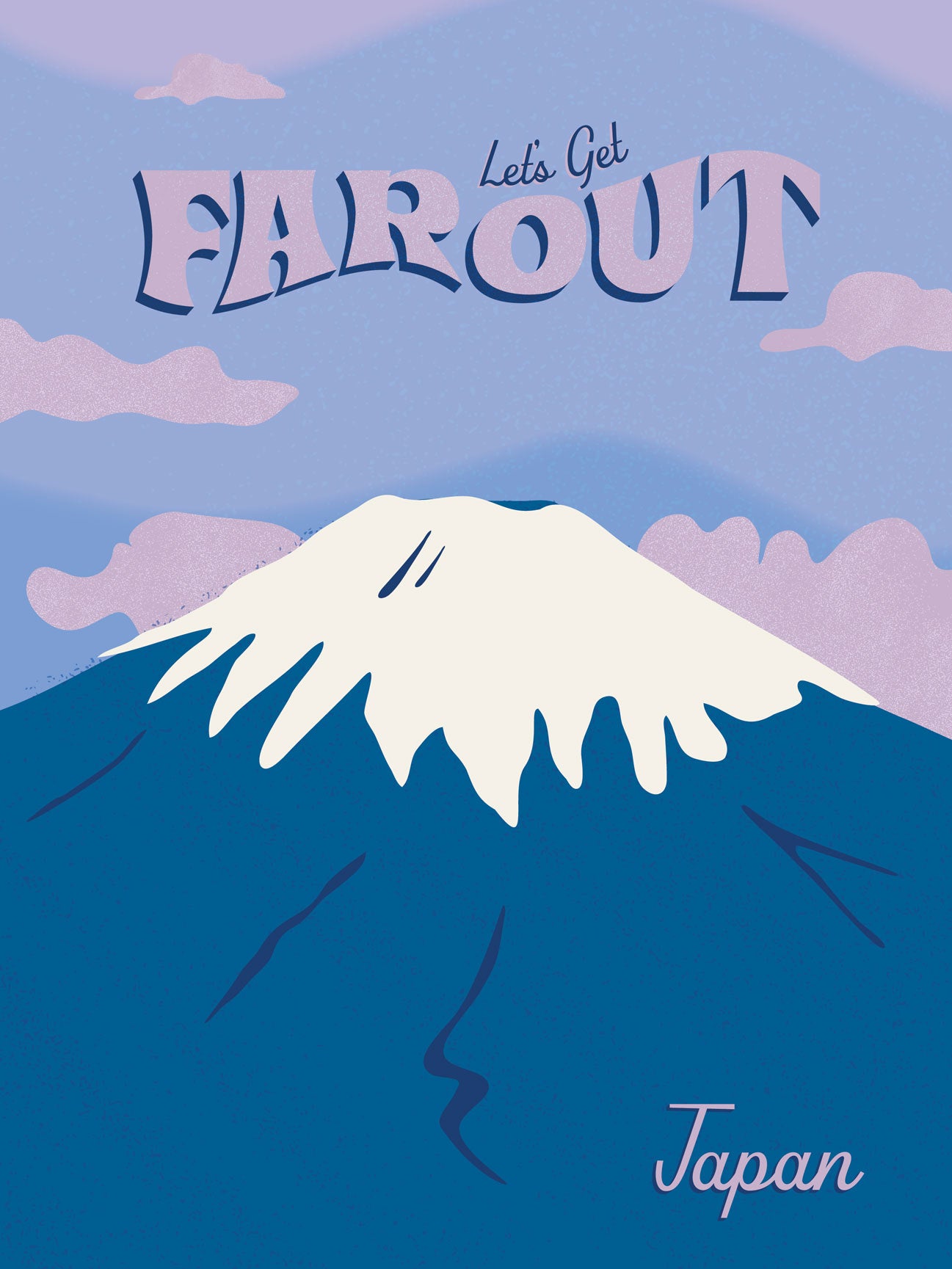 POWDER TO THE PEOPLE
JAPAN SKI TOUR
What's better than skiing and riding pristine powder conditions in some of Japan's most sought after terrain? Doing it with a new bunch of besties brought together through their shared values and a commitment to creating an inclusive and inspired community.
This trip is open to women, non-binary, and trans identifying folks. Together we'll share five days shredding on the mountain and soaking in our private onsen, plus fit in a evening in Tokyo to kick things off.
Cost: $4,500
2024 Dates: January 20th - 27th
Skill level: This trip is appropriate for strong intermediate to expert skiers and riders. You should feel comfortable in off piste terrain and powder conditions.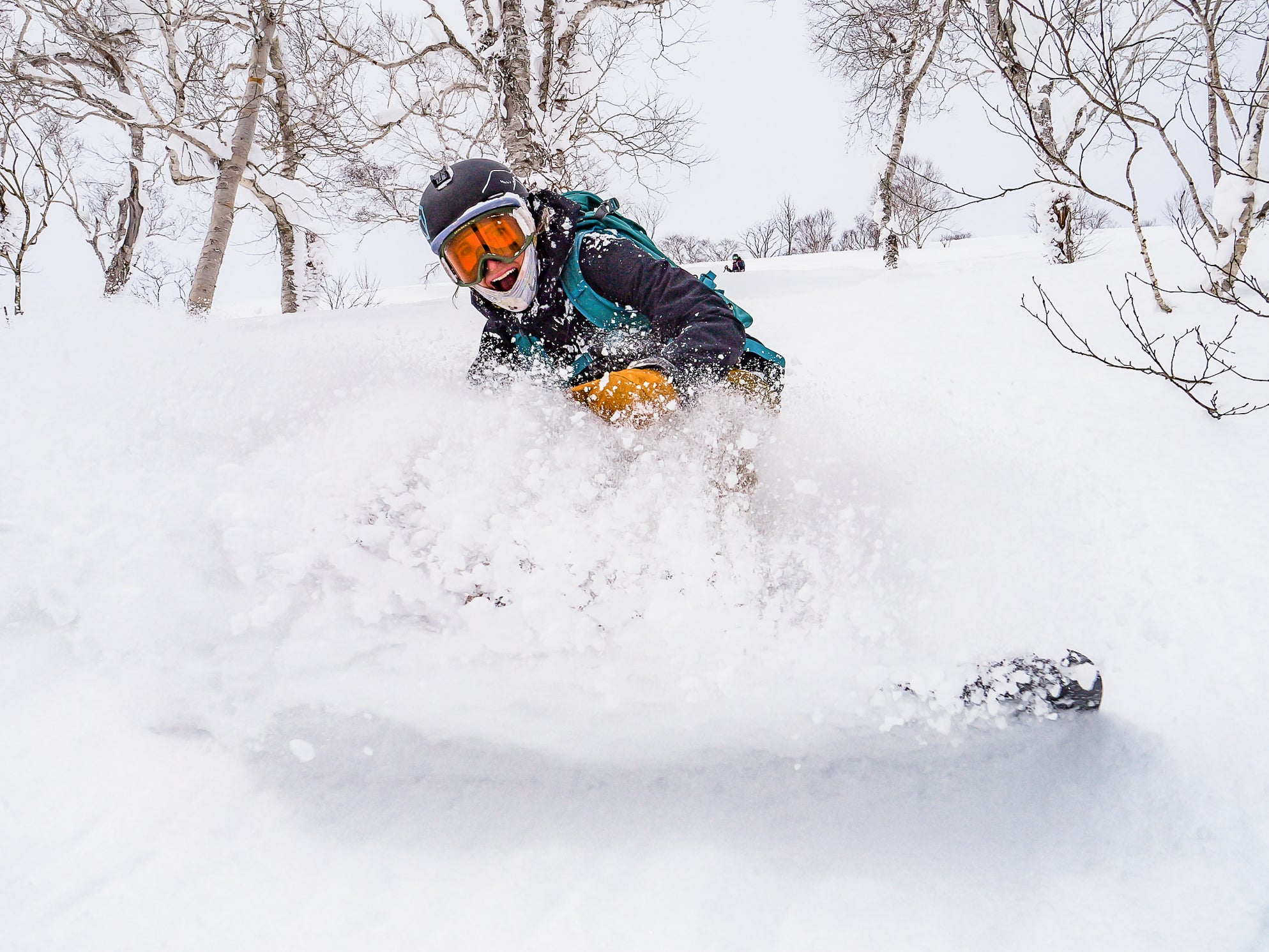 What's Included
✔️ Airport transport
✔️ One night shared accommodation in Tokyo
✔️ Roundtrip shinkansen ticket plus shuttle to/from our lodging in Akakura
✔️ Six nights shared accommodation in Akakura
✔️ All breakfasts and all dinners
✔️ Lift tickets for five full days of skiing and riding at Akakan Ski Resort (locals still refer to it as "Shin-Akakura), the first Western resort established in Japan in 1937
✔️ Two days with local expert guides to show you the resort's side-country and best in-bounds stashes
✔️ 30% discount on one Coalition Snow shopping spree
✔️ 10% off all future Far Out trips
Please note that lunches, alcohol, international airfare, gear, gratuity for the guides, and insurance are not included.
Our Secret Sauce
When you book a Far Out Adventure with Coalition you know that you can count on us to create a welcoming, inclusive, and safe space. We achieve this through little things, like monthly Zoom calls to get to know one another and sharing our pronouns.
We also work with locals who are excited to share the gems in their communities that will make your trip less touristy and more transformational.
Finally, we create intentional opportunities for growth and learning through thoughtful and intentional conversation on everything from our skiing/riding goals to social issues that we care about the most.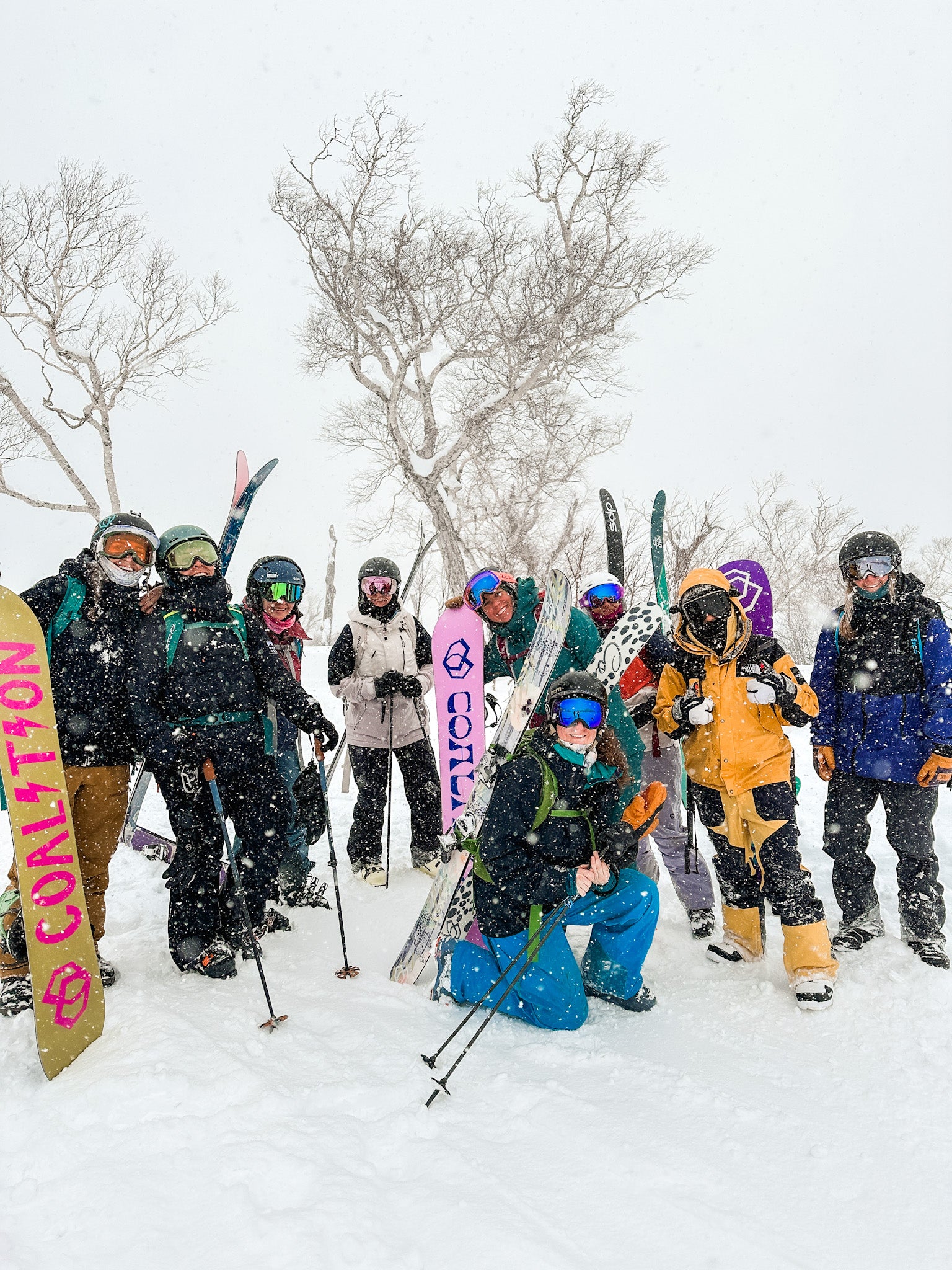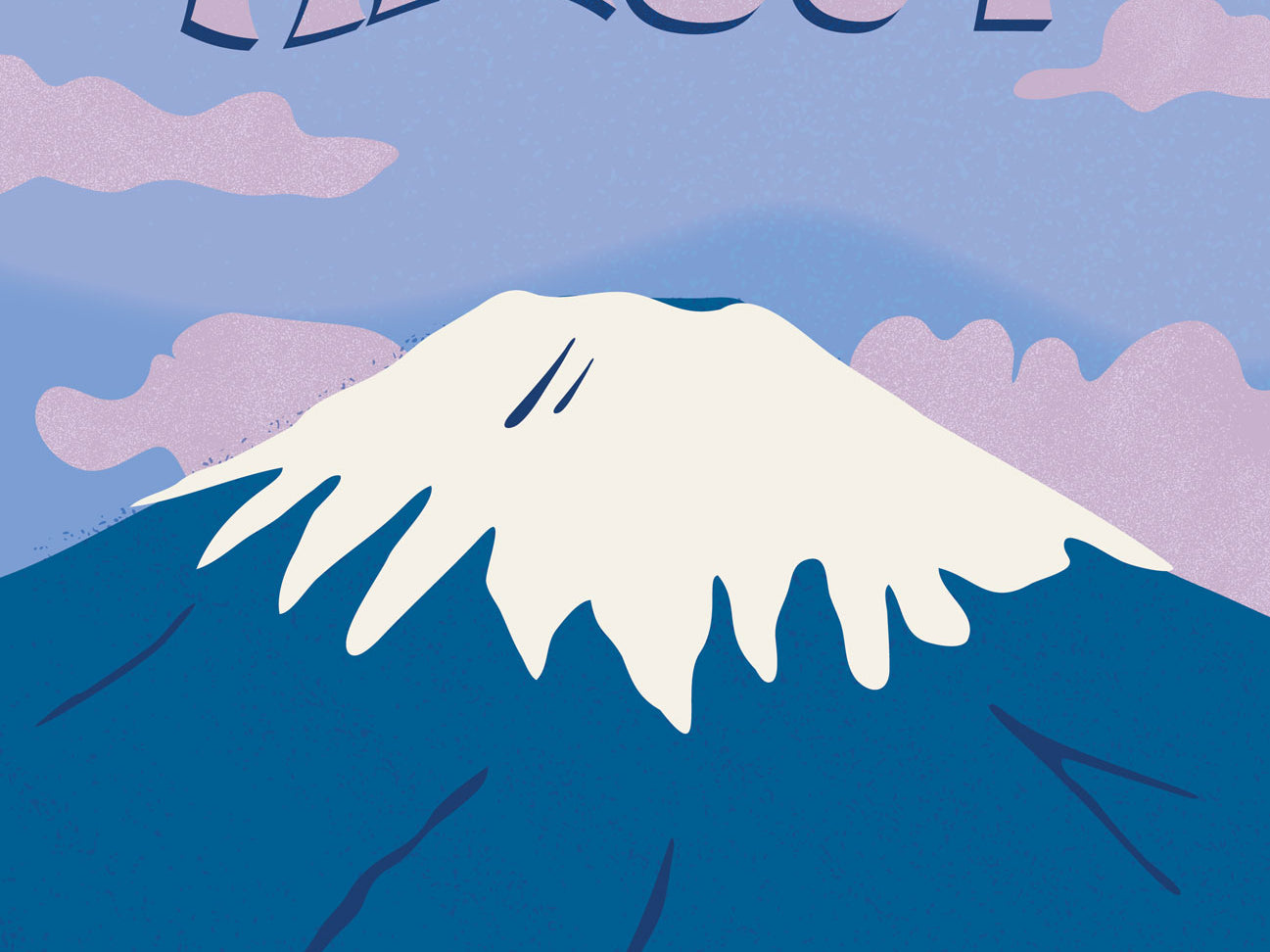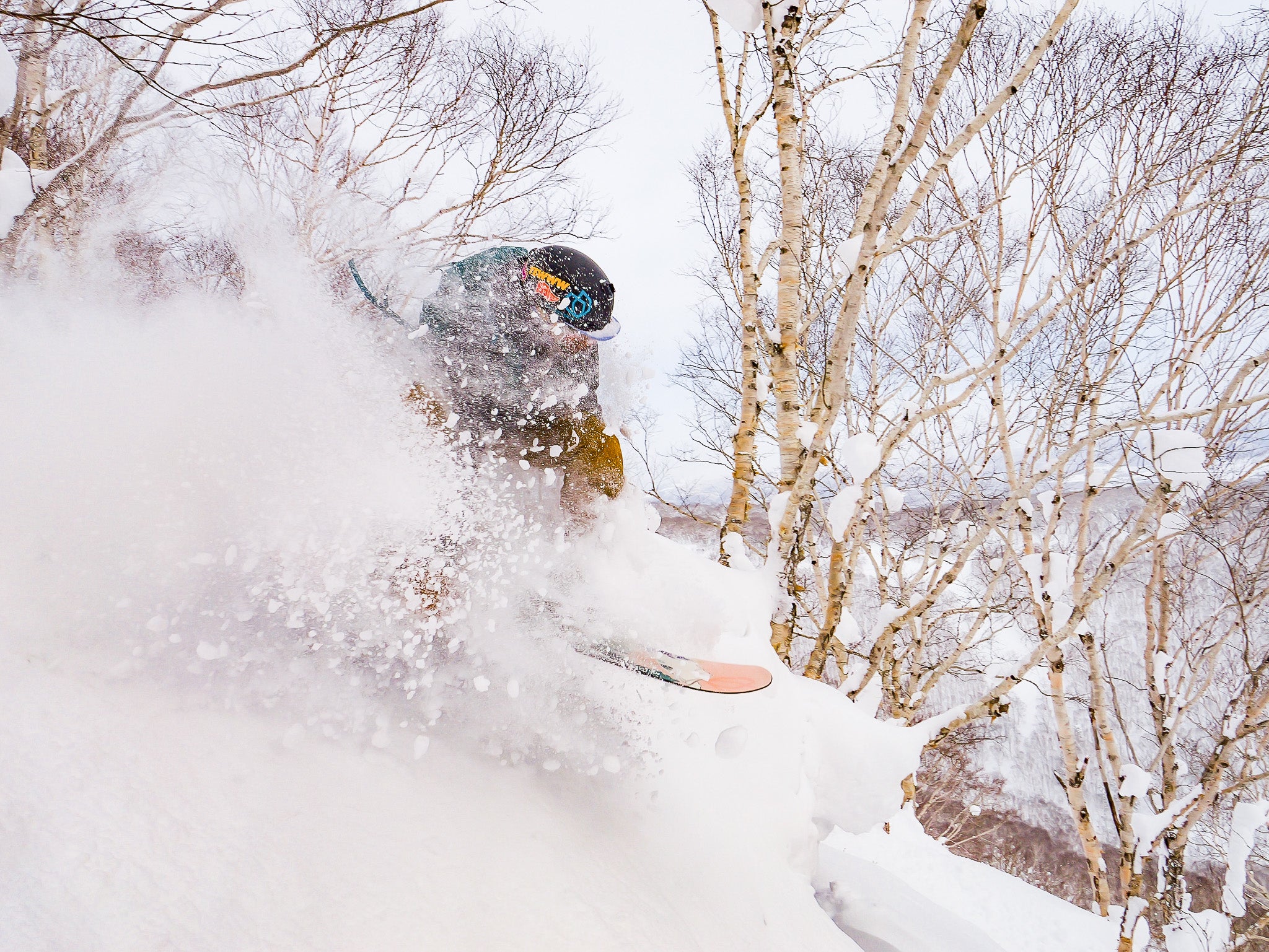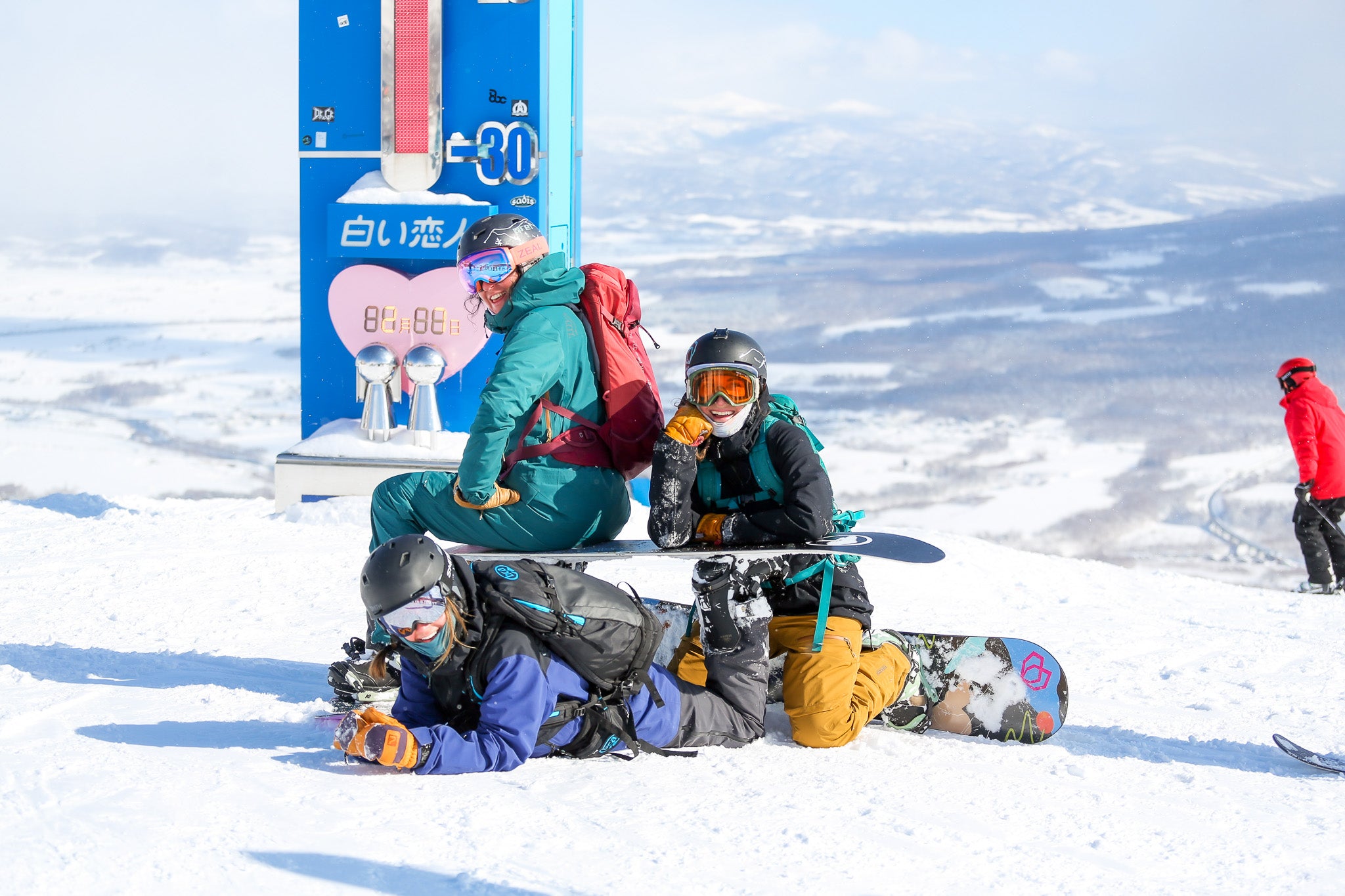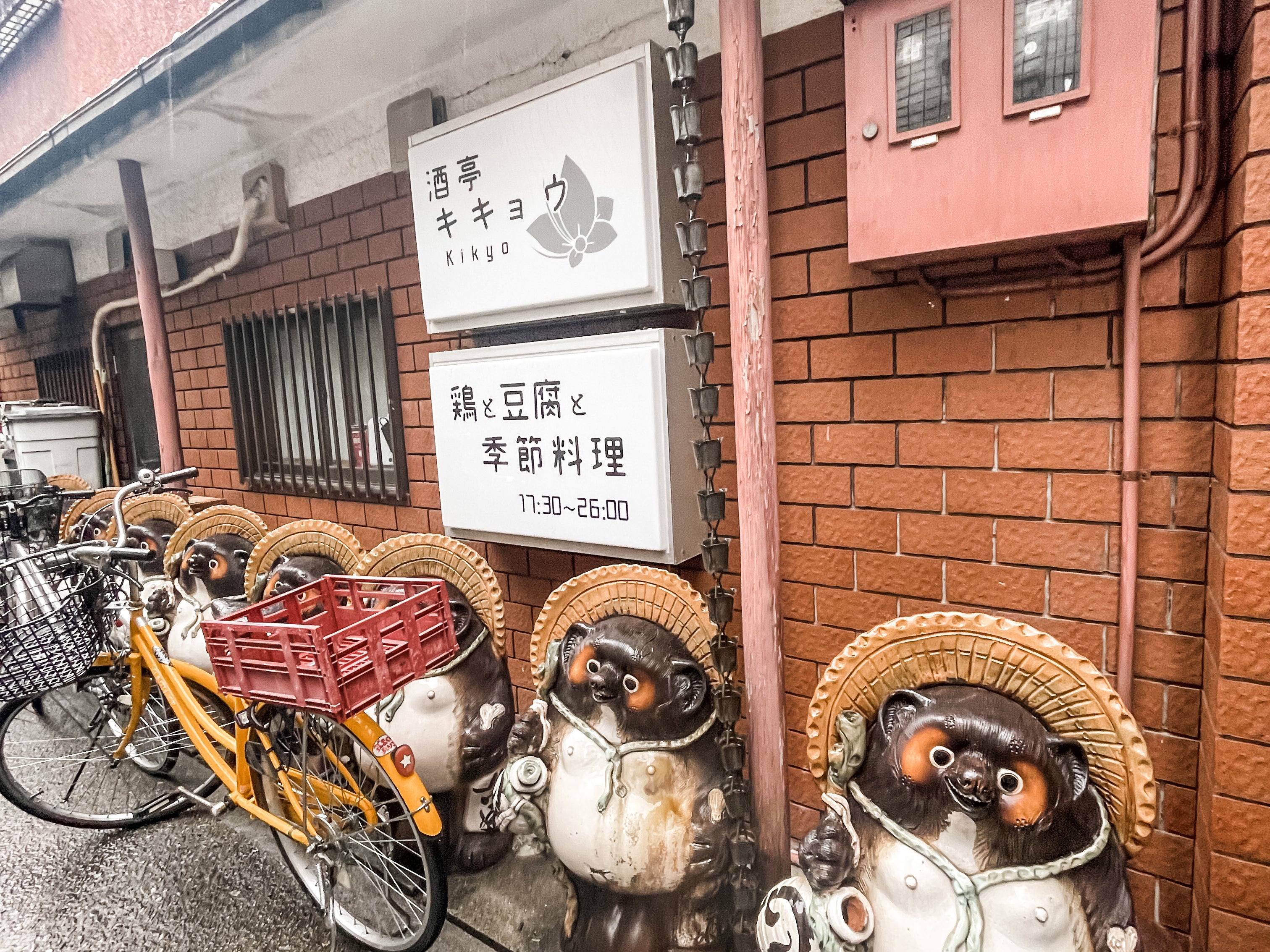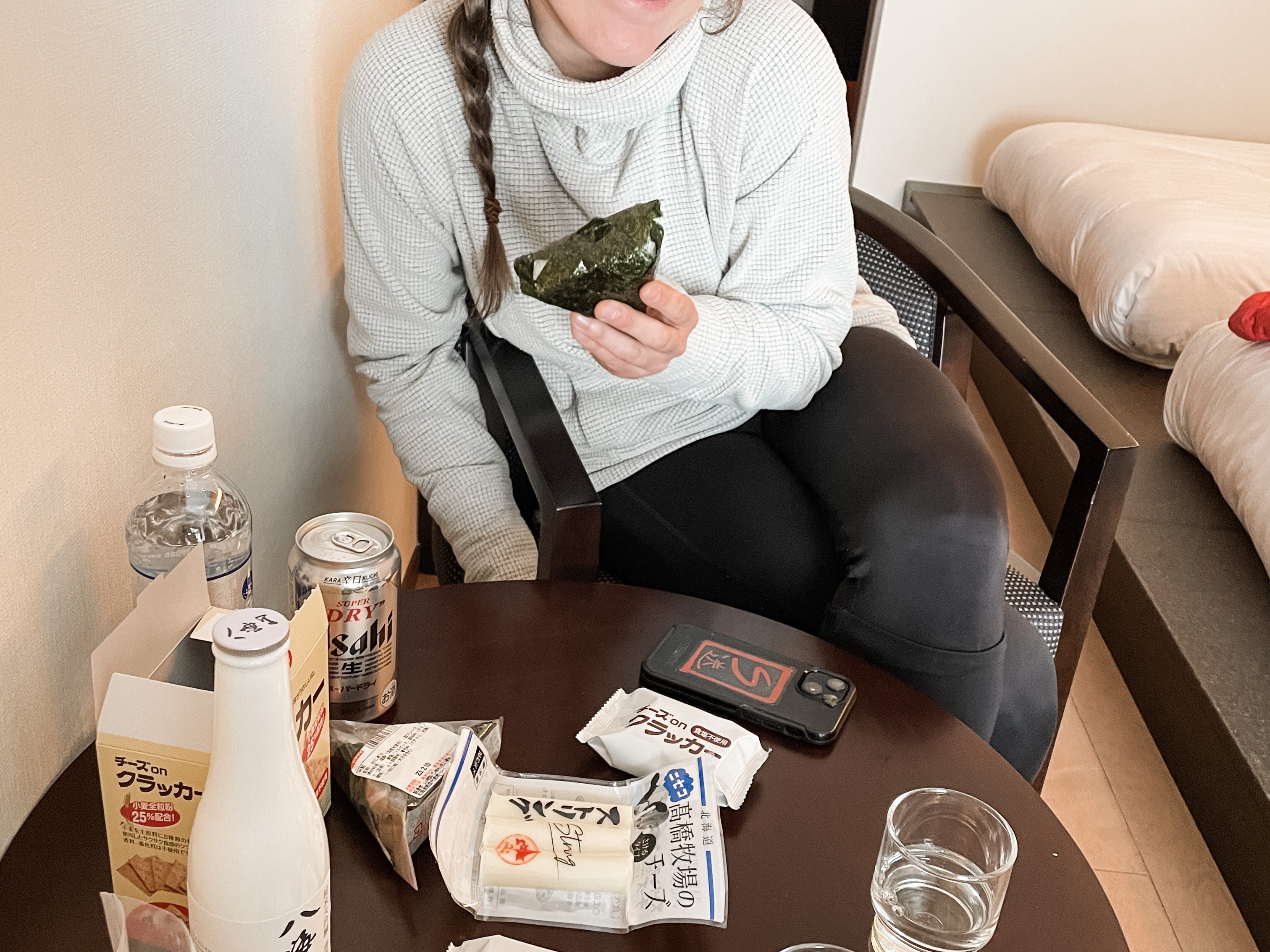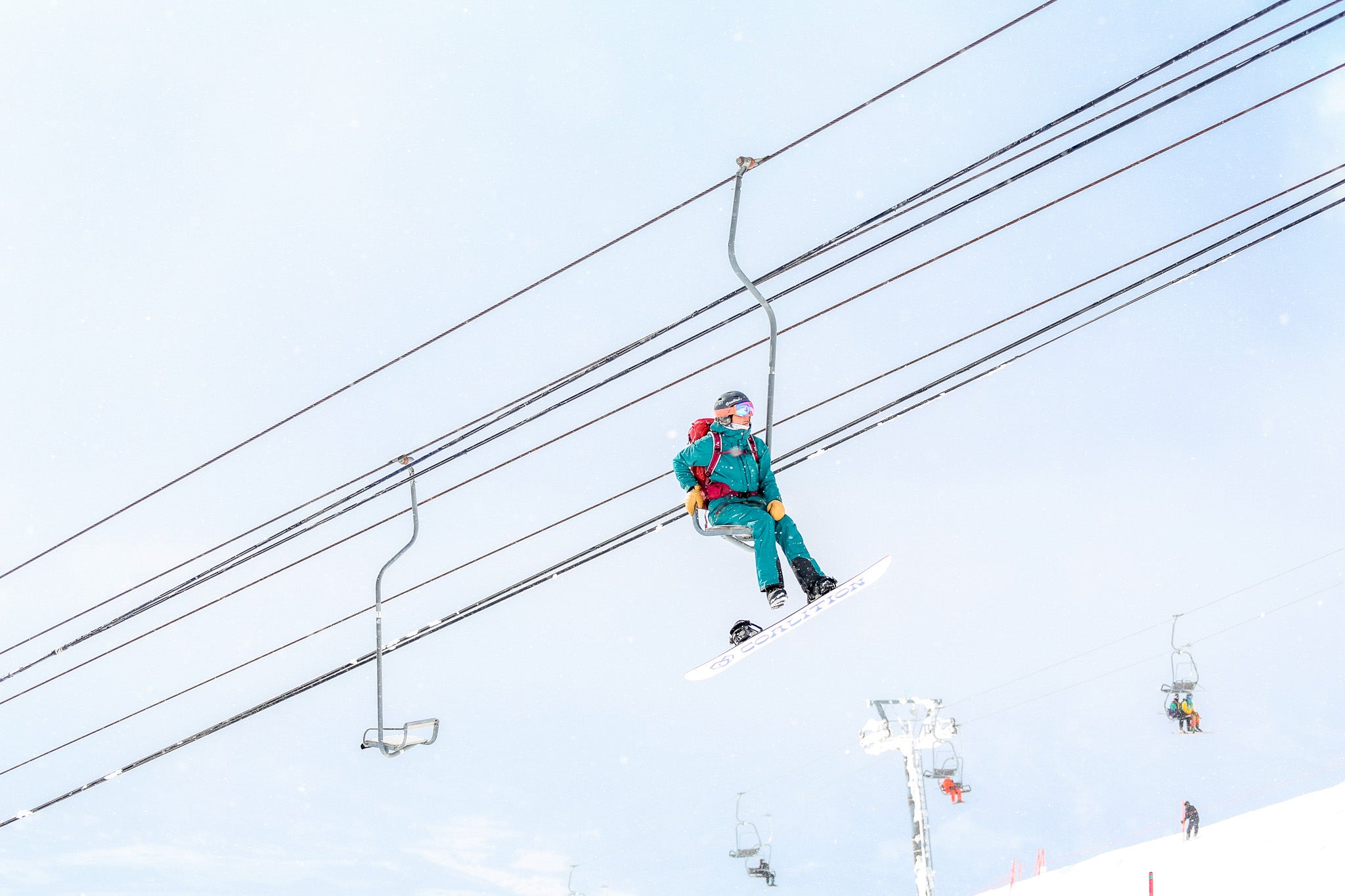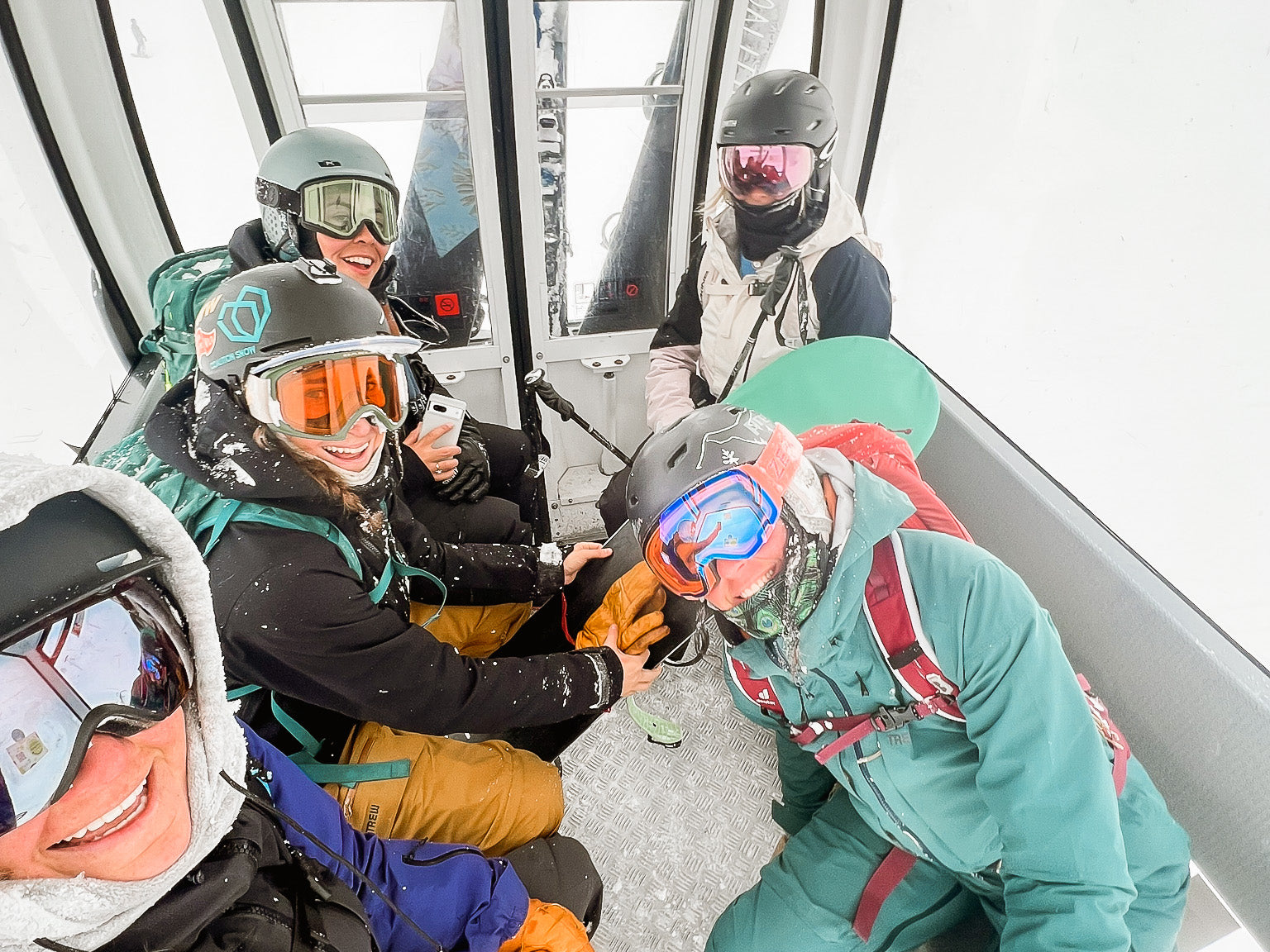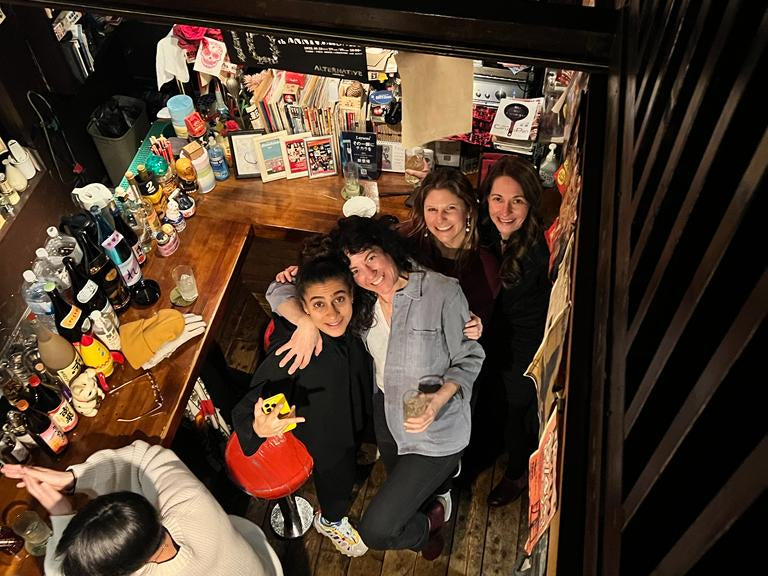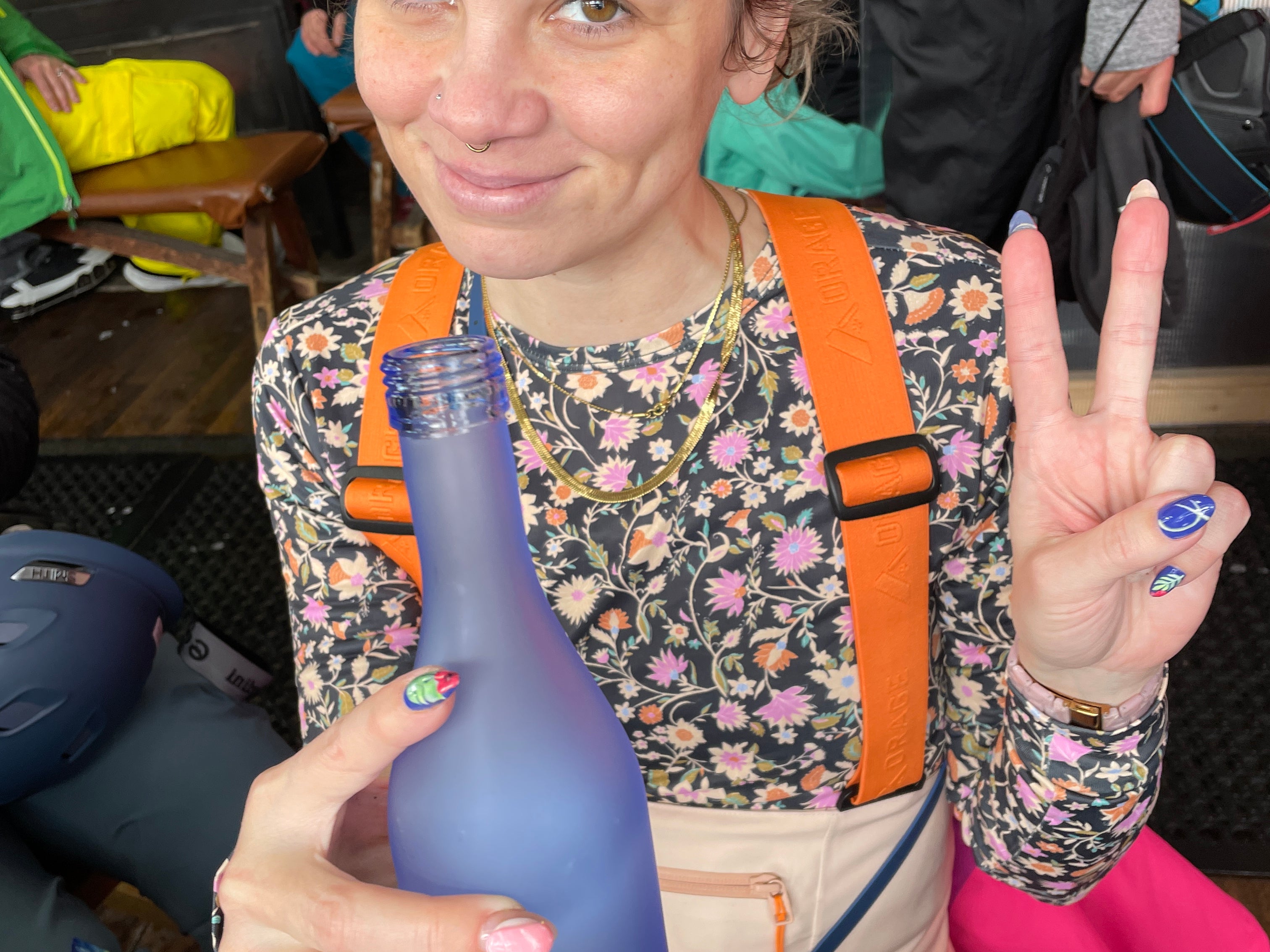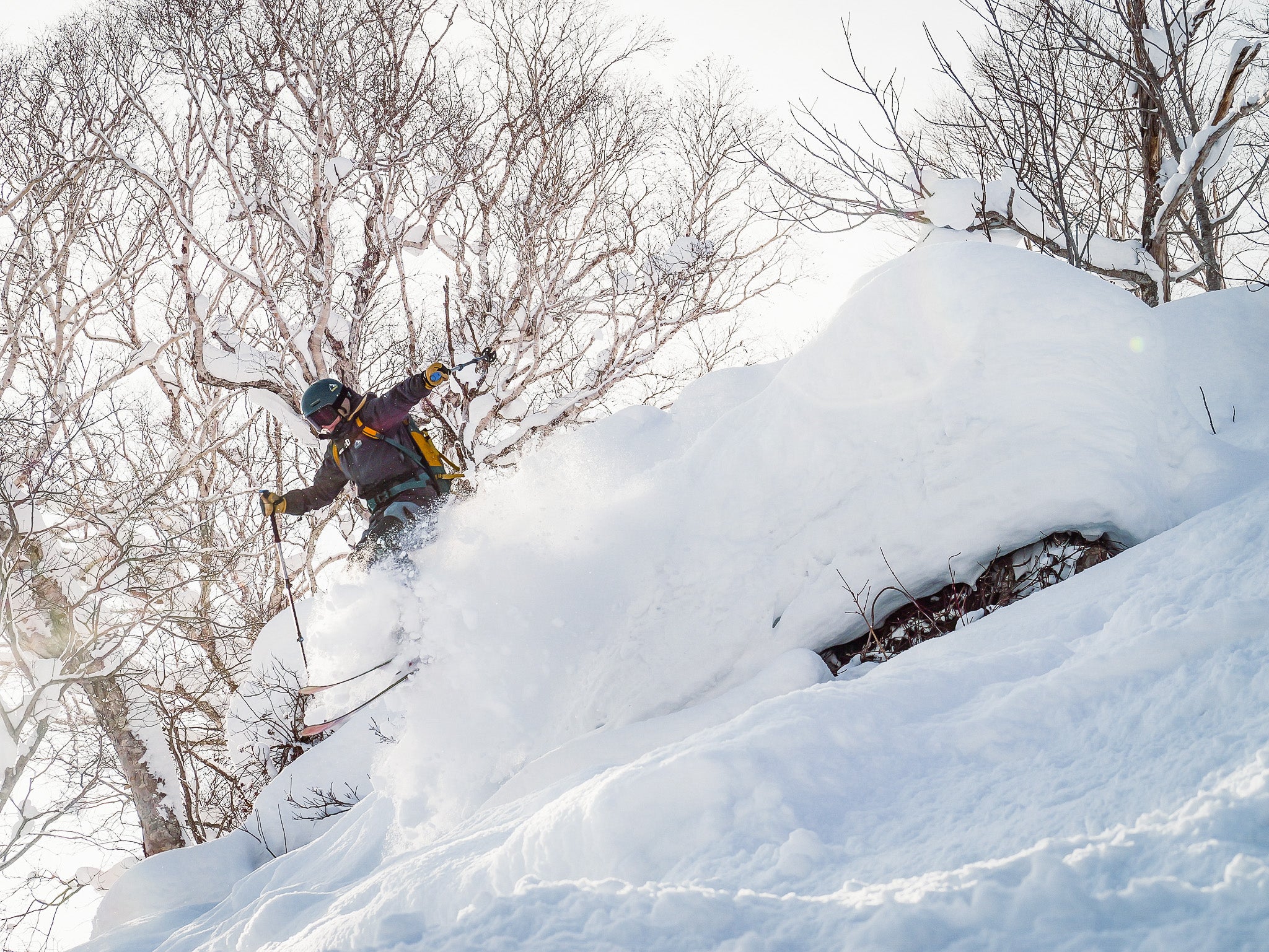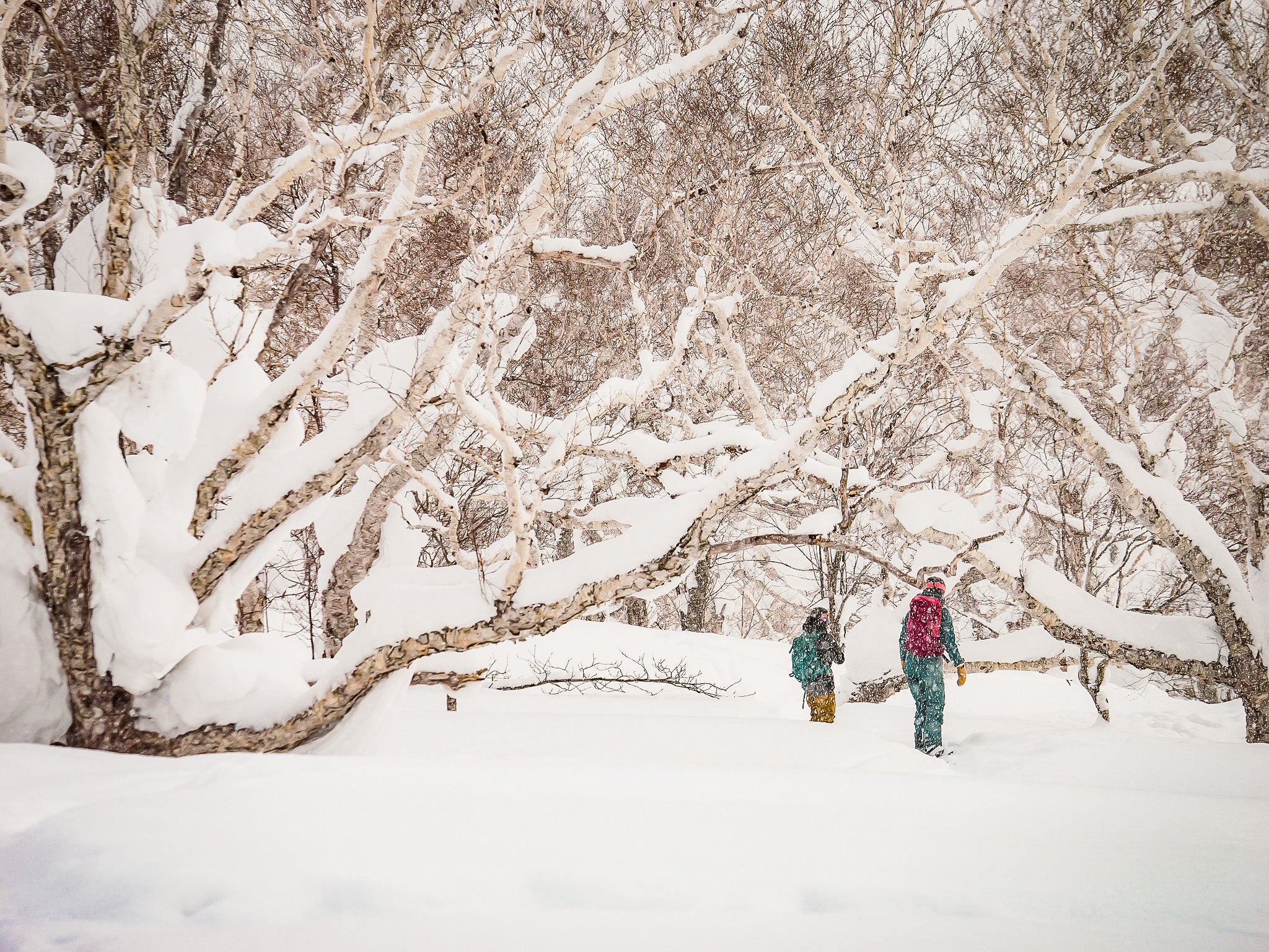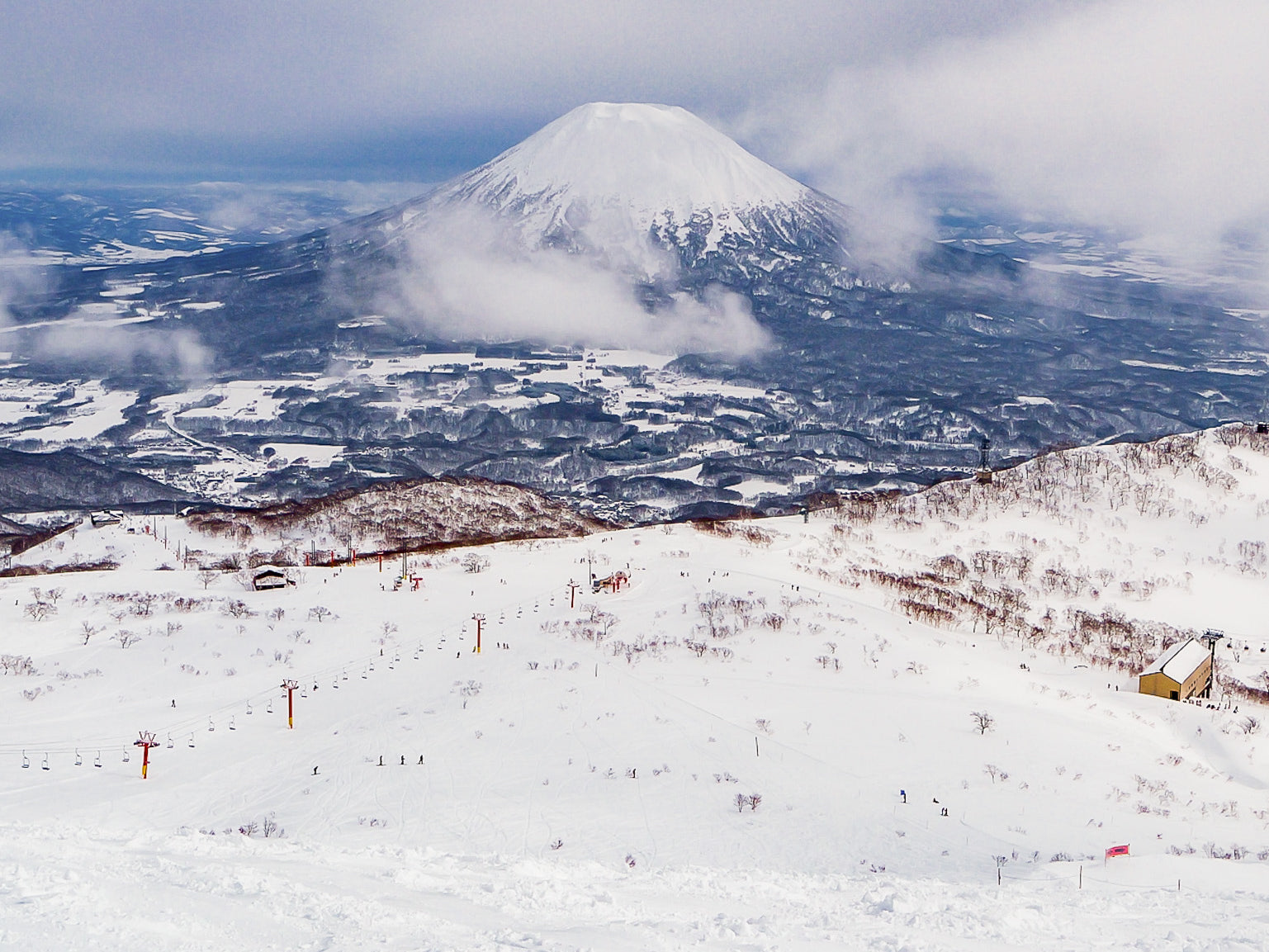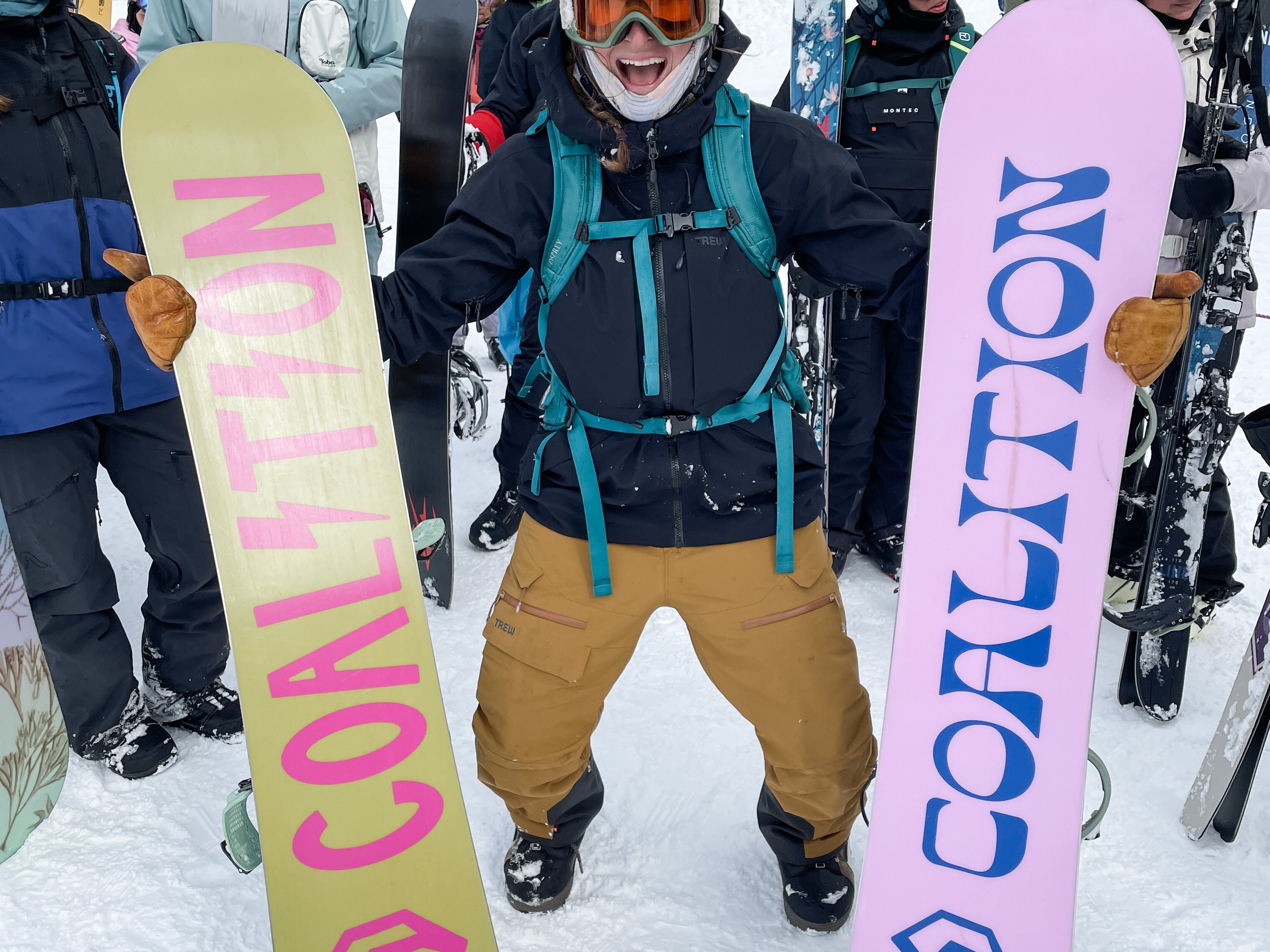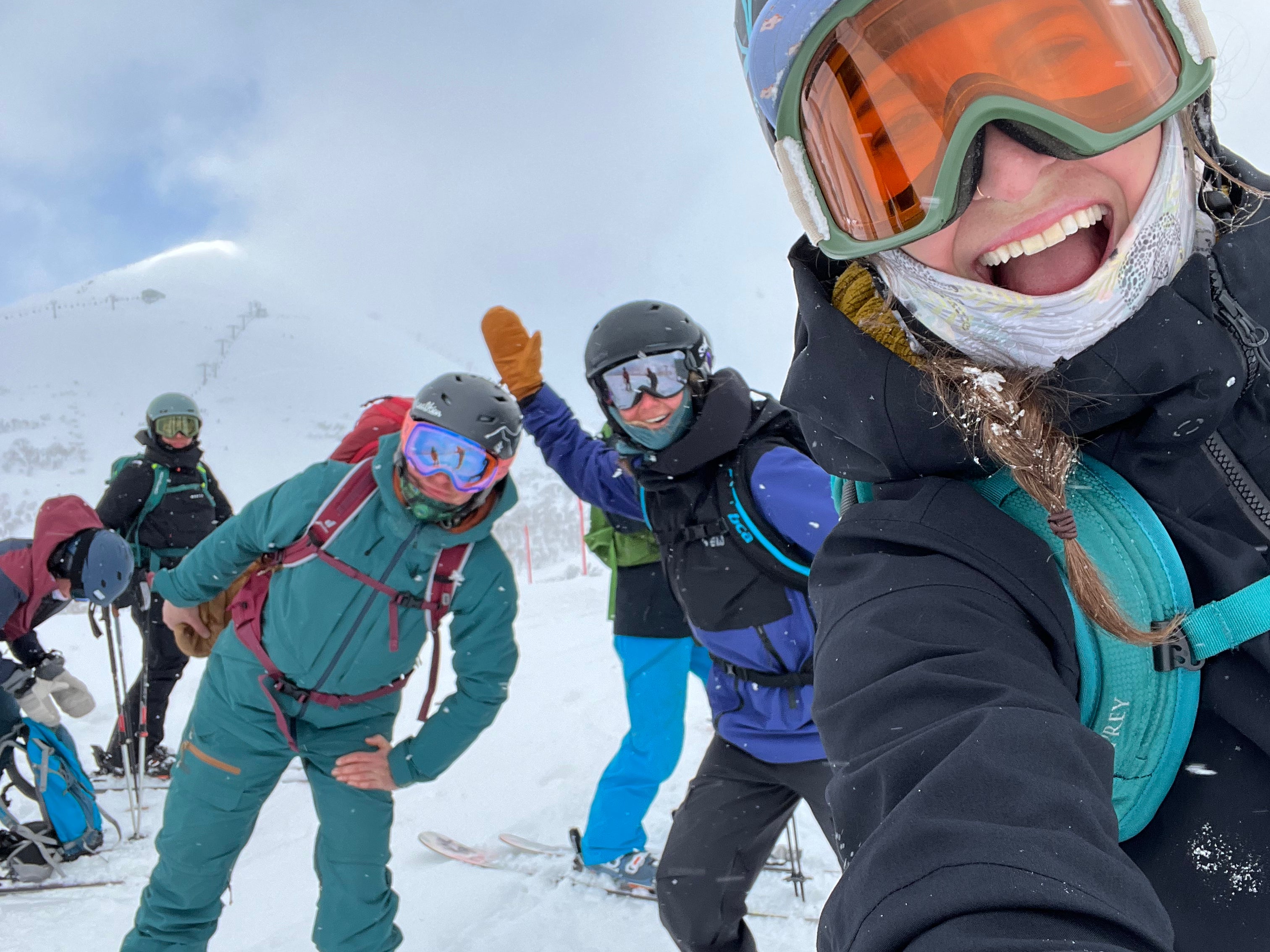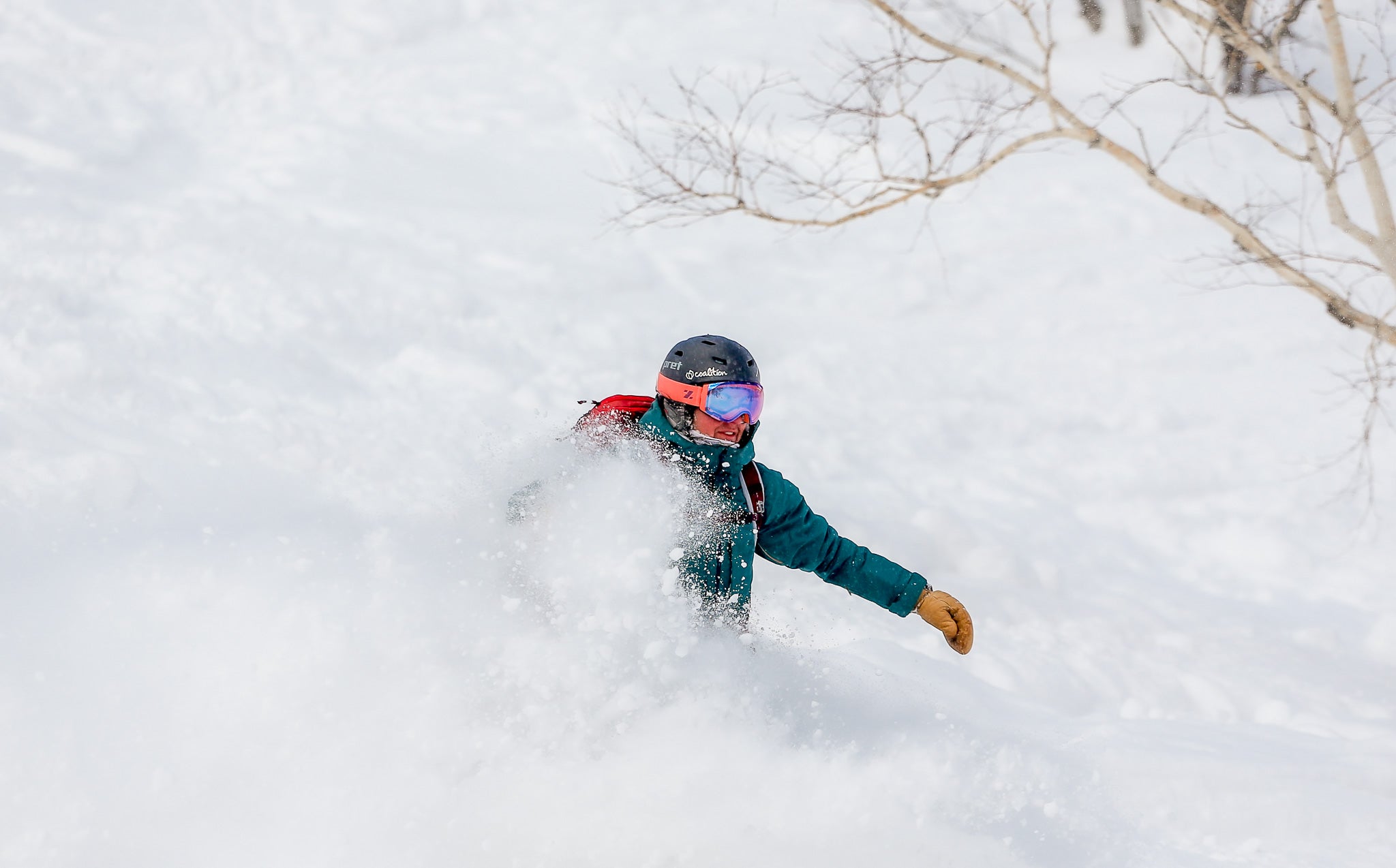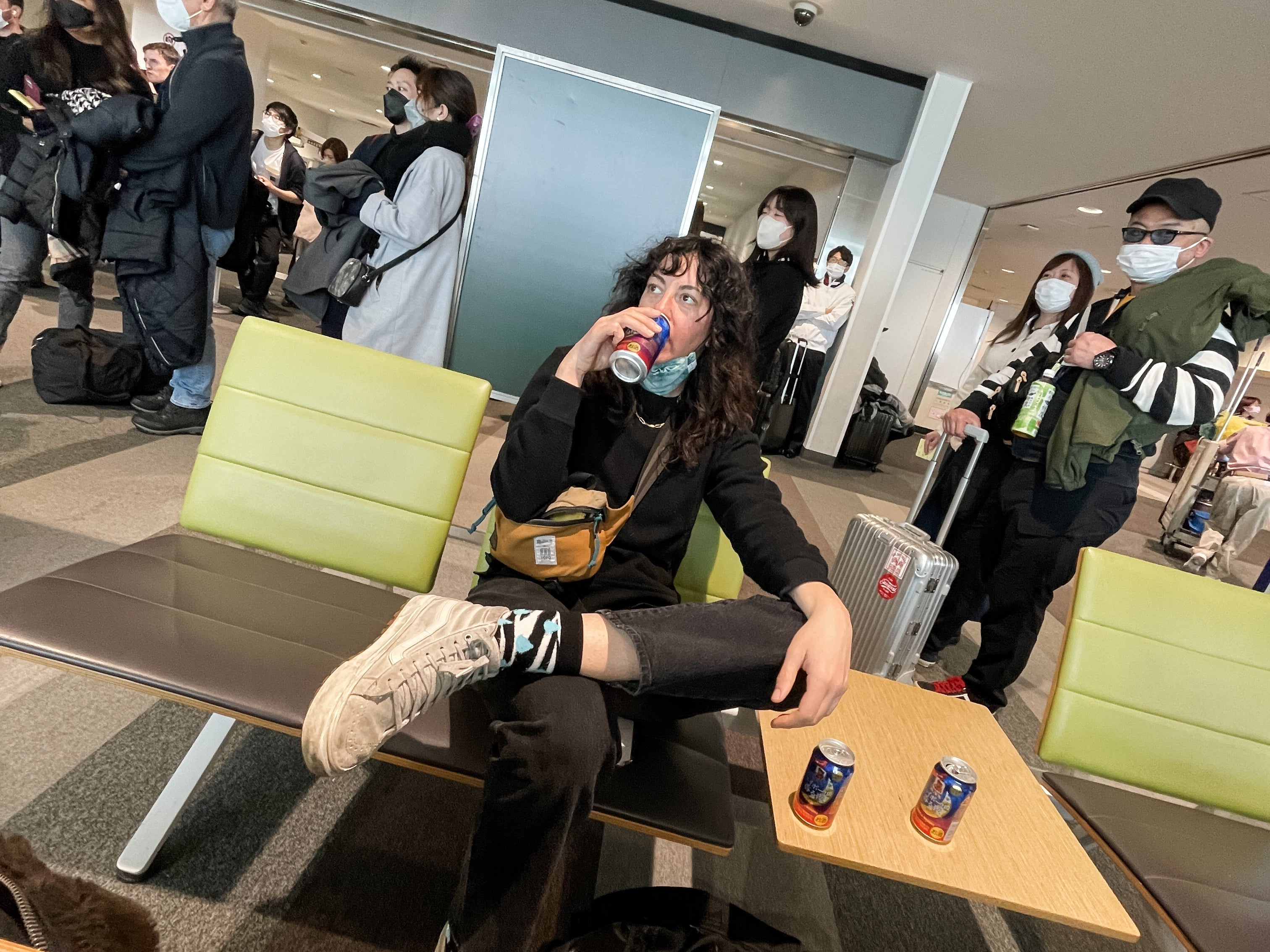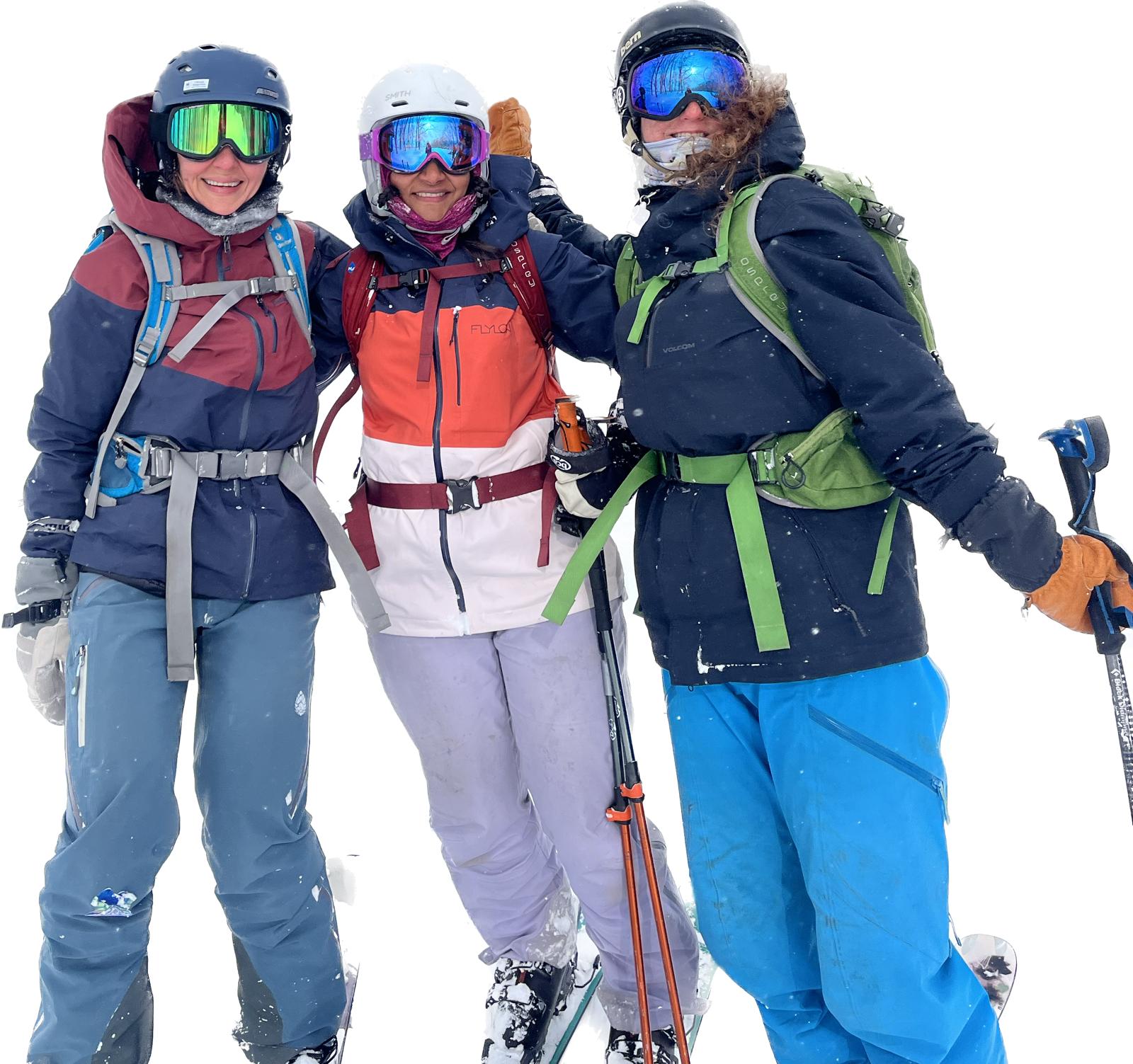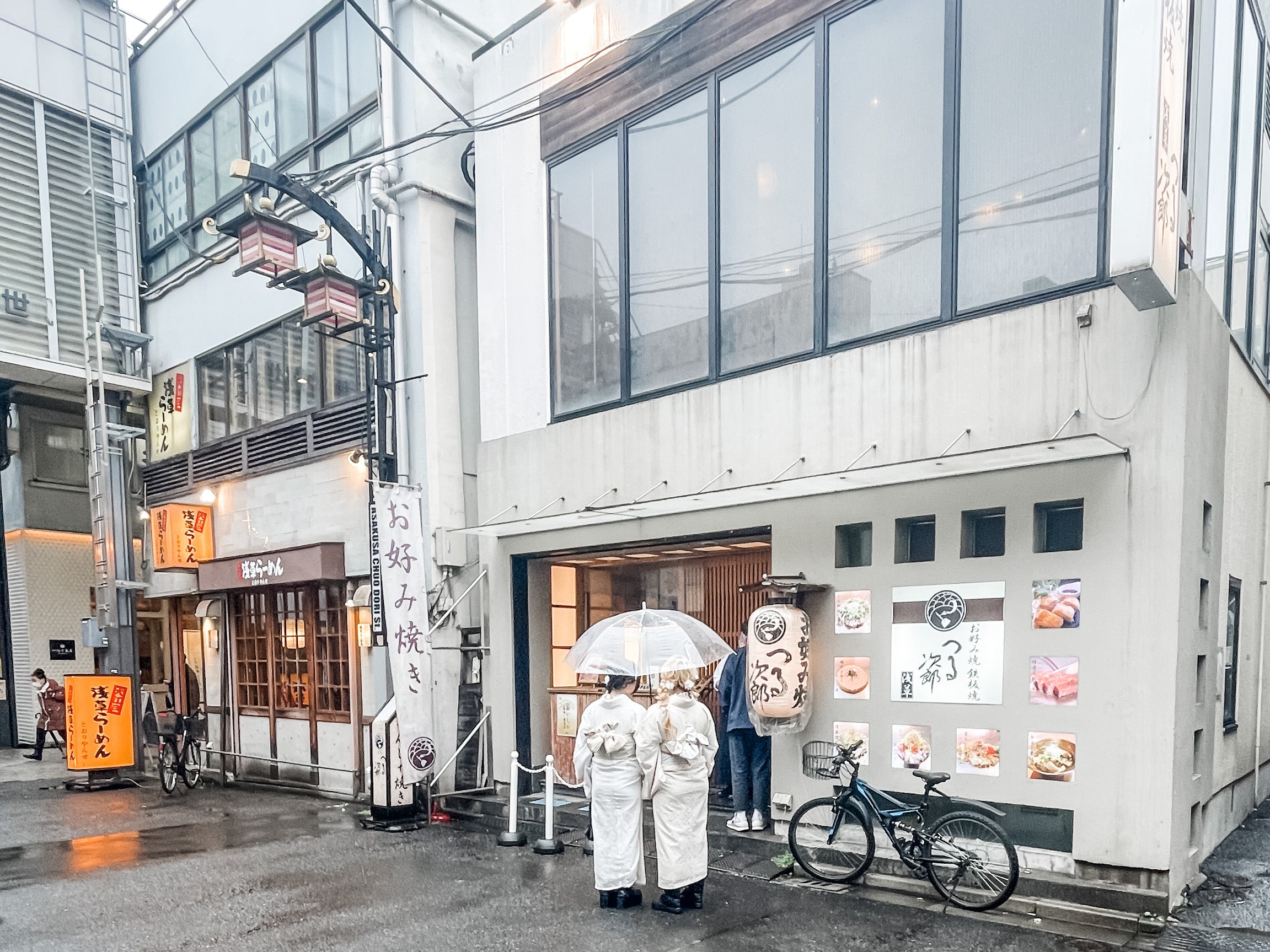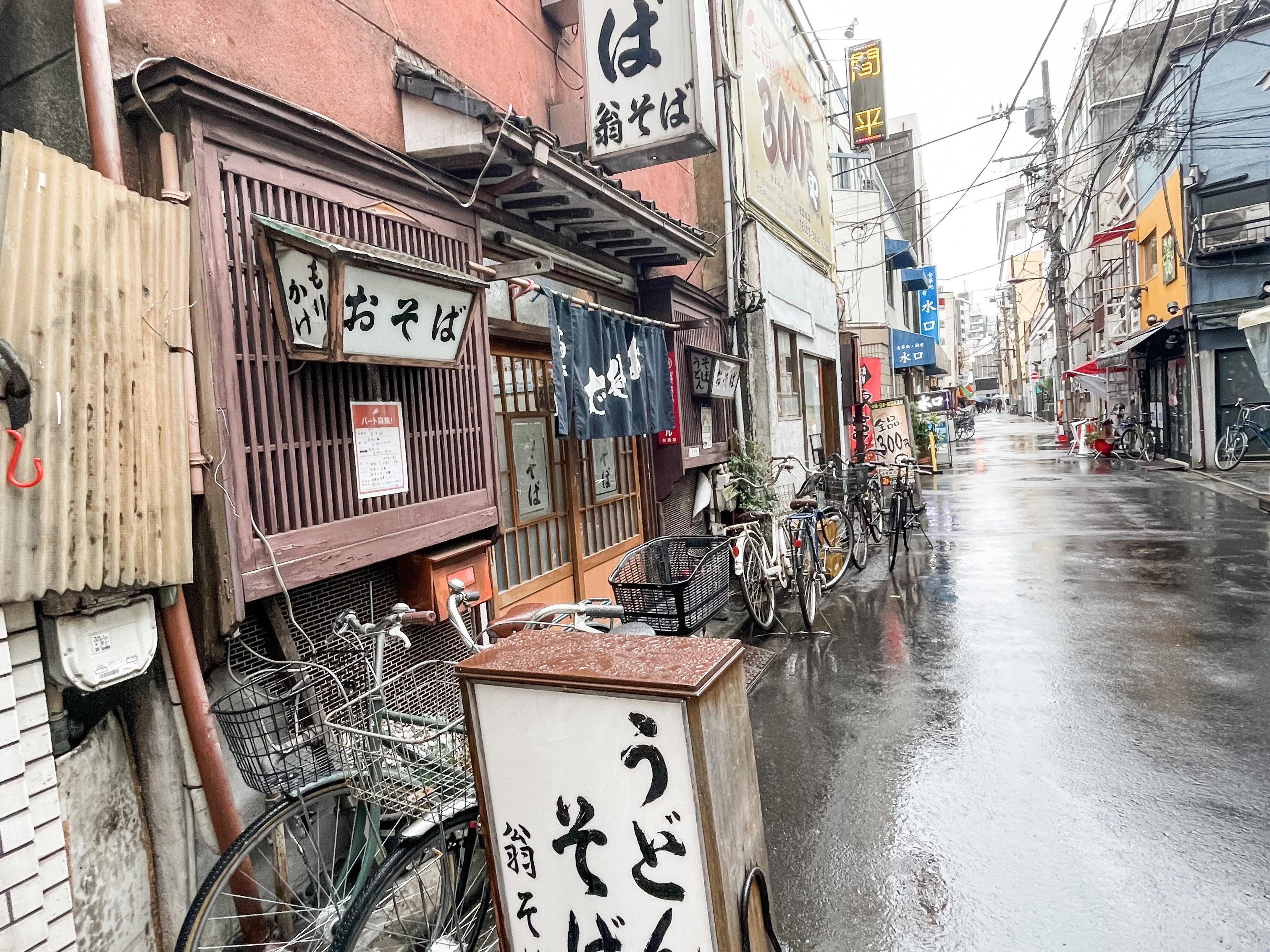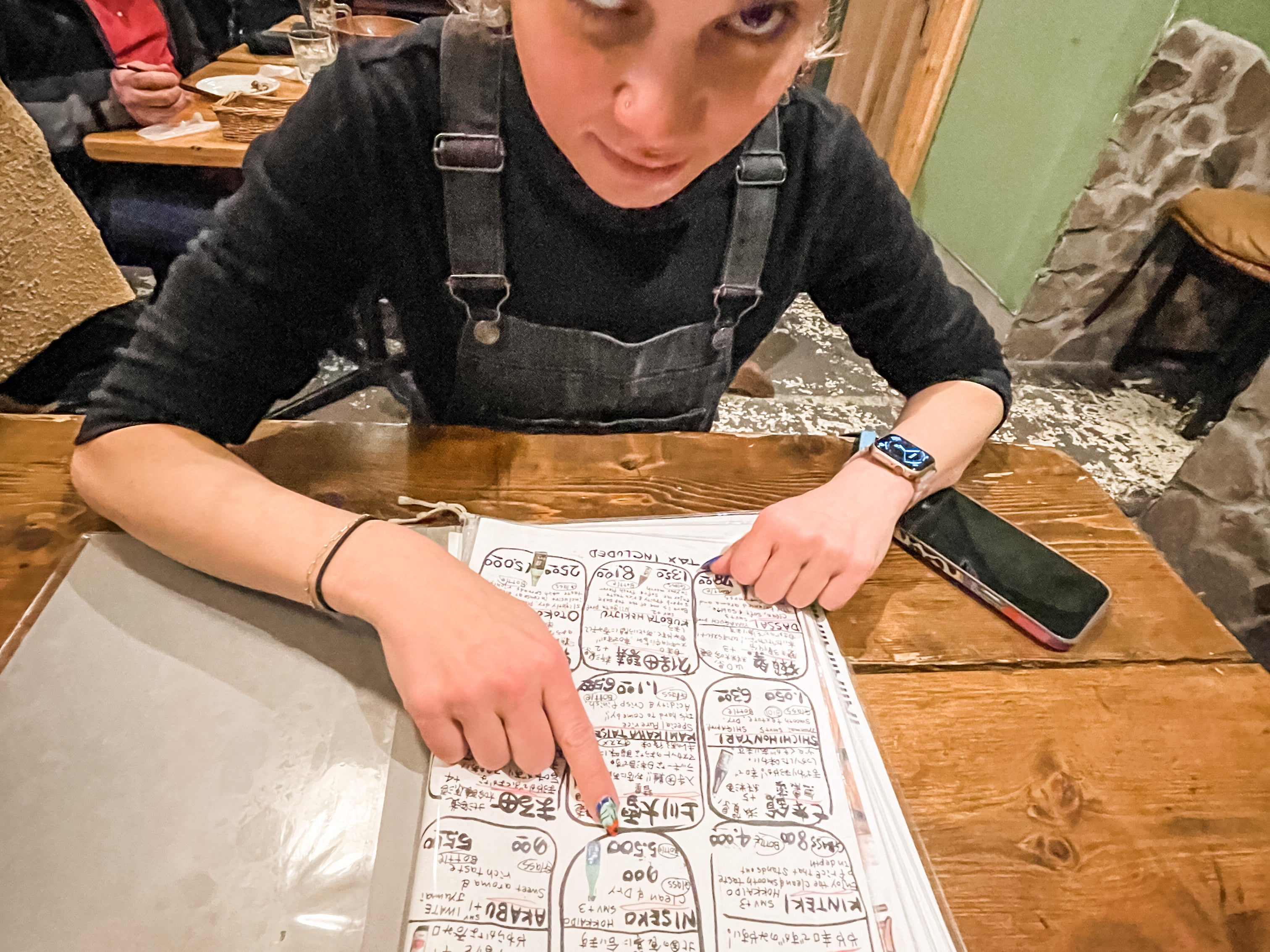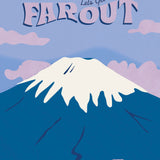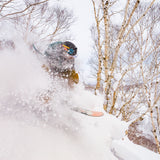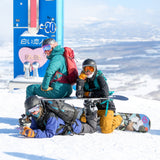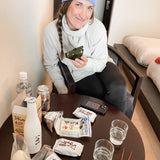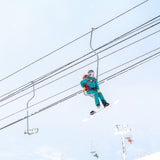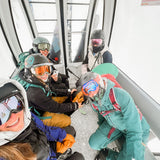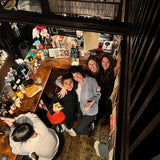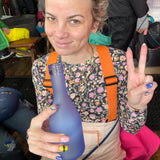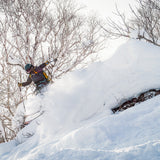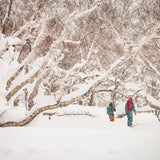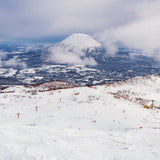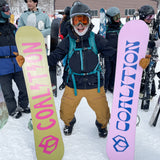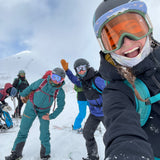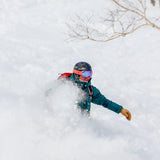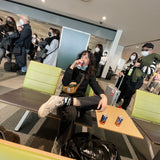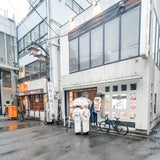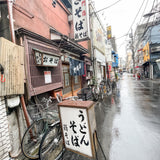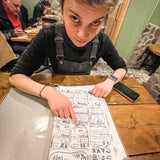 FAQs

What level skiers and riders is this trip meant for?

You should be able to confidently ski powder and variable terrain with joy and ease. The terrain at Niseko United ranges from beginner to expert.

How many people are going?

Maximum 15 people will be on this trip. We will all have a chance to get to know each other before the trip through optional monthly Zoom calls. This trip is open to women, non-binary, and trans participants. 

Can I pay in installments?

Yes, we offer multiple payment plans. Pay the $250 deposit today and we will bill you the remainder in three equal payments. ShopPay, which you can select in checkout and pay in four installments over four months, is also available for both the deposit and full trip payment.

Who's organizing this trip?

Jen Gurecki, our CEO, and Jacinta Gordon, our Content and Team coordinator who has lived in Niseko, are organizing this trip.

Do I need to bring my own skis/snowboard?

We highly recommend that you either bring your own gear or we can provide Coalition Snow demo skis or snowboards, subject to availability.

Do I need avalanche safety gear?

You must have a beacon, shovel, and probe if you plan on skiing in terrain that is not managed by ski patrol. Those kits are be available to rent as well for an additional cost. We recommend that you have a beacon/shovel/probe regardless because it's the smart thing to do. You are not required to ski terrain that isn't managed by ski patrol, but you might want to, so better to be prepared than not.

I'm afraid of holding the group back -- should I still come?

YES! And know that some people will be on the POWDER PROGRAM and you will need to feel comfortable choosing your own adventure.

What will the accommodation be like?

We will stay in a lovely hotel in the bustling and central neighborhood of Shibuya in Tokyo our first night. In Niseko we will spend six nights at The Prince Hotel, which includes a private onsen in your room, traditional beds, and a bomb breakfast buffet. You can walk to the resort and all of the best Niseko restaurants and après spots.

What's the food like?

Breakfast will be a mix of Japanese and Western. You are responsible for your own lunches. Please note that it is very difficult to eat a fully vegetarian diet in Japan due to the nature of most sauces and broths. We will work with you to accommodate your dietary restrictions.

How can I get to know the people on this trip?

We will hold optional monthly Zoom calls. Please be prepared to share your pronouns, the native land you reside on, and a little bit about yourself. You are welcome to join the calls before you commit to learn about the trip prior to booking. Please contact us for the registration link for the calls.

What's your refund policy? 

You can receive a full refund less the deposit up to six months before the departure of the trip. If you need to cancel within three to five months of the departure, we will provide credit for a future trip. There is no refund provided for cancellations within one month of the departure date. If we are not able to run the trip due to COVID-19 or other circumstances out of our control, we will reschedule the trip.

I Still Have Questions... HELP!

Best way to reach us is via email at hello@coalitionsnow.com, Monday through Friday. As a small team, we do our best to respond in less than 24 hours.

What else do I need to know?

COVID-19 vaccines and travel insurance are required. We are committed to creating a safe space for all participants and as such have a zero-tolerance policy for harassment, intimidation, and/or verbal/physical abuse.
January 20th - 27th, 2024
Itinerary
DAY 1 | Jan 20th: Meet all of your new besties at our afternoon orientation in Tokyo. We'll share a special dinner together and stay the evening in a hotel located near Tokyo station.
DAY 2 | Jan 21st: Enjoy the countryside as we travel to Akakura via shinkansen, the high speed bullet train. And evening soak in the hotel's onsen (natural hot springs) awaits you.
DAY 3 | Jan 22nd: Get ready to shred! We'll be with guides our first day so that you can find all of the secret stashes on the mountain. Because our hotel is so close to the mountain, you can choose your own adventure and come and go as you please, relax in the onsen, or stroll around town.
DAY 4 | Jan 23rd: Rinse and repeat Day 3.
DAY 5 | Jan 24th: Keep your fingers crossed for more snow because we still have three more full days of skiing and riding!
DAY 6 | Jan 25th: What secret stashes will you find?
DAY 7 | Jan 26th: Last day of skiing/riding and a special farewell dinner.
DAY 8 | Jan 27th: Depart for Tokyo
Wanting to arrive early or stay late? US TOO. We can help you build out your itinerary if you'd like to spend more time in Tokyo or other parts of Japan. Just ask us how!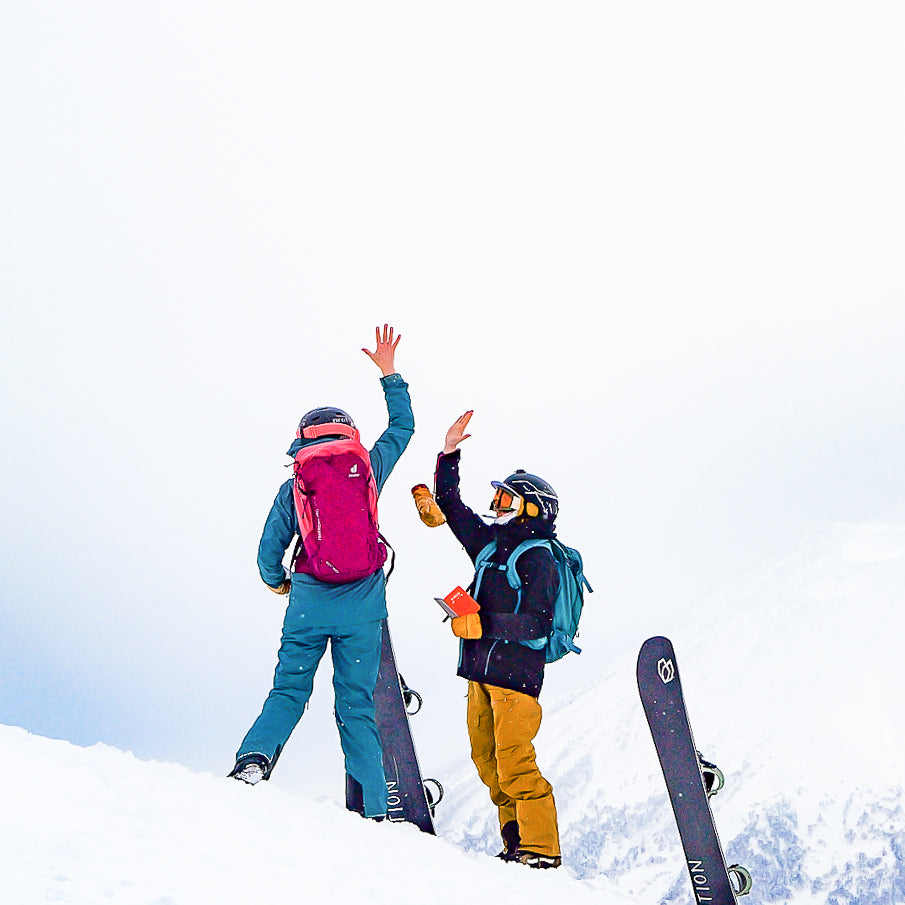 "

An unforgettable experience, filled with epic riding, great people, amazing food and unparalleled joy!

"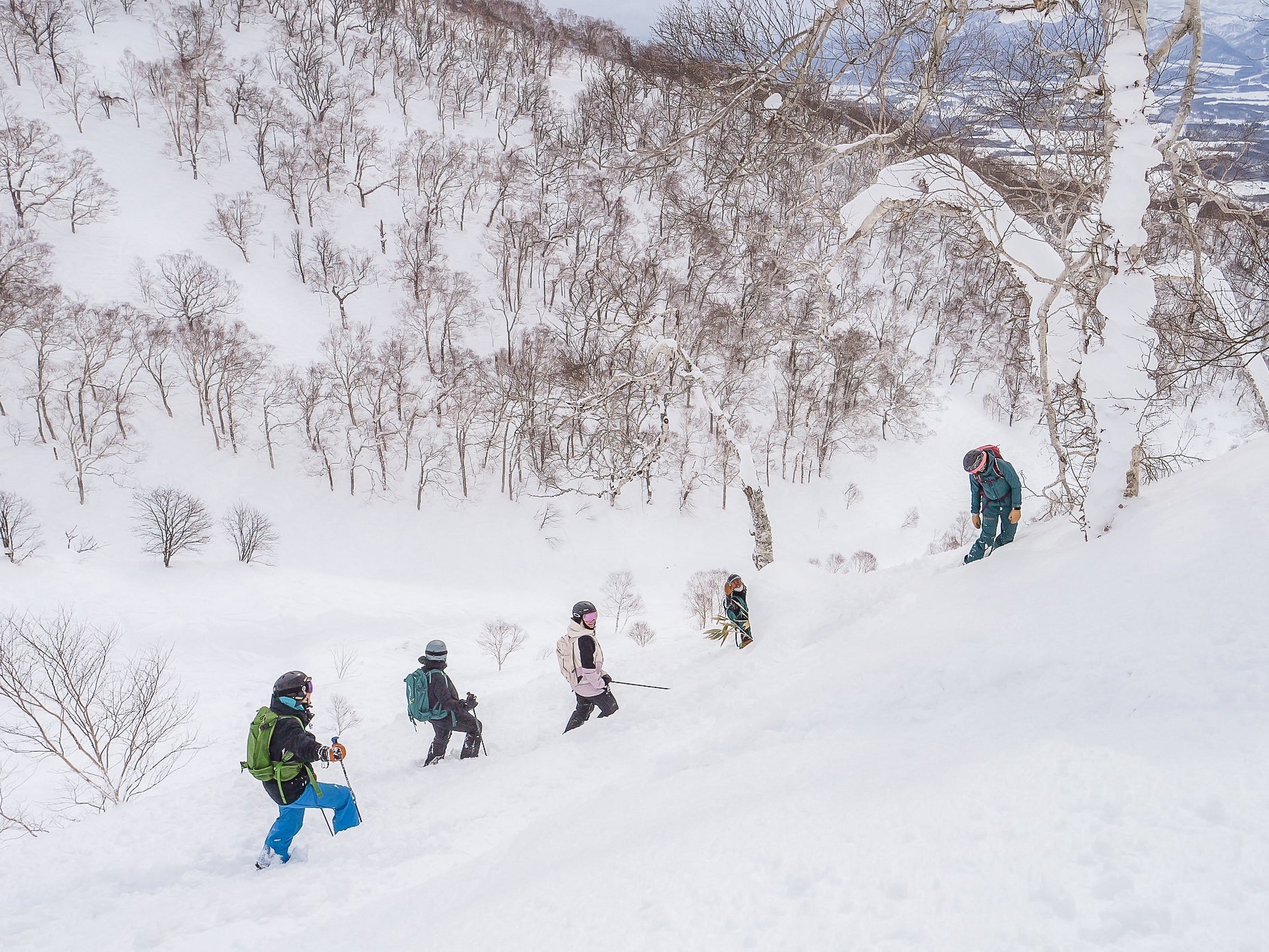 "

Traveling to Japan with Coalition was the trip of a lifetime with the best company! Each day was magical, starting with a lovely Japanese breakfast, skiing unreal blower pow all day, and ending with a soak in a private onsen with a view of the hill. There's also something incredibly restorative about being surrounded by strong and joyful women who rip. I feel like I've found my people.

"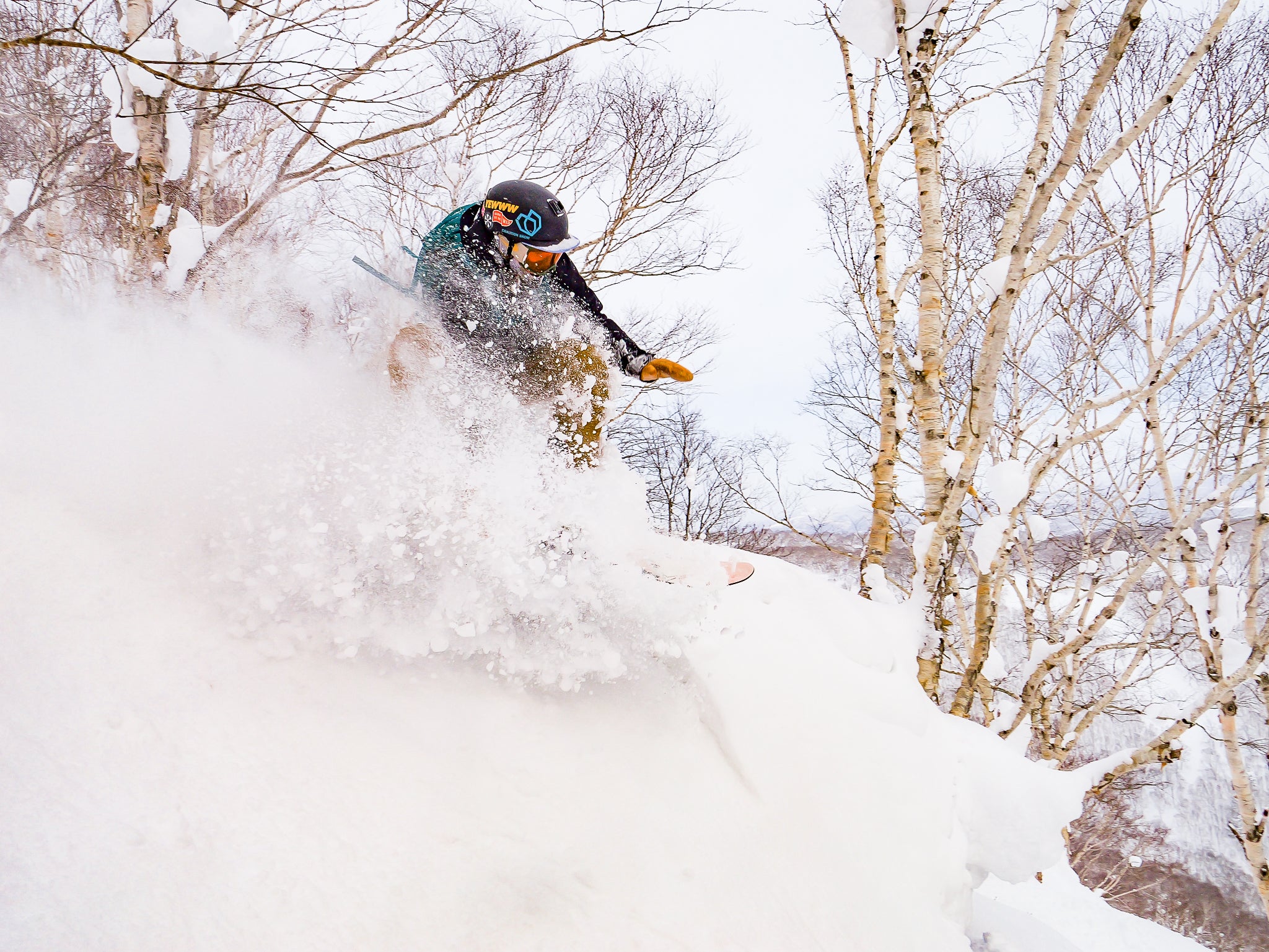 "

If you like FUN, making friends, and riding the deepest powder of your life with all your new friends, GO ON THIS TRIP.

"
Why Coalition Snow?

Women Owned & Operated

We knew we deserved better equipment and a community that saw us, heard us, valued us, and put us front and center. So we said goodbye to shrink-it-and-pink-it and toxic bro culture and said hello to something more: a community that values camaraderie over competition, solidarity over sending, and compassion over cuntery.

Performance Driven

We believe that the recipe for making a kick-ass pair of skis or snowboards has nothing to do with what's between your legs but what's between your ears and in your heart. We start with a concept that meets our unique needs and work with a team of engineers to bring our designs to life. We manufacture in reputable factories that prioritize the health and safety of their team and the environment. We test, bring in our Ambassadors and Athletes (did you know that our skis have been in the Olympics?), refine, and then deliver a finished product to you.

Building An Inclusive Community

From the beginning, we've been willing to do and say what our peers won't. There is no place for the status quo, no room for hanging back, no time for wait or play it safe. In everything we create, we aim to make a positive impact in the world of snowsports and beyond. And that's what makes us different. We're Coalition Snow, and we're the ones we've been waiting for.