EXPLORE THIS SWAHILI GEM
MAGICAL LAMU
Have you always wanted to go to Africa but were unsure about doing it alone? Our CEO Jen Gurecki has spent nearly 20 years traveling through Africa and put together this trip so you could experience the people and the land deeply and thoughtfully as you unwind and reconnect with yourself and your place in this world. 
Join us for a 10-day adventure in Kenya where you'll stretch under palm trees, sail on traditional dhows, and relax poolside on the magical island of Lamu. When we say magical, we mean MAGICAL. So magical that we cannot adequately describe this small Swahili island with tiny streets and no cars and hidden gems that will take your breath away with every twist and turn through the alleys. You must experience it for yourself to really understand how special this island is -- trust us. Extra bonus: You'll get to meet the women of Zawadisha, gaze at the stars, and be wowed by the wildlife. 
Cost: $2,999 - $3,499
Dates: Mid July 2024
Skill level: All you need is an open mind, big heart, and a passion to explore
Impact: HIGH!! All funds benefit Zawadisha, a micro-lending nonprofit serving women in rural Kenya founded by our CEO Jen Gurecki
Our Secret Sauce
When you book a Far Out Adventure you know that you can count on us to create a welcoming, inclusive, and safe space. We acheive this through little things, like monthly Zoom calls to get to know one another, sharing our pronouns, and all agreeing to a set of formal, co-created set of norms.
We also work with locals who are excited to share the gems in their communities that will make your trip less touristy and more transformational.
Finally, we create intentional opportunities for growth and learning through evening fireside chats that bring us together in thoughtful conversation on everything from our skiing/riding goals to social issues that we care about the most.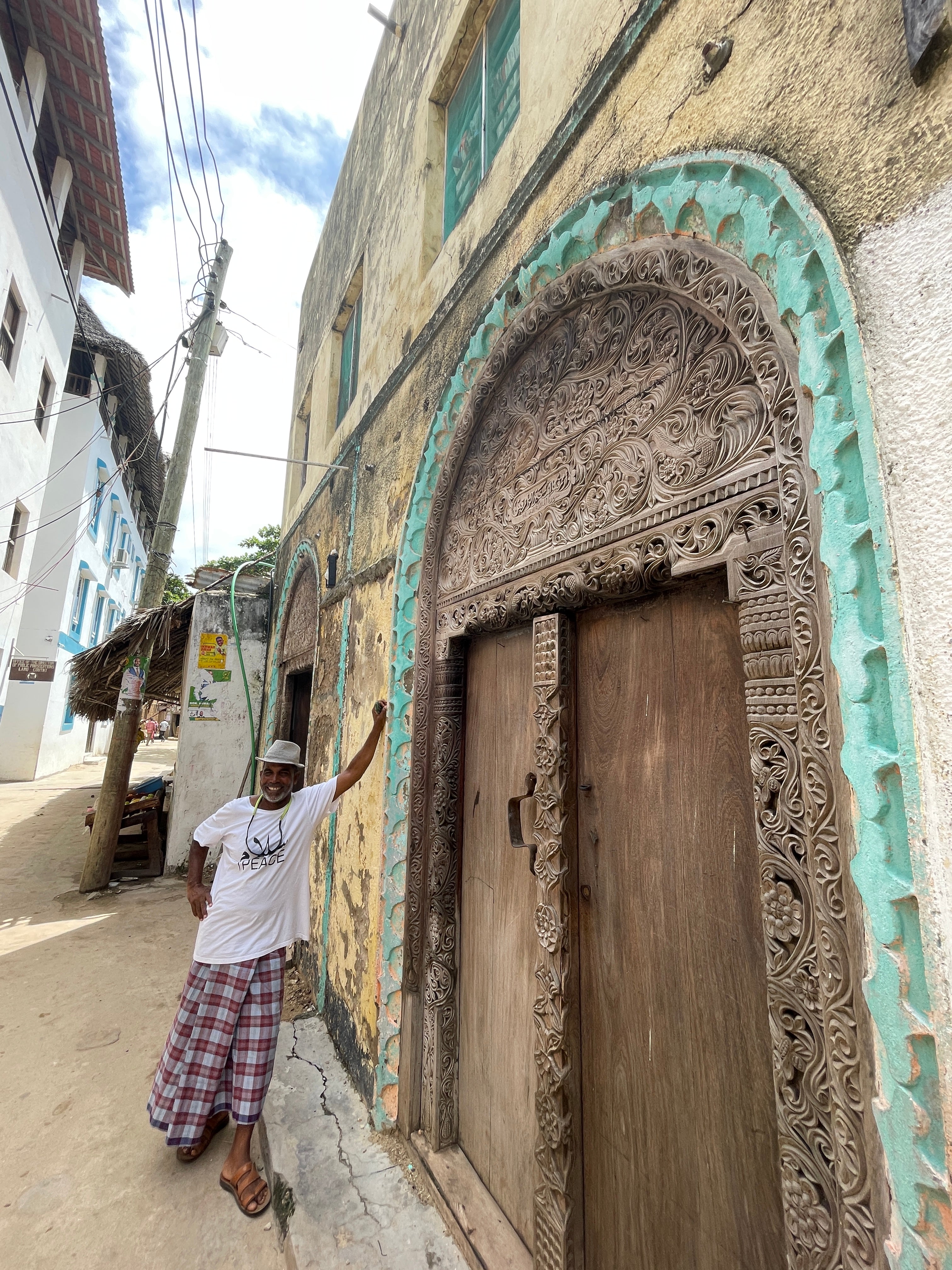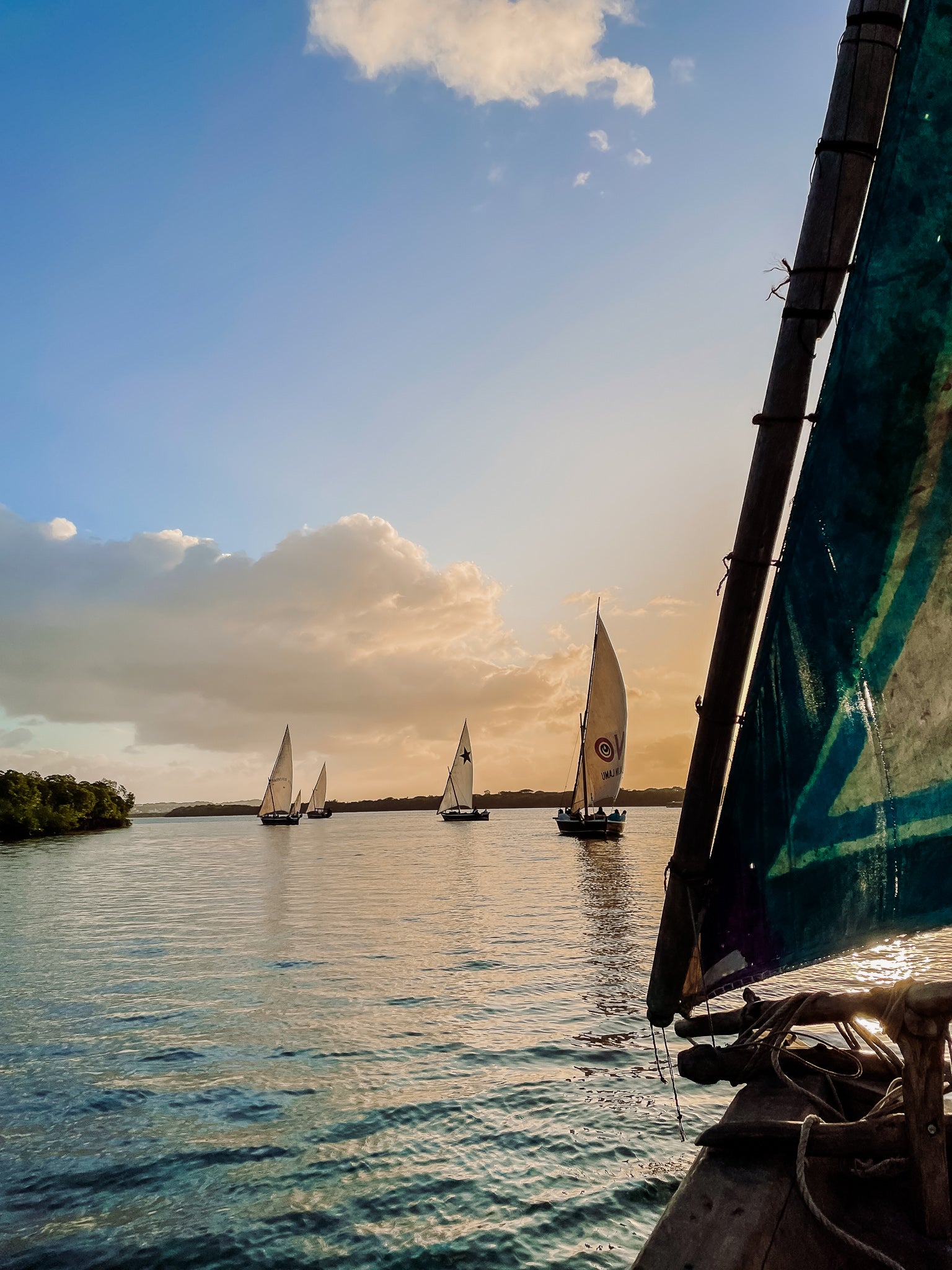 What's Included
✔️ One wildlife game drive where you'll see elephants, giraffe, zebra, and more
✔️ Cultural immersion in the community with Zawadisha
✔️ Two traditional Swahili dhow sailing trips
✔️ One massage and three yoga classes with certified Kenyan instructors at the Banana House Wellness Center
✔️ One tour of Lamu's Old Town
✔️ Accommodation in shared rooms, including Kivuli Camp in the Tsavo Conservancy and the Banana House and Wellness Center in Lamu
✔️ All in-country transportation including train and flights
✔️ All meals except for two lunches and two dinners in Lamu (so that you can explore the island yourself)
Please note that airfare, insurance, alcohol, and tip for services is not included.
July 2024 -- Dates Coming Soon!
Itinerary
DAY 1: Evening orientation in Nairobi with Monica Makori, Zawadisha's head of operations in Kenya, and hotel stay
DAY 2: Train to Maungu to meet the women of Zawadisha, afternoon activities with Zawadisha, lodging at Kivuli Camp in the Tsavo Conservancy 
DAY 3: Morning game drive and afternoon activities with the women of Zawadisha, lodging at Kivuli Camp in the Tsavo Conservancy 
DAY 4: Train to Mombasa and flight to the island of Lamu for the beginning of our stay at the Banana House and Wellness Center
DAY 5: Spend time at the pool, walk through the carless streets of Lamu, enjoy a coffee, sun on the beach, read a book, chat with the locals, rest, dream about your future
DAY 6: Rinse and repeat Day 5 and a sunset dhow sail
DAY 7: Explore the island and sunset dhow sail
DAY 8: Explore the island
DAY 9: Explore the island and sunset dhow sail
DAY 10: Depart Lamu for Nairobi
FAQs

What will our days in Lamu be like?

Coffee and tea will be served in the morning before our group vinyasa flow yoga class. We will break for breakfast and then a skill-building workshop will be scheduled before lunch, as well as a guided meditation on the beach. After lunch is your free time to explore the town, relax by the pool, enjoy the spa, or walk to the ocean.

How many people are going?

Maximum 15 people will be on this trip. We will all have a chance to get to know each other before the trip through optional monthly Zoom calls. Anyone regardless of identity is welcome to join us; we will be centering the experiences of women, non-binary, and trans participants. 

Can I pay in installments?

Yes, we offer multiple payment plans. Pay the $250 deposit today and we will bill you the remainder in three equal payments. ShopPay, which you can select in checkout and pay in four installments over four months, is also available for both the deposit and full trip payment. Bread has longer, interest-free terms available. Just click on the Pay Over Time button below Add to Cart. Please note that Bread cannot be applied to future payments.

Who's organizing this trip?

Jen Gurecki, our CEO and the founder of Zawadisha, is organizing this trip in collaboration with Savage Wilderness Safaris. The Savage family (yes, that is their surname) and their team have been facilitating school groups, corporate trips, and private tours for more than 20 years in Kenya. In fact, Jen cycled across Africa with James Savage in 2018.

How does donation/fundraising part work? 

You can opt for a reduced rate of $3000 if you commit to fundraising a minimum of $500 for Zawadisha. You will have access to a personalized fundraising page like this one that makes it easy for you to raise tax-deductible donations. We do encourage everyone to fundraise so that we can make the most positive impact in the lives of the women Zawadisha serves. If you opt not to fundraise, the cost of the trip is $3,750.

Who is facilitating the yoga?

We will be working with professional, certified yoga instructors who reside in Lamu.

What will the food be like?

Meals will vary from Western dishes, to Swahili dishes such as ugali and Sukuma wiki, to Indian food. All meals will be prepared for you, and we can accommodate dietary needs. It is all healthy and delicious.

What will the accommodation be like?

Expect double occupancy, a cozy bed and mosquito net, uninterrupted views of the landscape, and the sounds of wild animals at night at Kivuli Camp.

At Banana House expect double occupancy, a cozy bed and mosquito net, views of the ocean from the property, a private pool and veranda, and daily breakfast. 

How can I get to know the people on this trip?

We will hold optional monthly Zoom calls. Please be prepared to share your pronouns, the native land you reside on, and a little bit about yourself. You are welcome to join the calls before you commit to learn about the trip prior to booking. Please contact us for the registration link for the calls.

What's your refund policy? 

You can receive a full refund less the deposit up to six months before the departure of the trip. If you need to cancel within three to five months of the departure, we will provide credit for a future trip. There is no refund provided for cancellations within one month of the departure date. If we are not able to run the trip due to COVID-19 or other circumstances out of our control, we will reschedule the trip for 2024. 

I Still Have Questions... HELP!

Best way to reach us is via email at hello@coalitionsnow.com, Monday through Friday. As a small team, we do our best to respond in less than 24 hours.

What else do I need to know?

COVID-19 vaccines and travel insurance are required. We are committed to creating a safe space for all participants and as such have a zero-tolerance policy for harassment, intimidation, and/or verbal/physical abuse.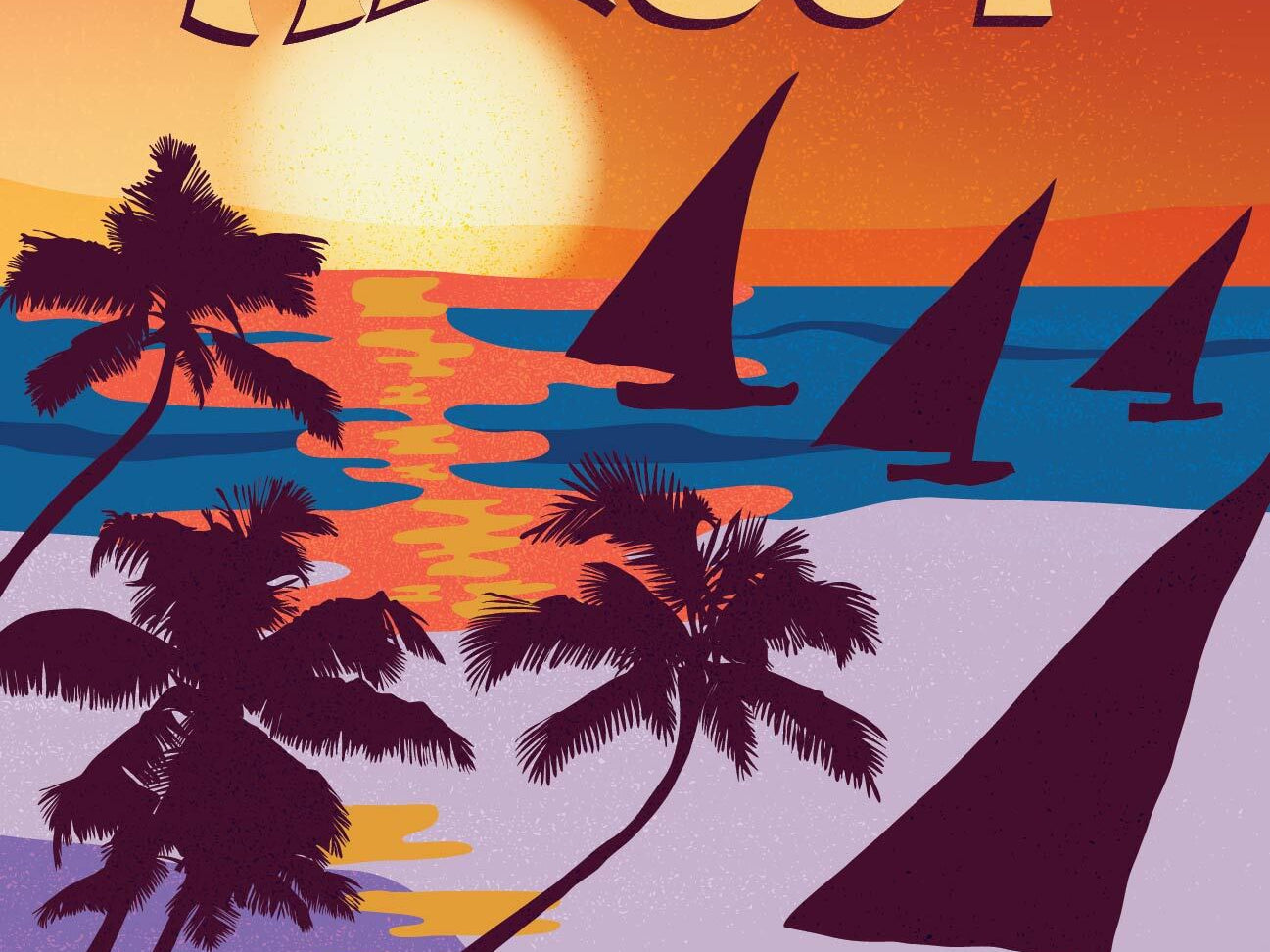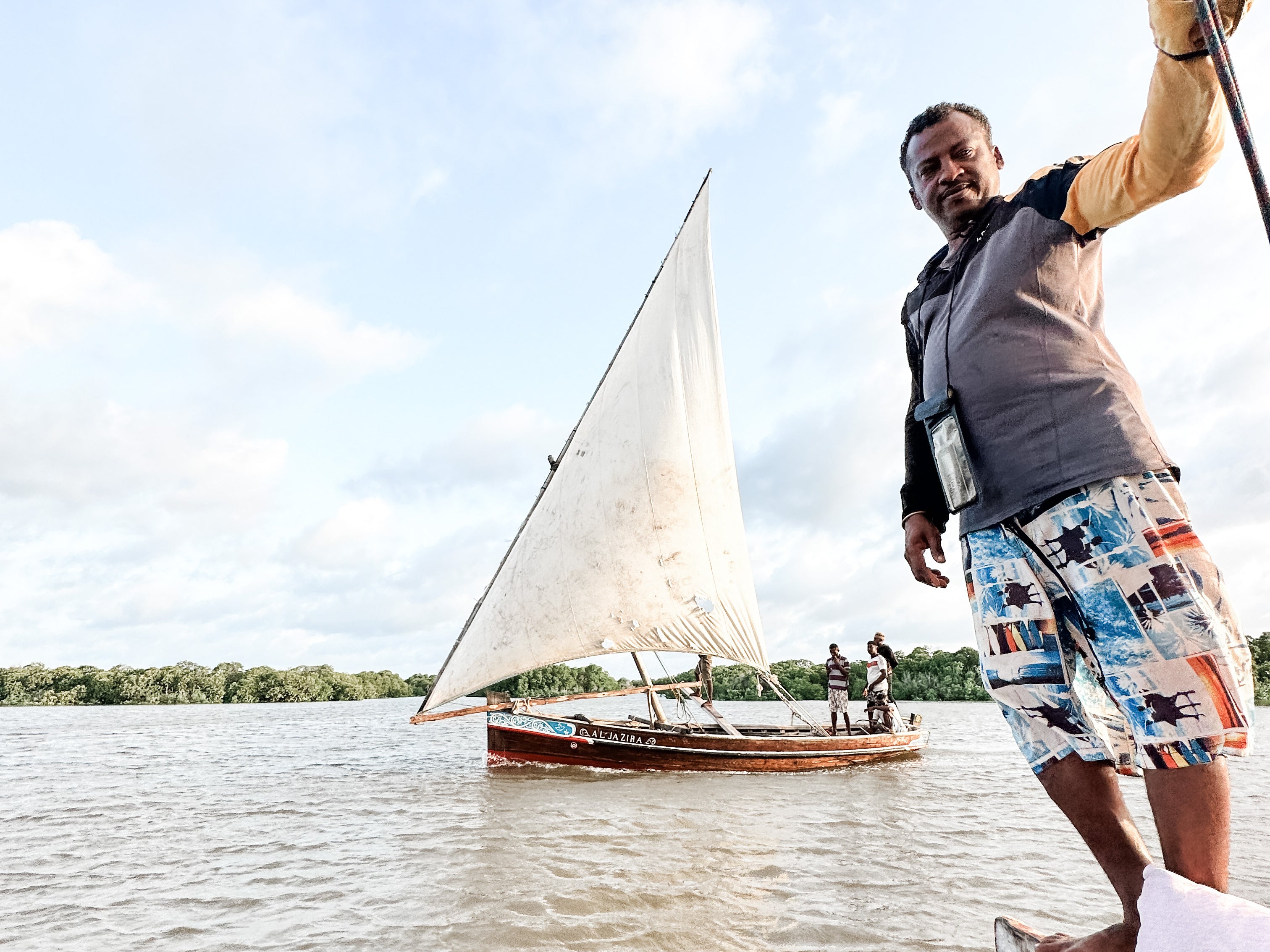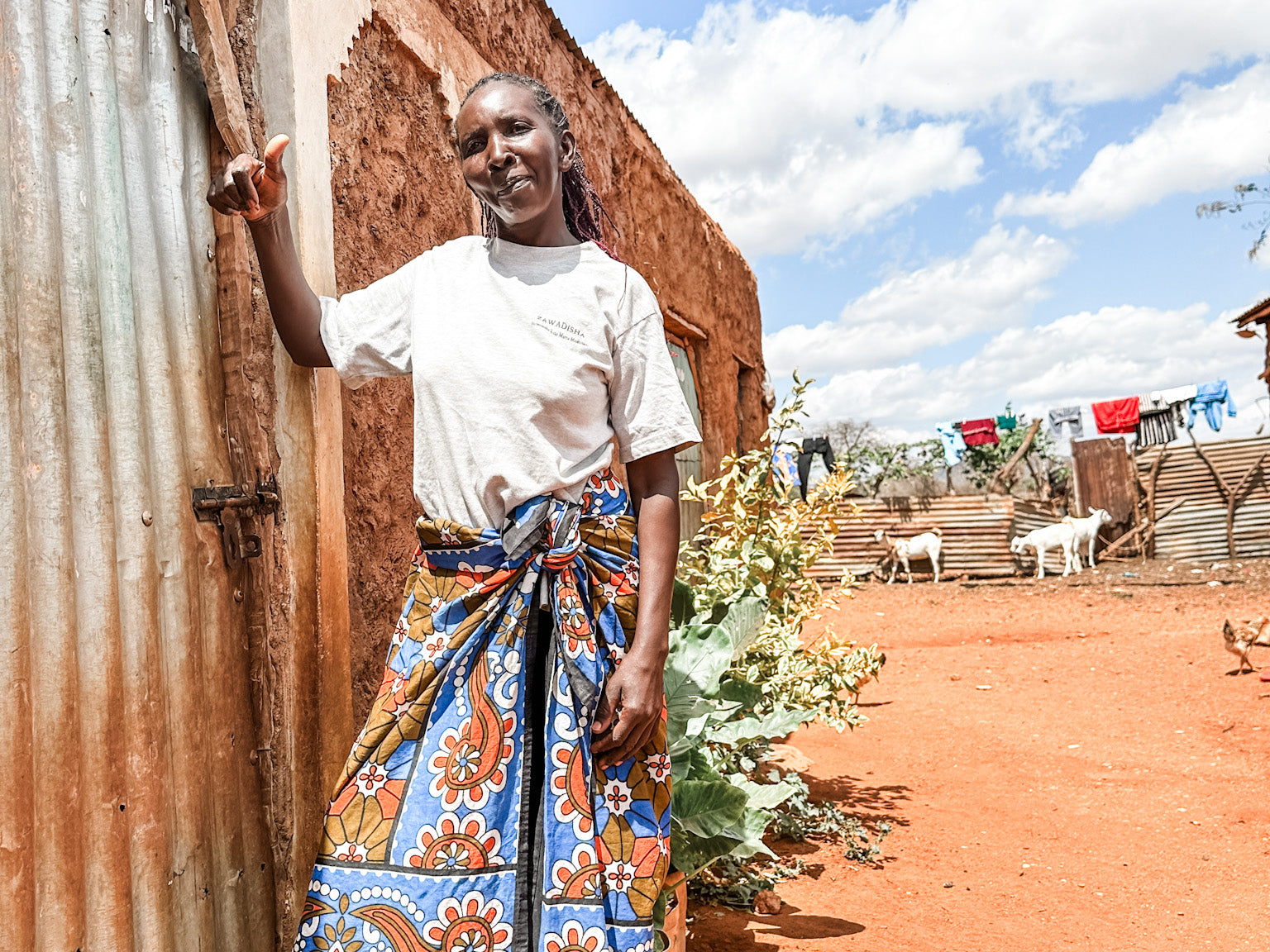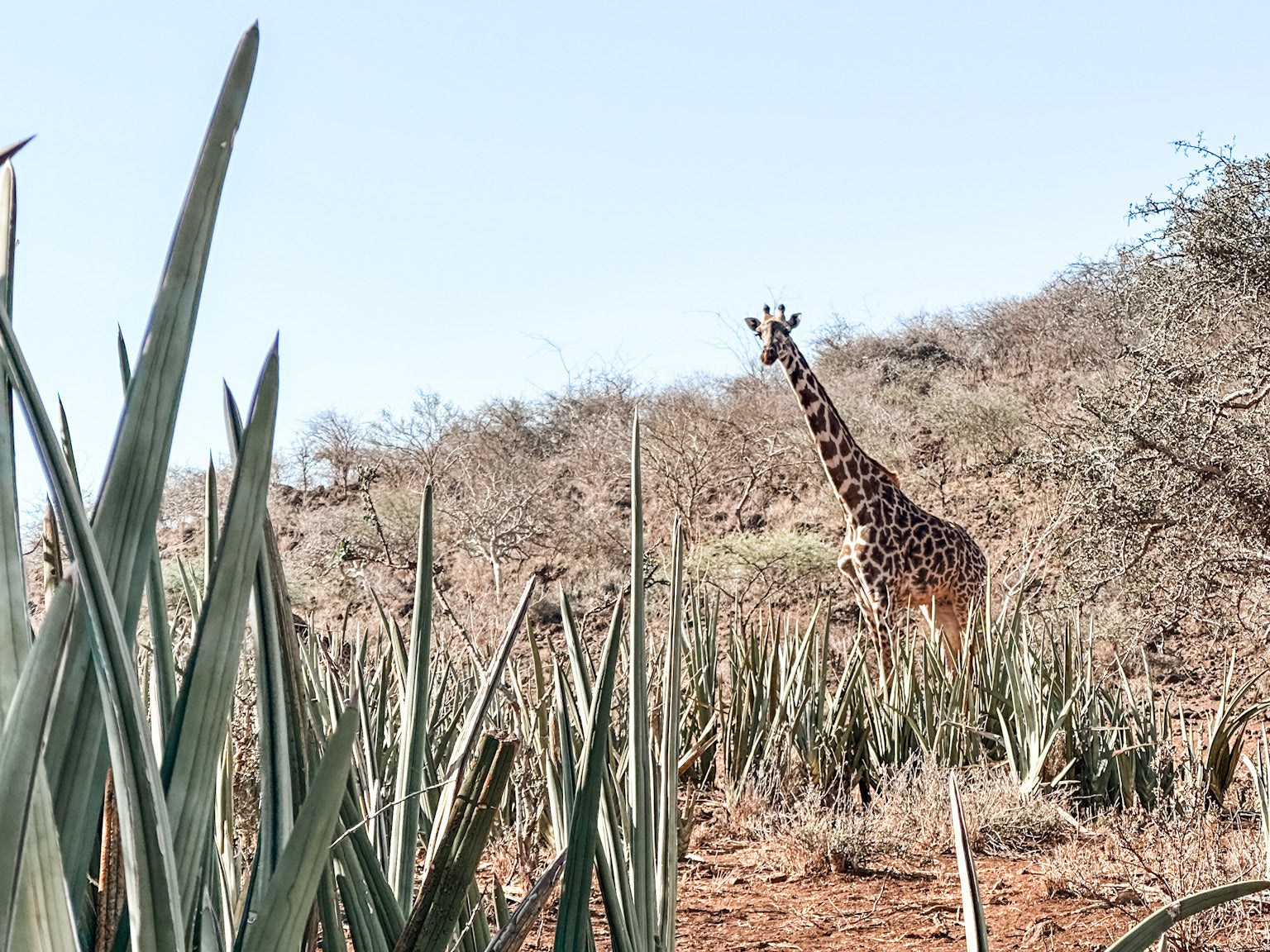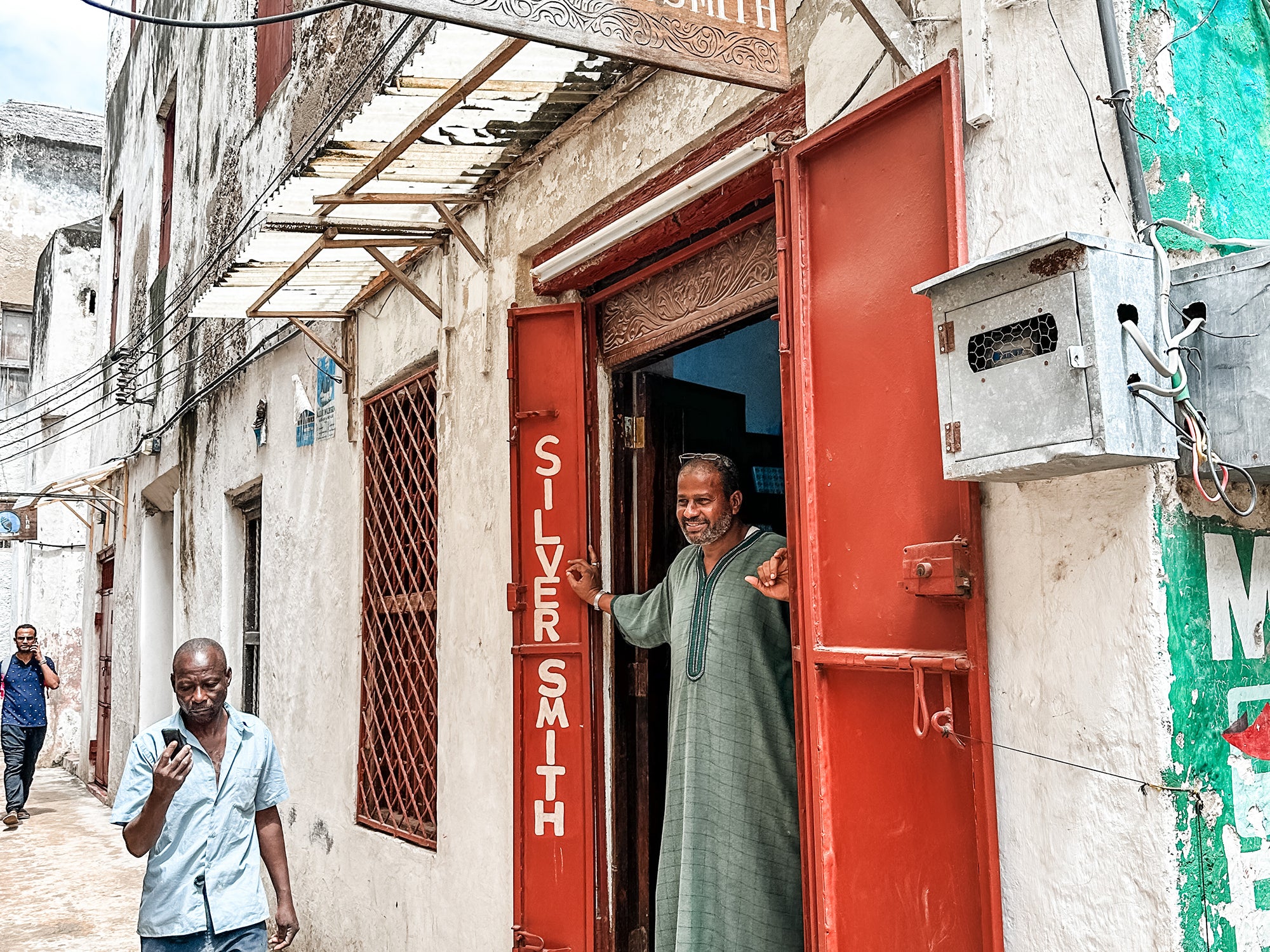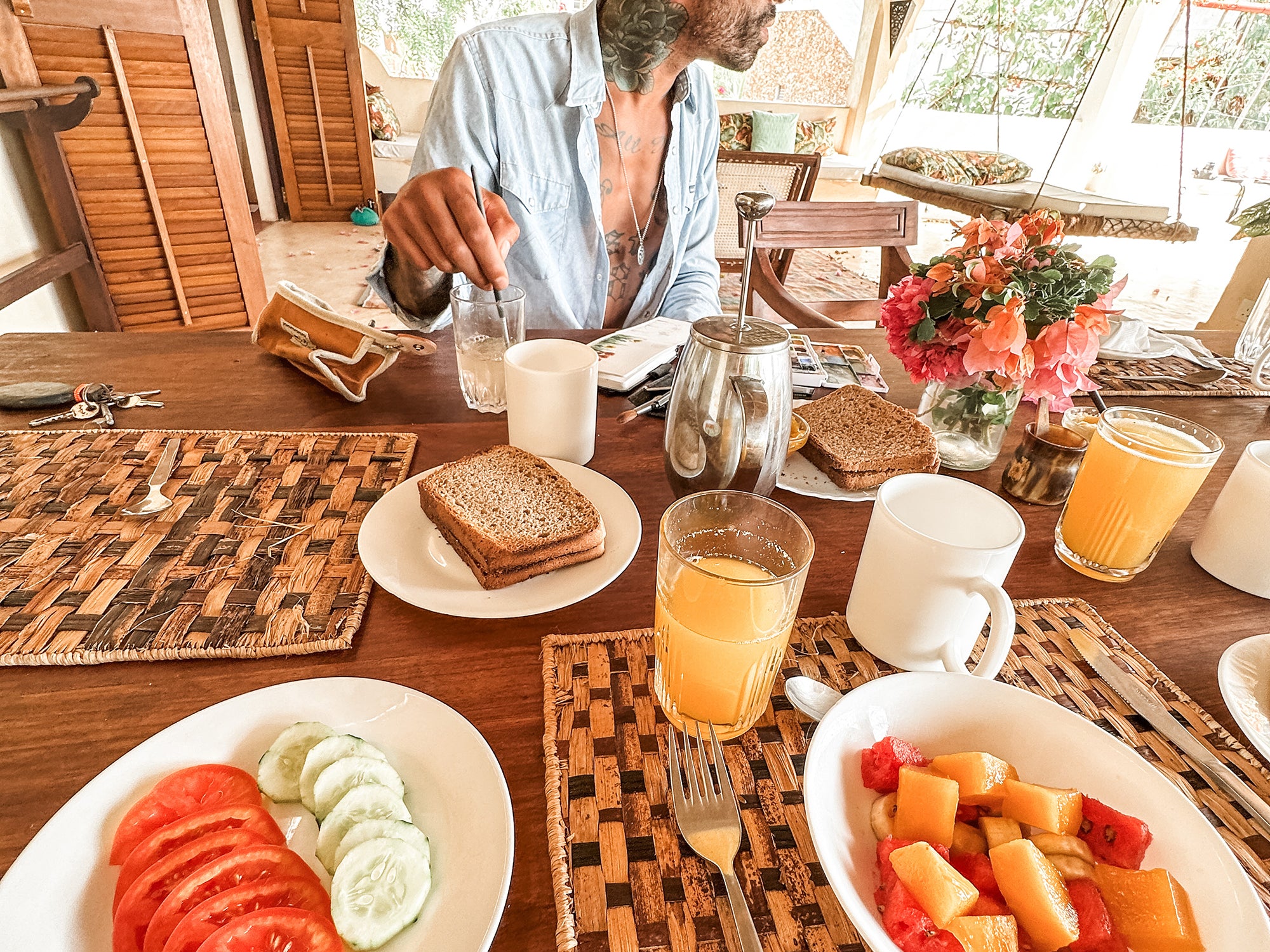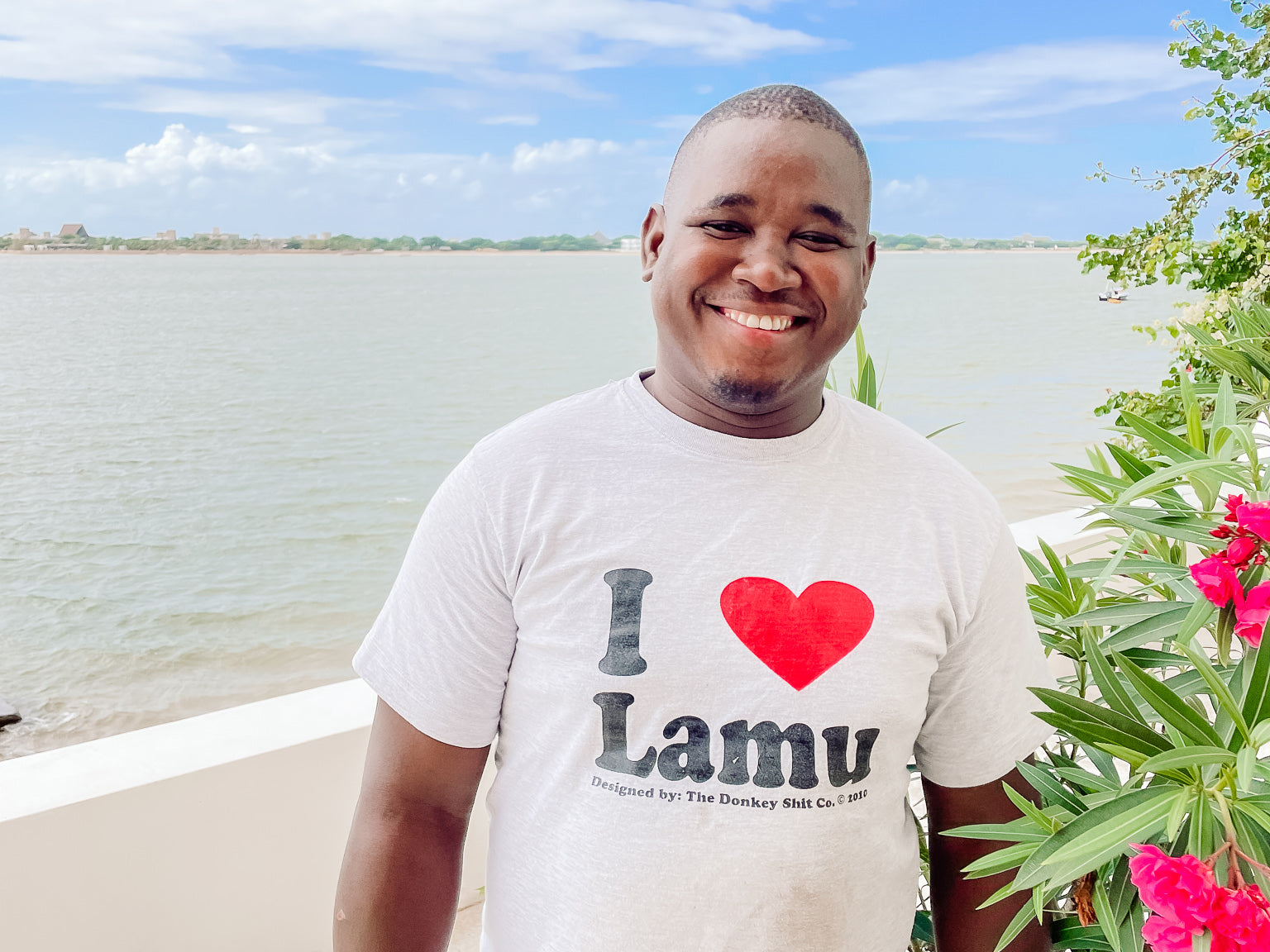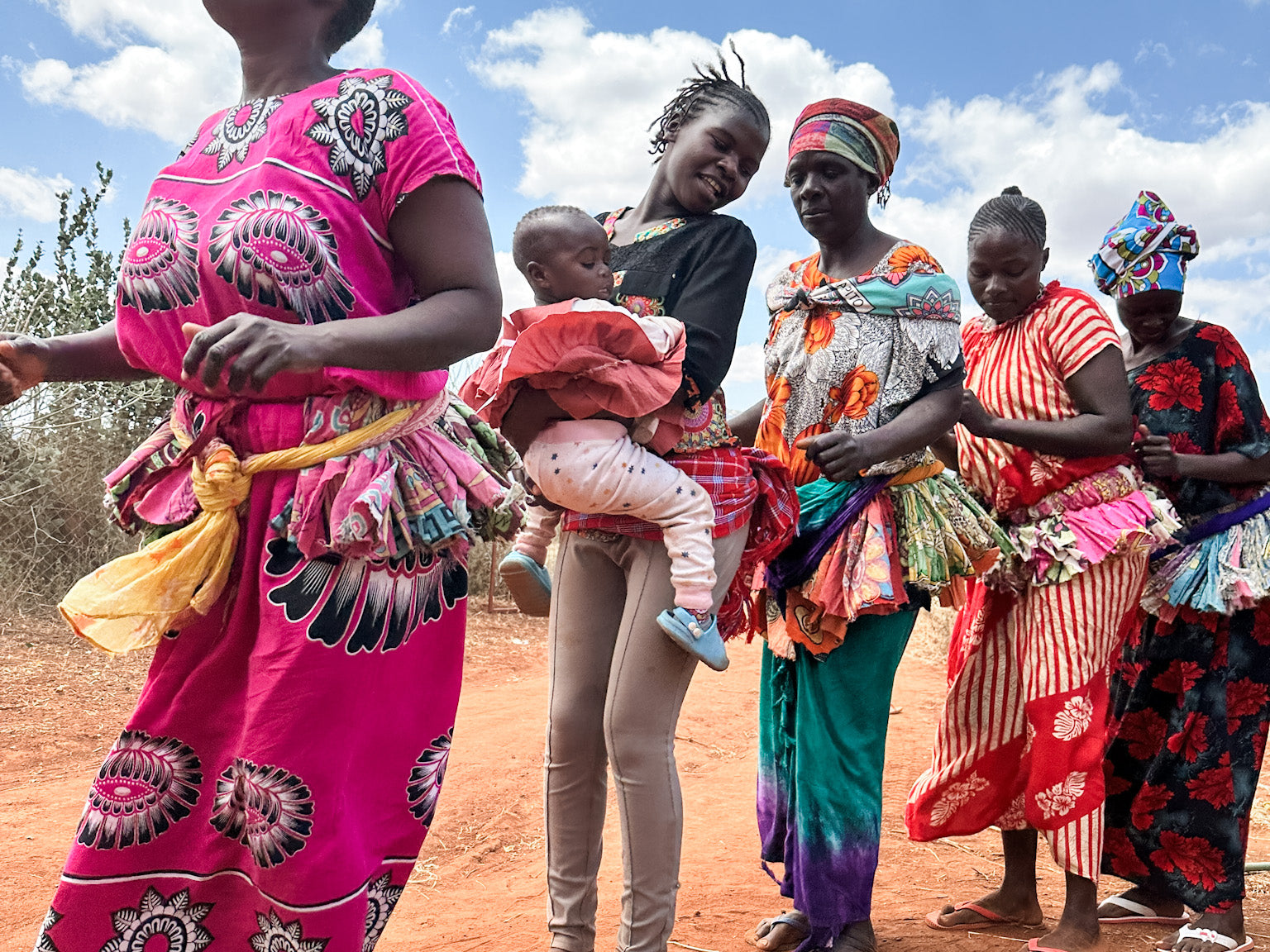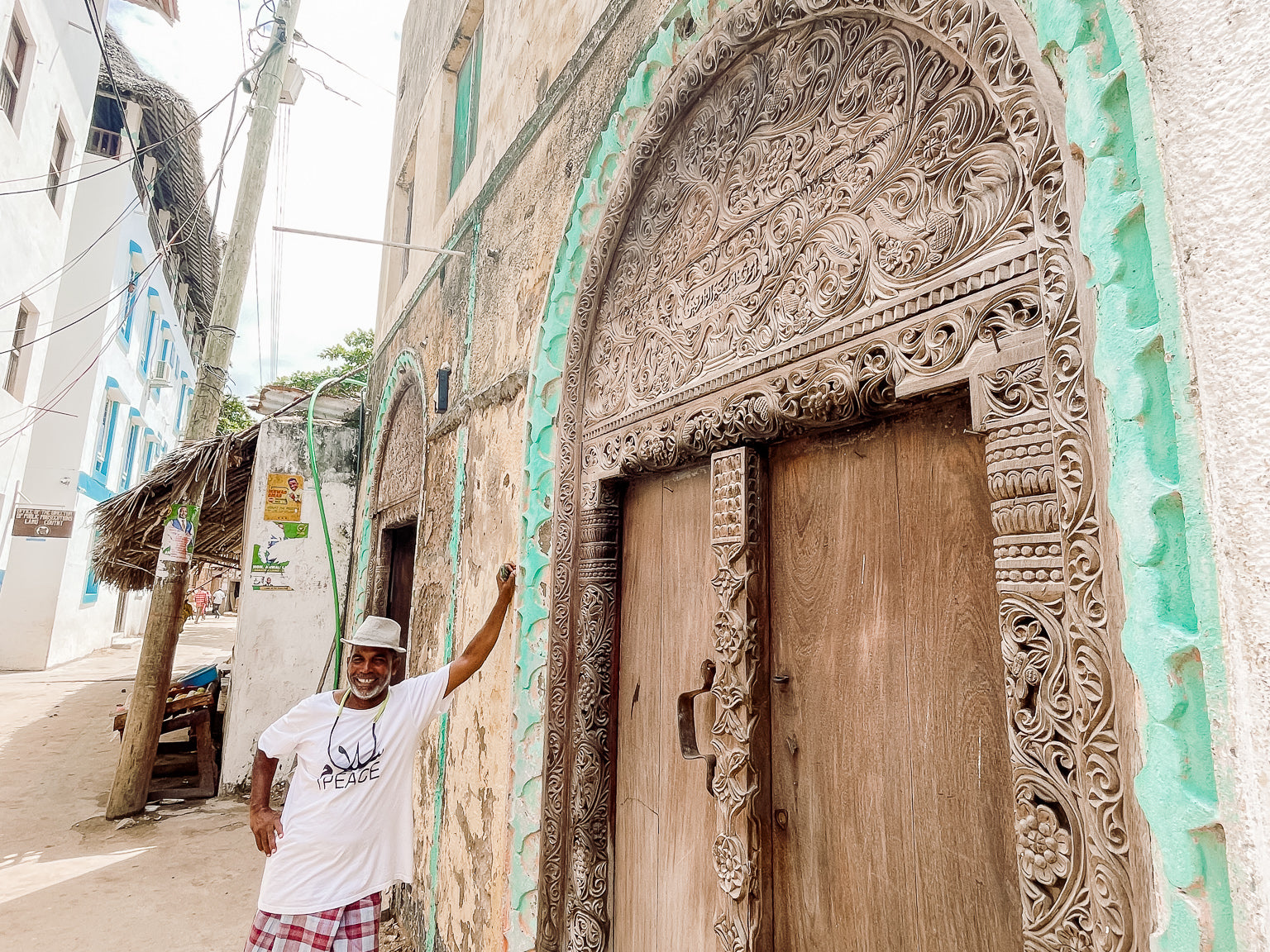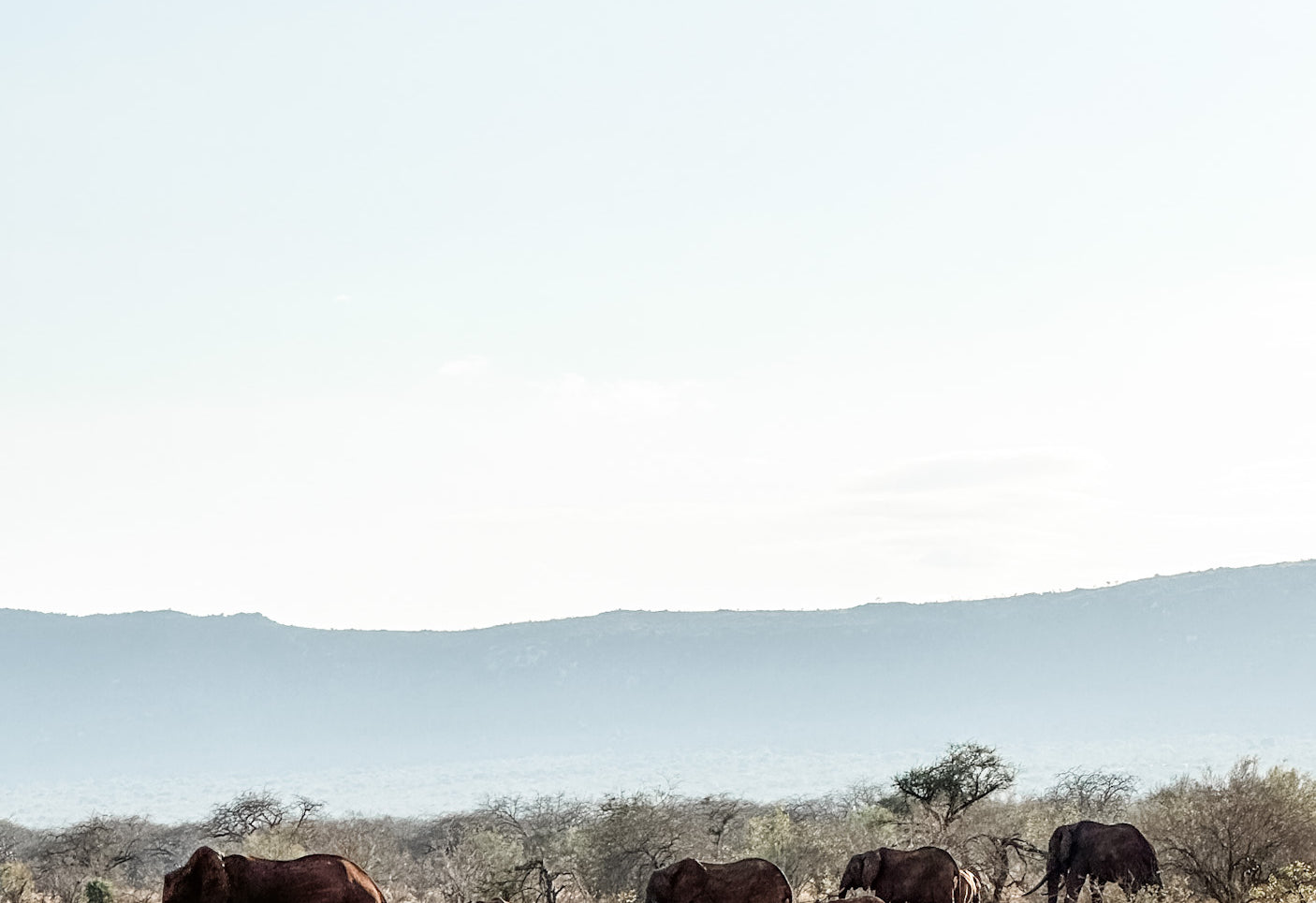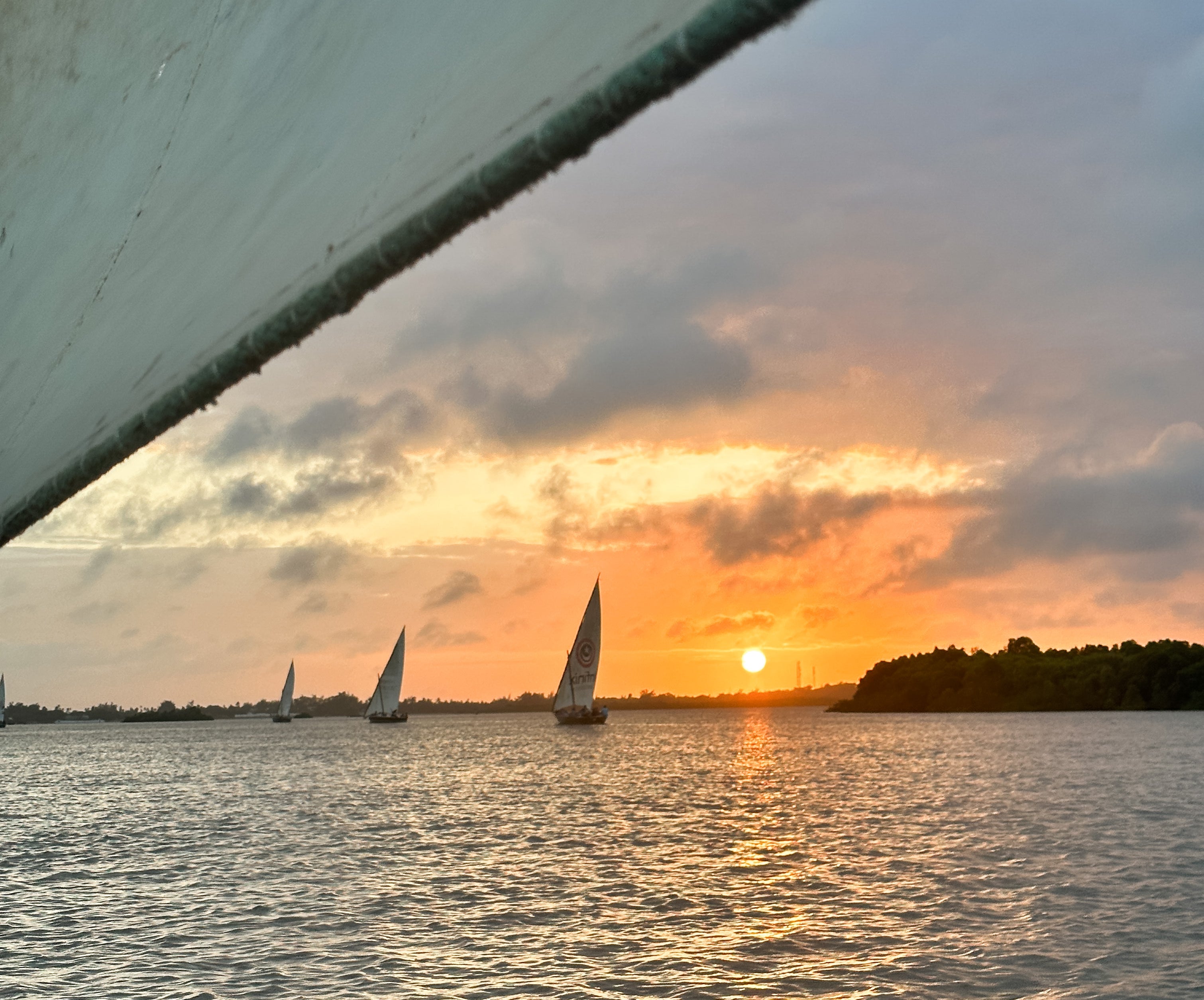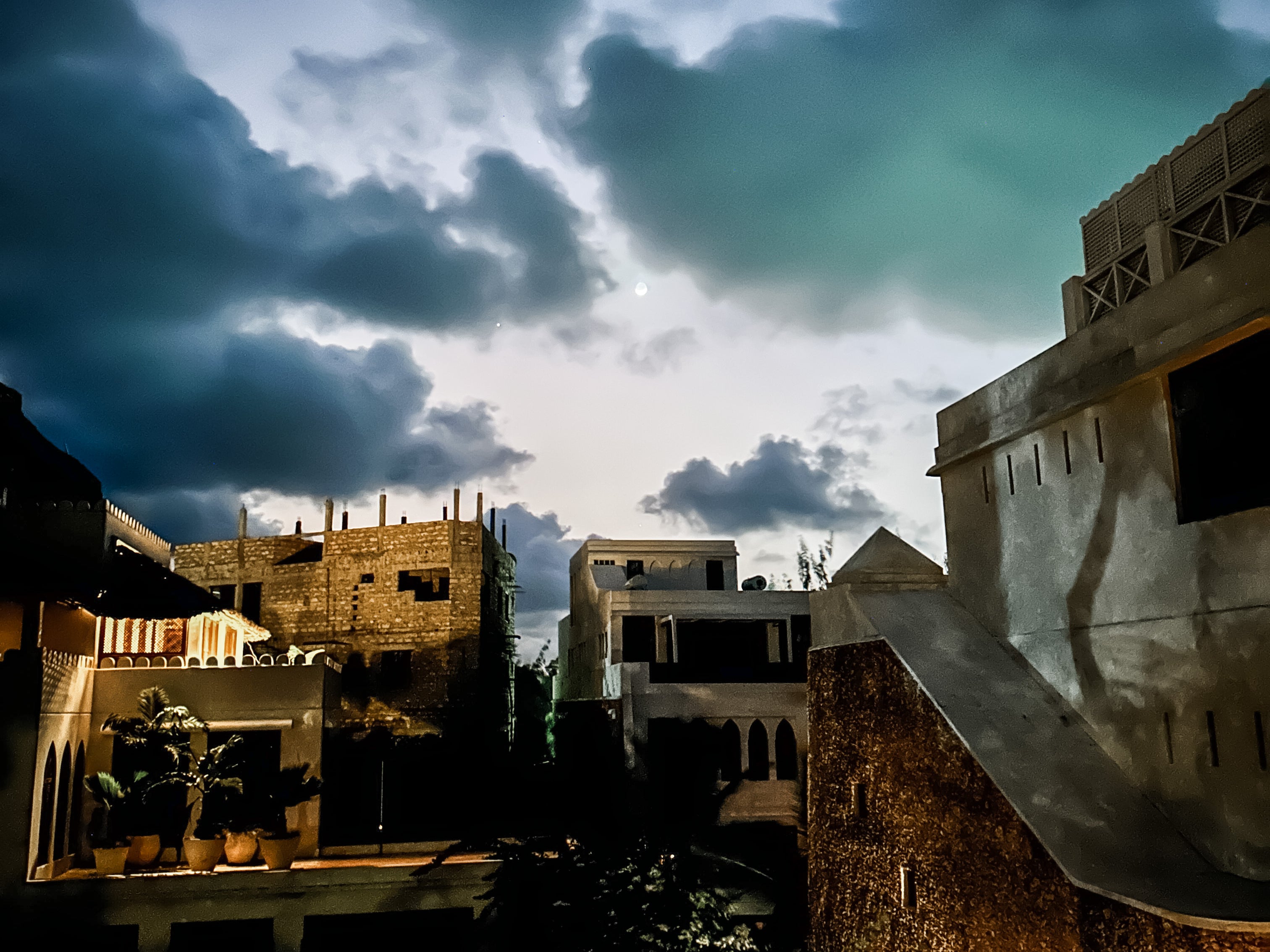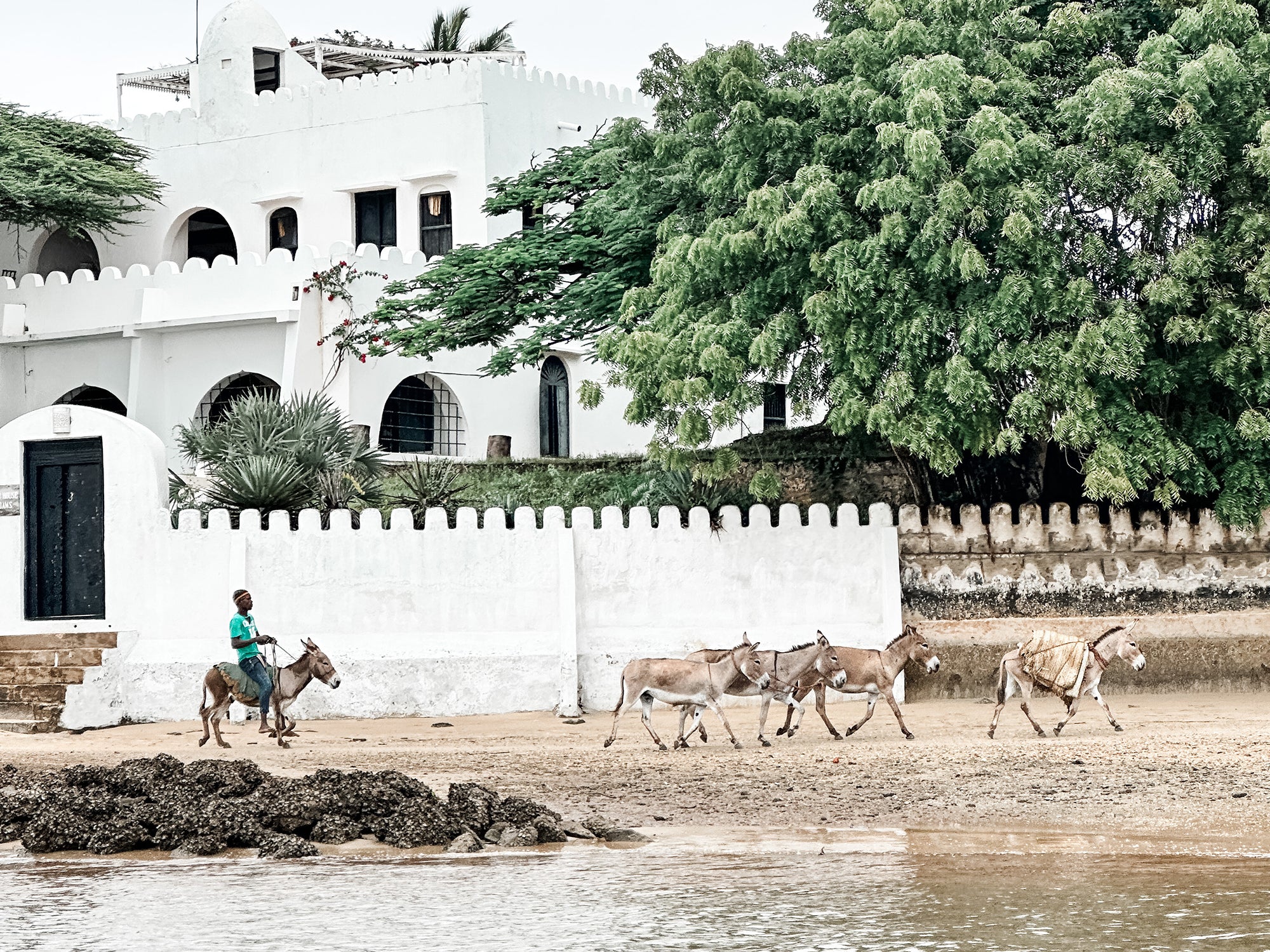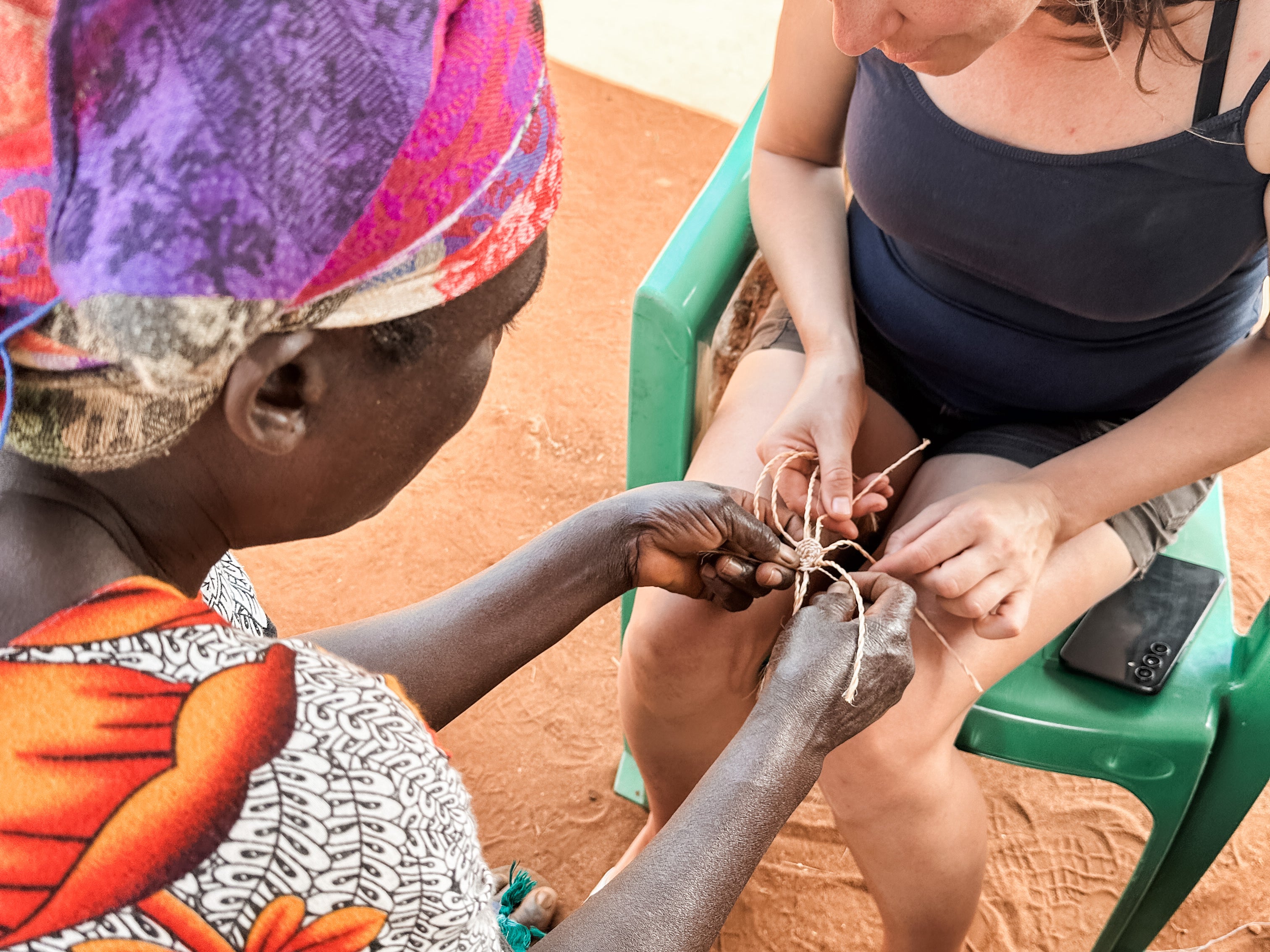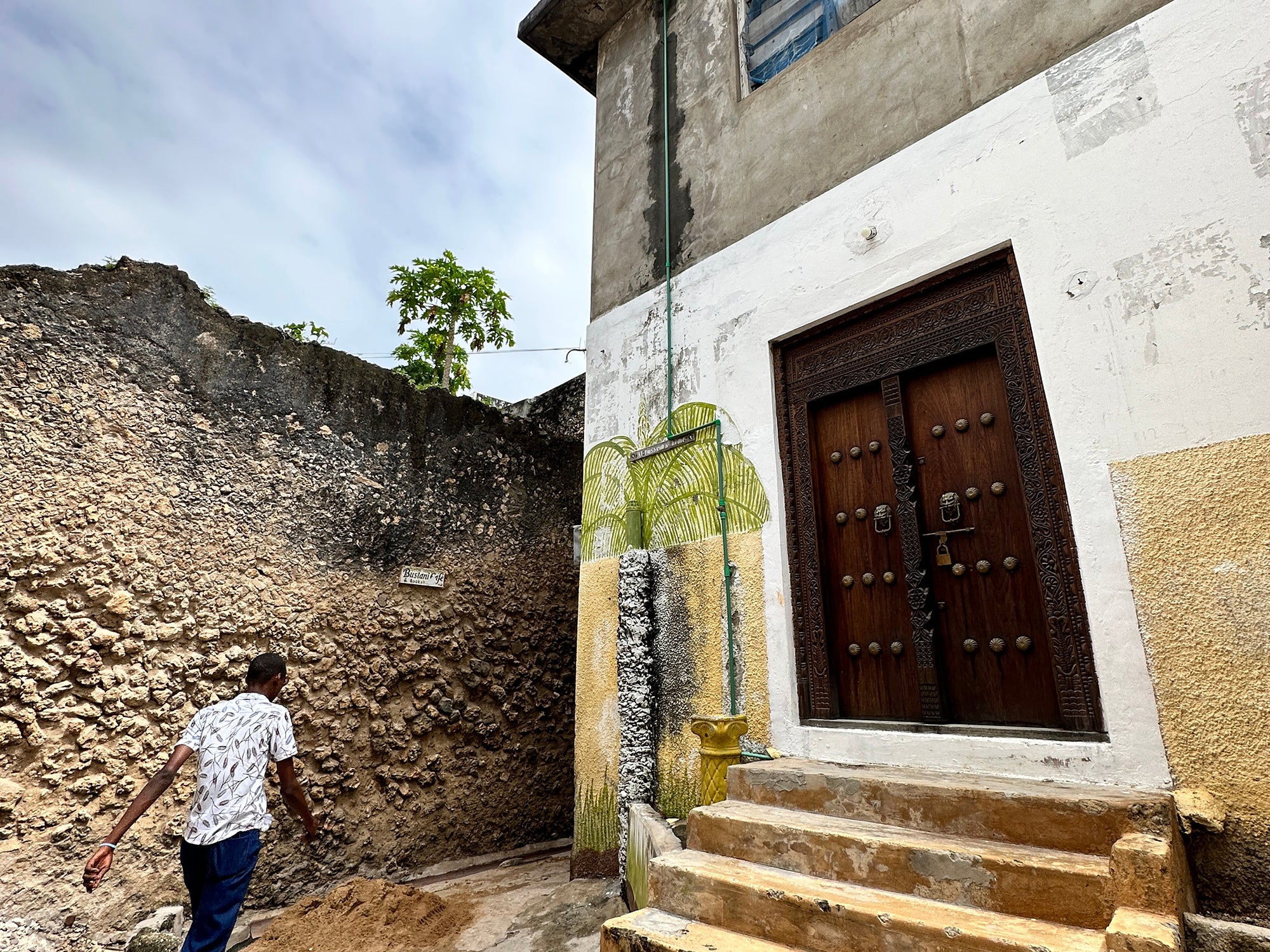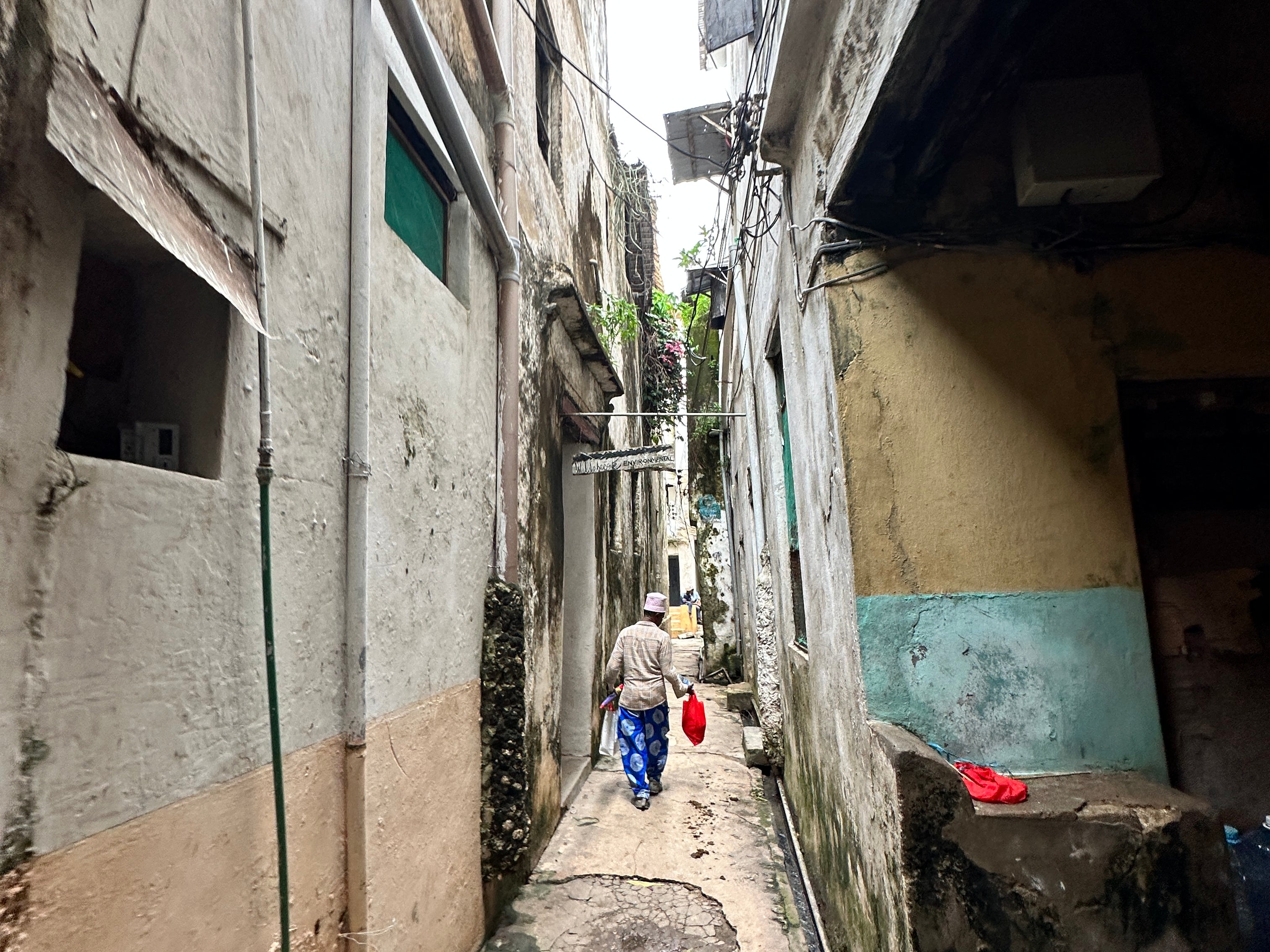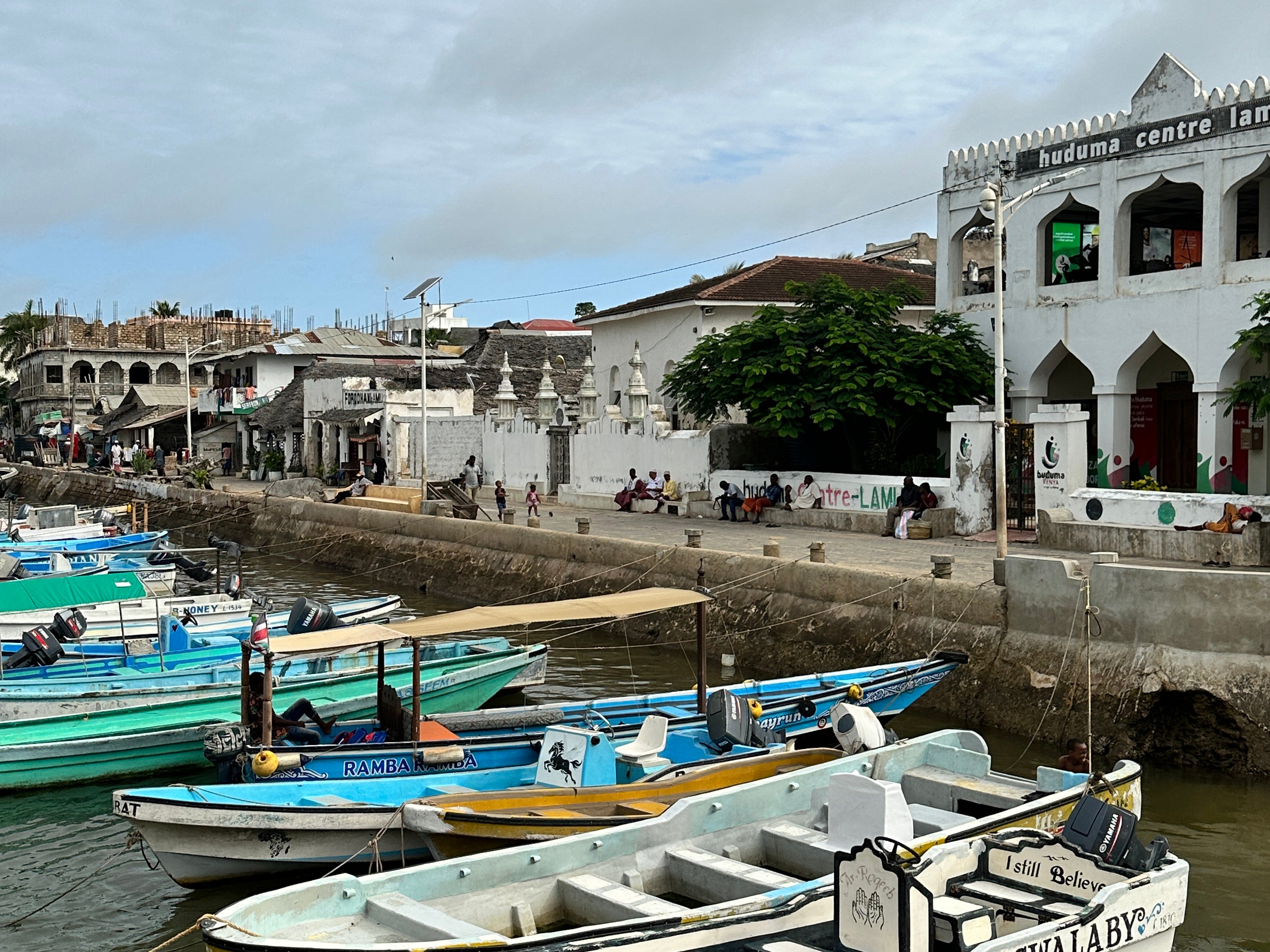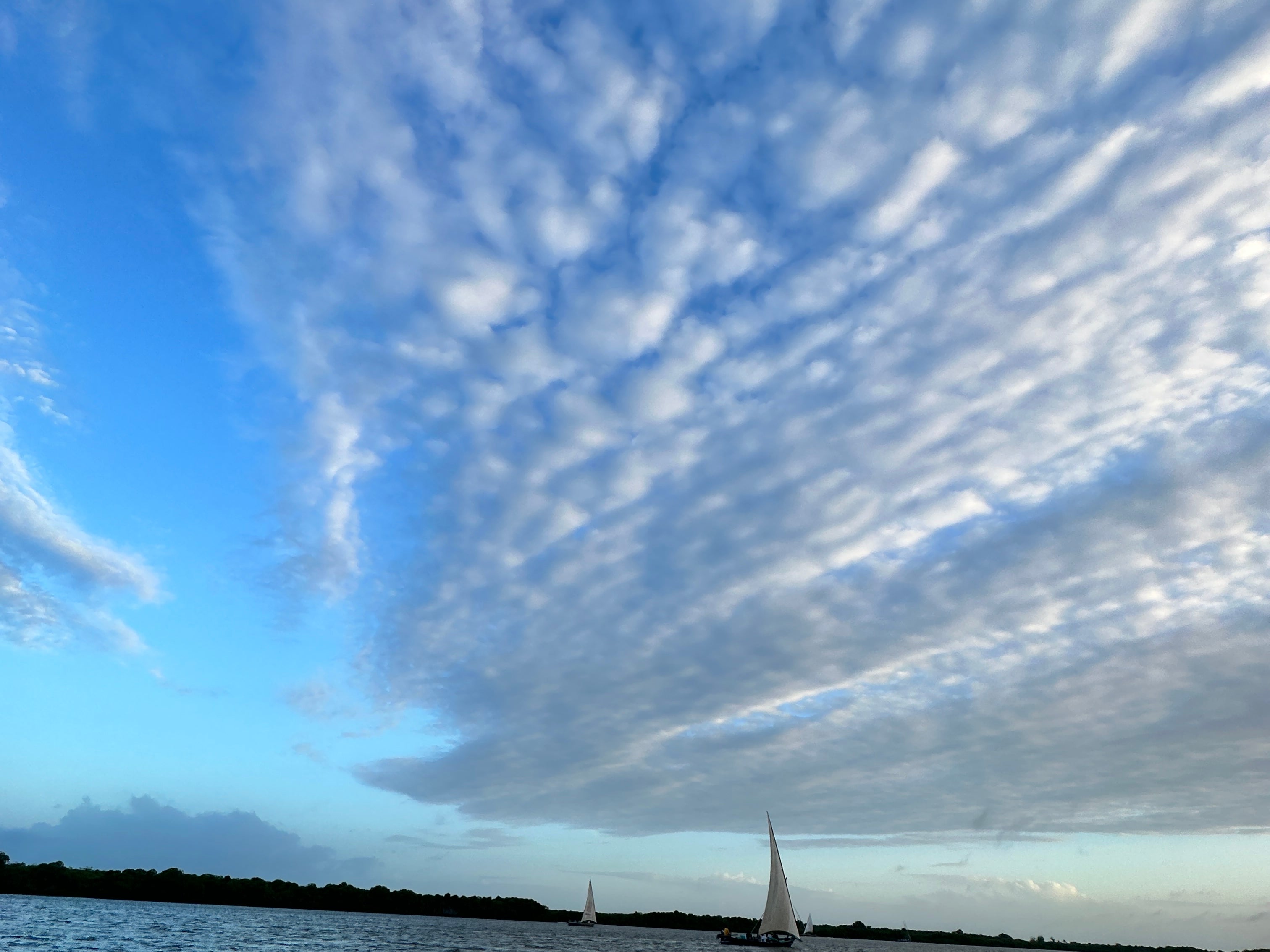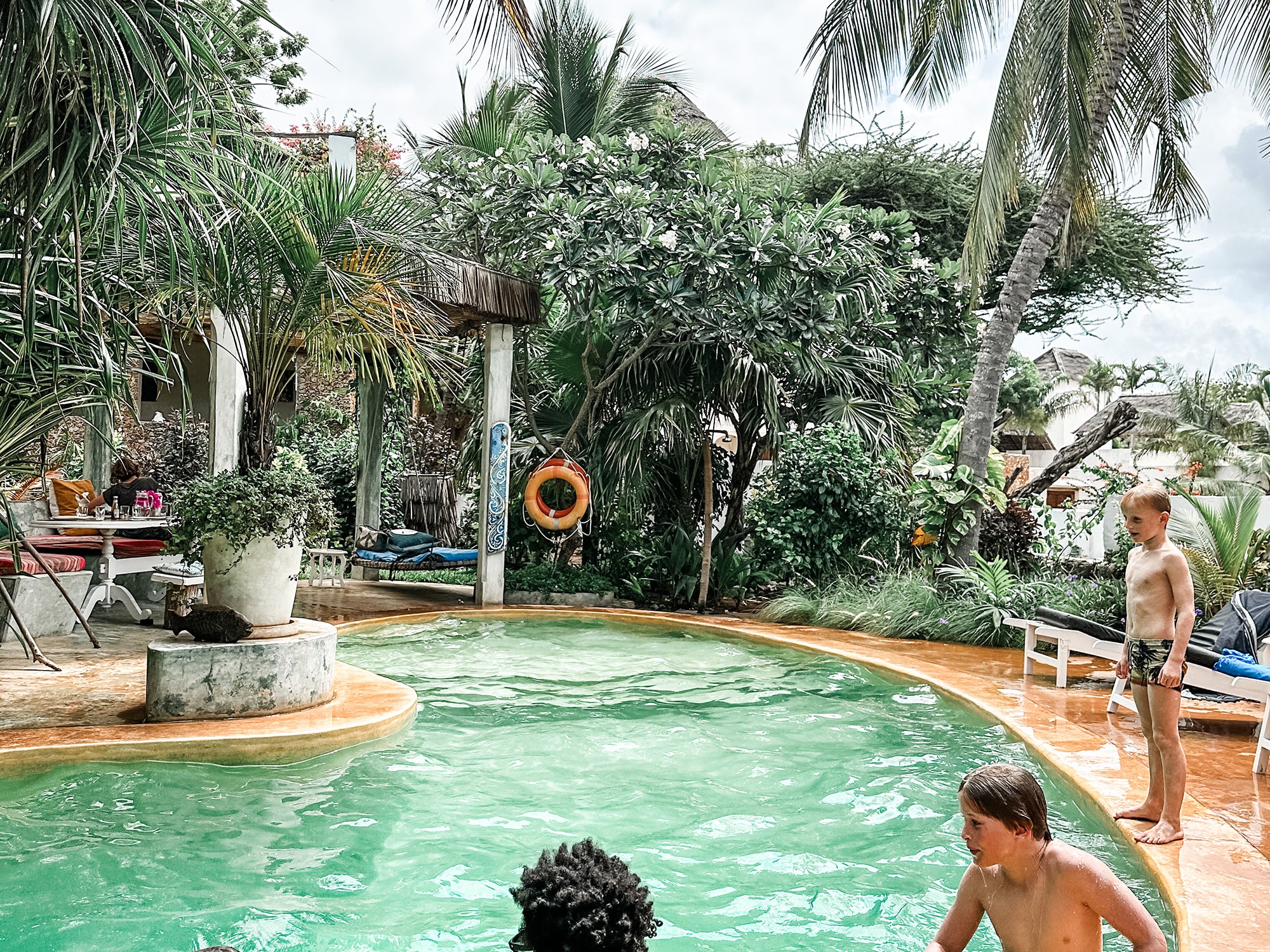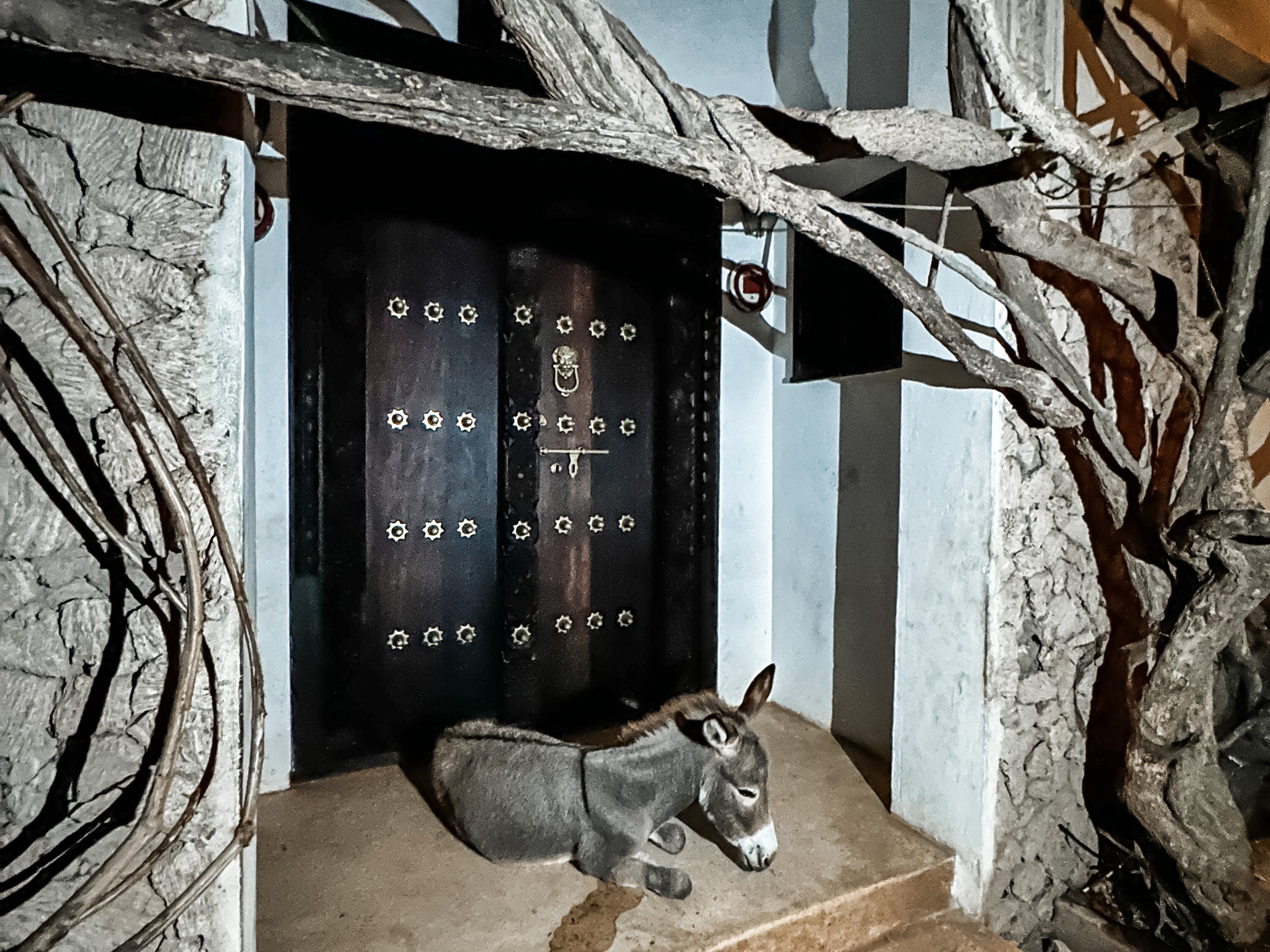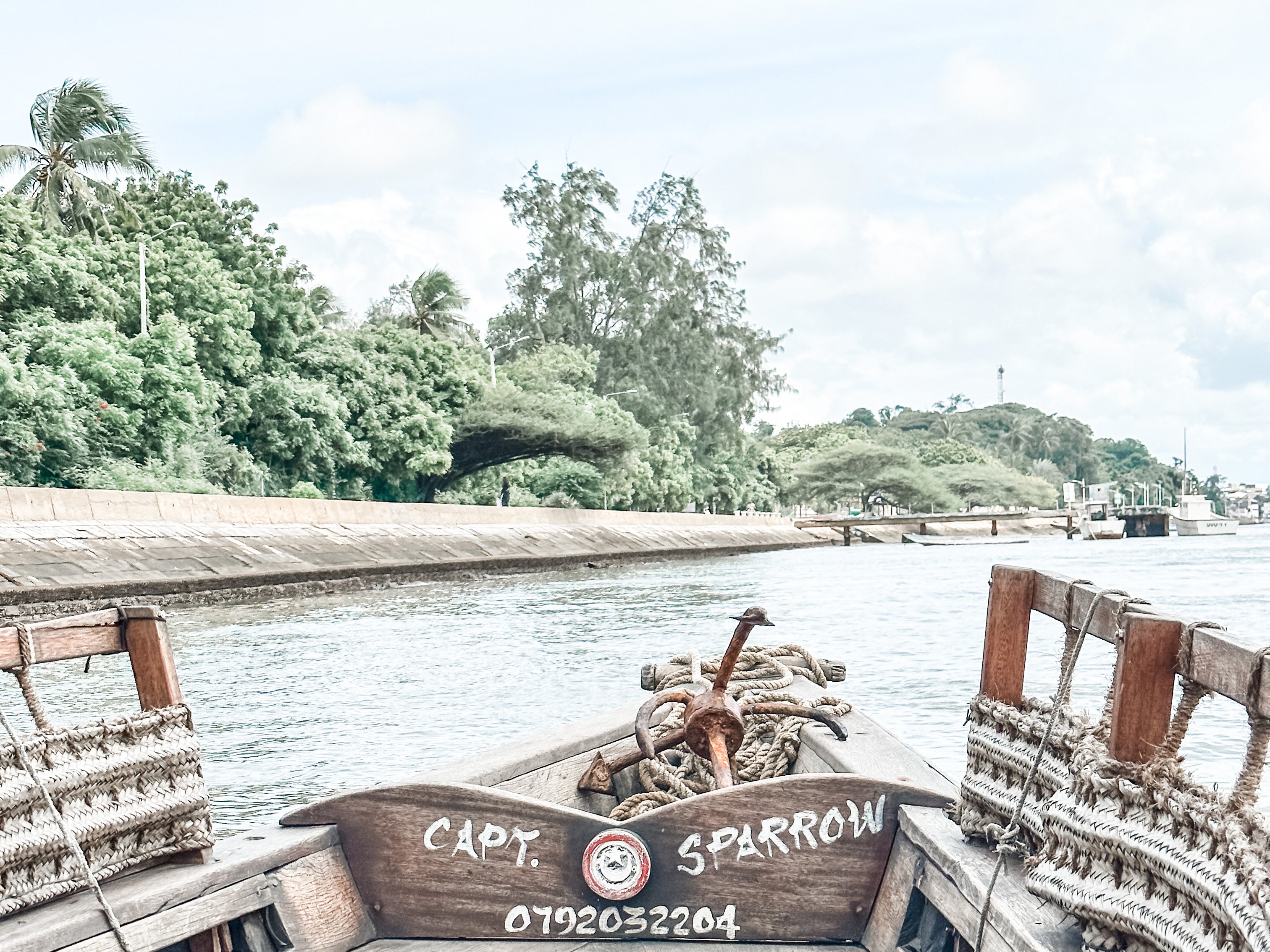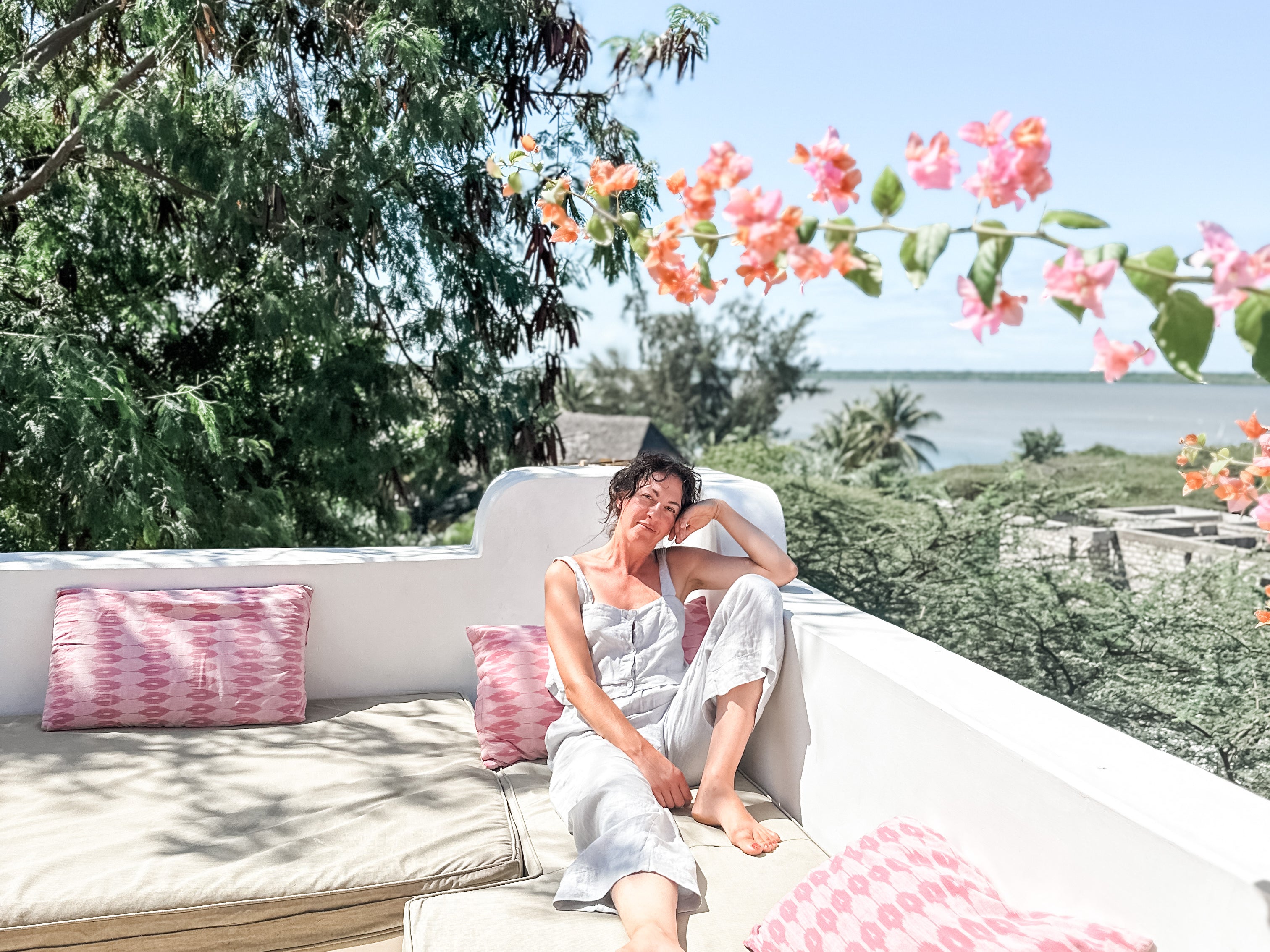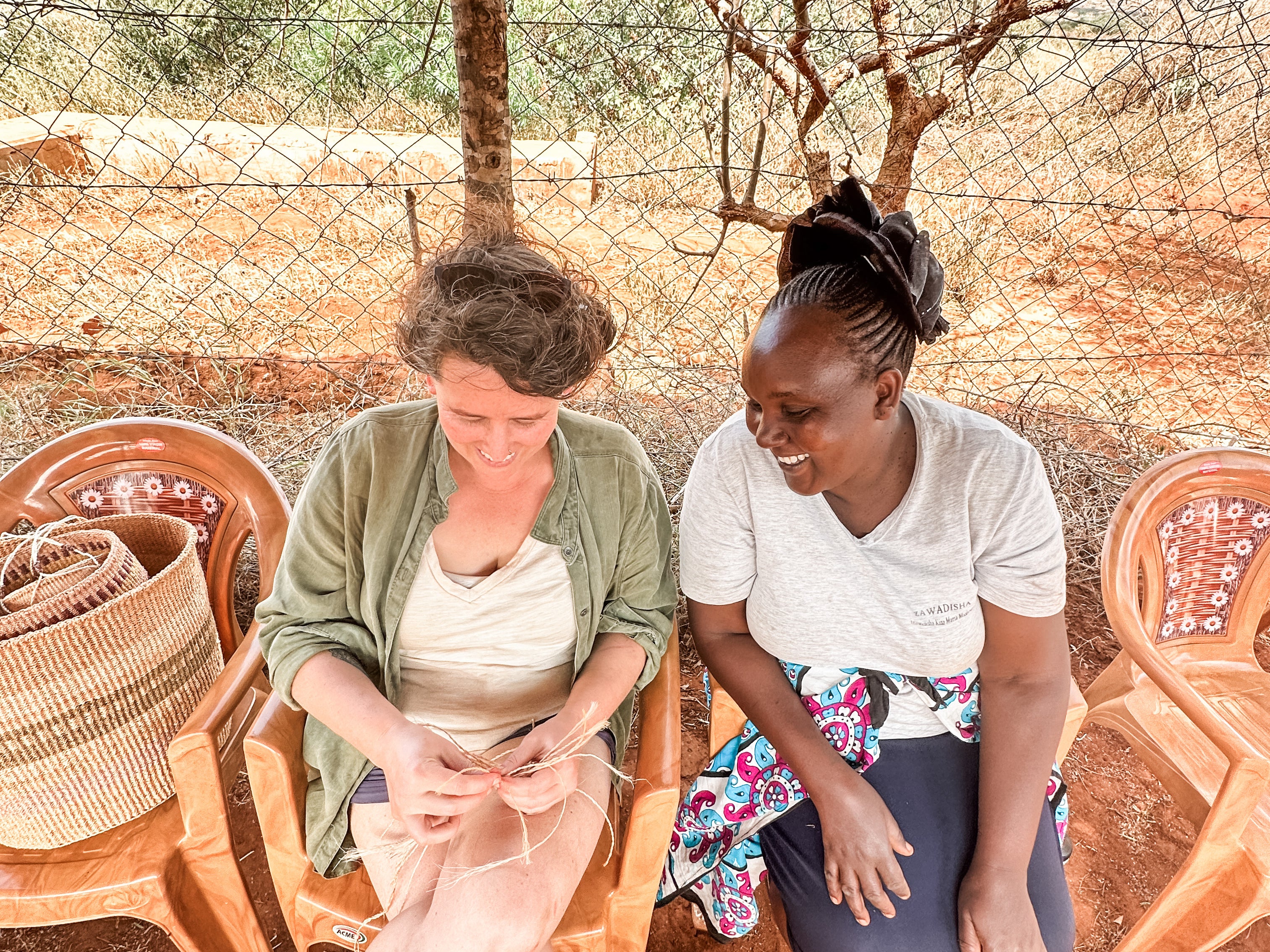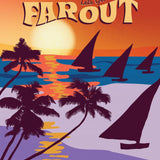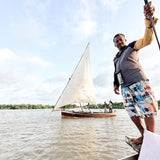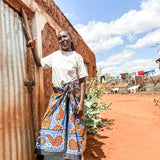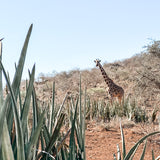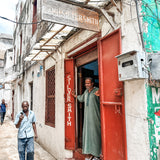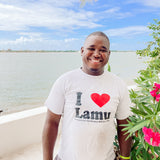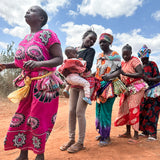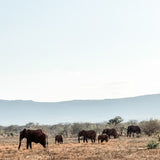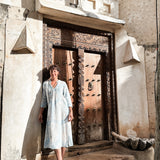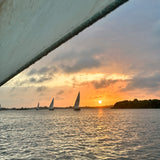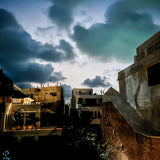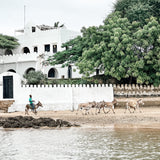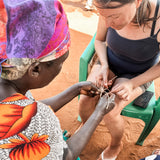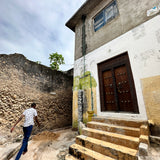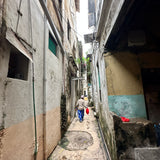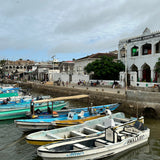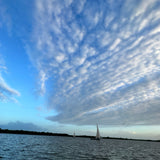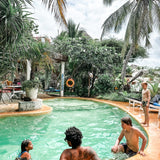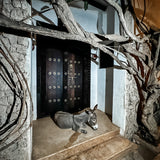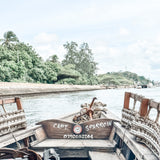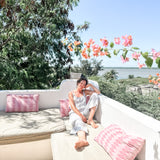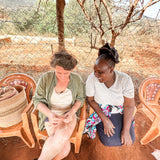 Why Coalition Snow?

Women Owned & Operated

We knew we deserved better equipment and a community that saw us, heard us, valued us, and put us front and center. So we said goodbye to shrink-it-and-pink-it and toxic bro culture and said hello to something more: a community that values camaraderie over competition, solidarity over sending, and compassion over cuntery.

Performance Driven

We believe that the recipe for making a kick-ass pair of skis or snowboards has nothing to do with what's between your legs but what's between your ears and in your heart. We start with a concept that meets our unique needs and work with a team of engineers to bring our designs to life. We manufacture in reputable factories that prioritize the health and safety of their team and the environment. We test, bring in our Ambassadors and Athletes (did you know that our skis have been in the Olympics?), refine, and then deliver a finished product to you.

Building An Inclusive Community

From the beginning, we've been willing to do and say what our peers won't. There is no place for the status quo, no room for hanging back, no time for wait or play it safe. In everything we create, we aim to make a positive impact in the world of snowsports and beyond. And that's what makes us different. We're Coalition Snow, and we're the ones we've been waiting for.